Crosswalk's Top 12 Spiritual Life Features for 2011
Shawn McEvoy

Director of Editorial

2011

20 Dec

COMMENTS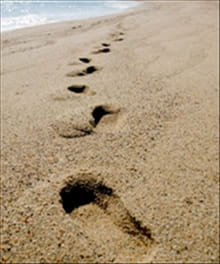 What do I do if the world ends?
How do I get over my paralyzing perfectionism?
What lessons do we bring home with us from vacations to exotic or wild lands?
These questions and more were at the center of the best selections from our collection of enriching spiritual life content on Crosswalk this year.
These twelve articles were all posted to Crosswalk's Spiritual Life channel during the last twelve months, and ranked by pageviews.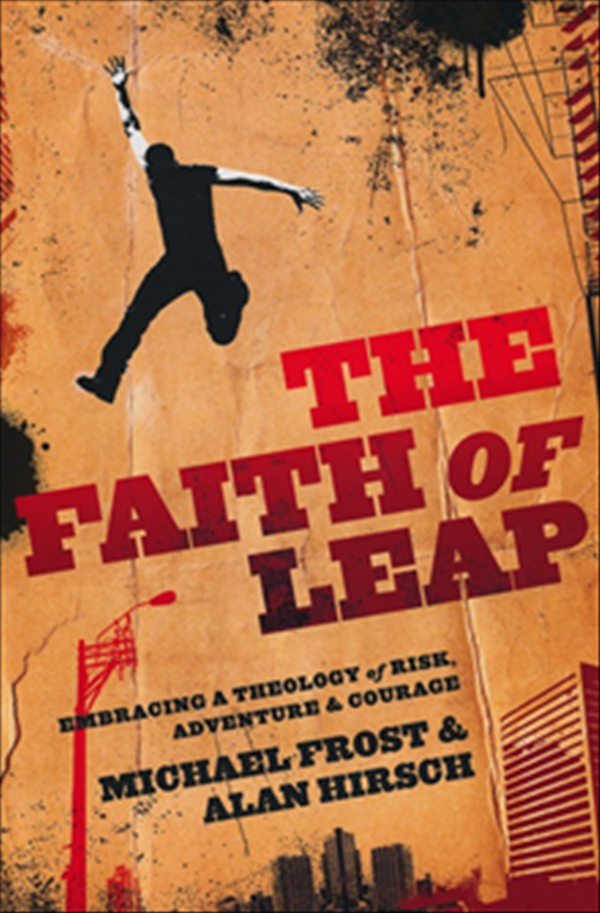 12 How to Develop a Faith of Leap, by Whitney Hopler
This article, based on Michael Frost & Alan Hirsch's book, The Faith of Leap: Embracing a Theology of Risk, Adventure, and Courage, (Baker Books, 2011), focuses on teaching us to take the risks God has called us to take. Playing it safe wasn't was Jesus was about, so neither is it what our calling involves.
Key quote: "Remember that you play a role in the greatest story of all, and it's urgent that you act. God has given you an important part to play in the great story of what He is doing in the world. If you don't take action to do your part, the story won't be the one God wants to write, and our fallen world will suffer even more."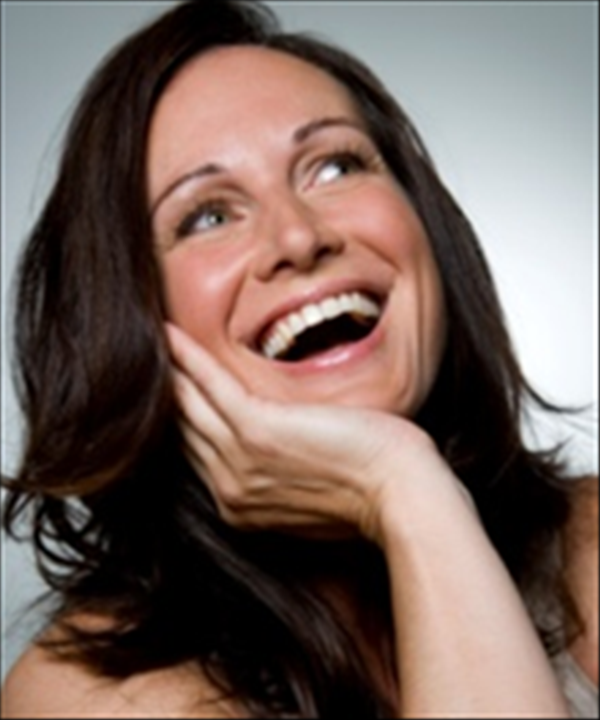 11 The Top Three Misconceptions about Joy, by Bonnie Gray
Do you find yourself gravitating toward a joy that is more "safe" than "full"? You're not alone. And those aren't the only things people get wrong about joy.
Key quote: "I deserve joy because of who God has destined me to become, not because of who I am now. Because of God's perfecting work in my life, I can enjoy joy without embarrassment for my past or the present faults."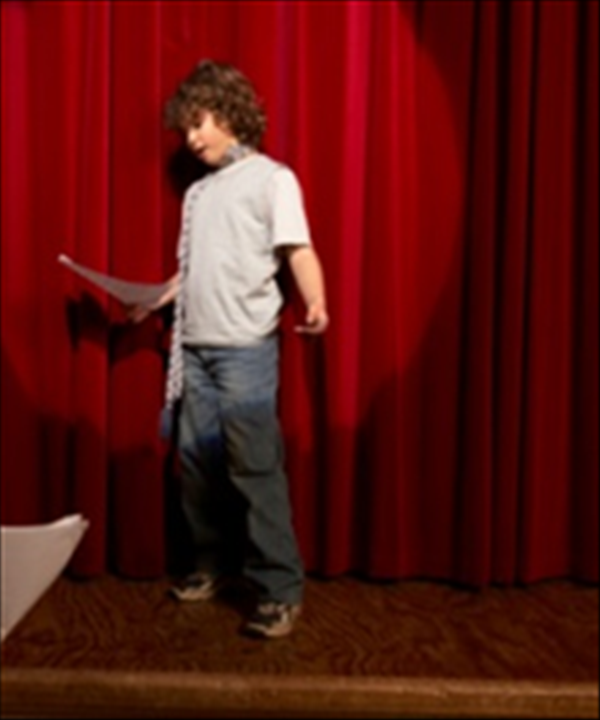 10 How to Revise Your Life's Script, by Whitney Hopler
Ever feel like you're working off the wrong script for your life? Like your words and actions aren't the ones authored by God, but by someone else? Good thing God specializes in revisions and re-writes, which is the idea behind Frank Viola's book, Revise Us Again: Living from a Renewed Christian Spirit, (David C. Cook, 2010).
Key quote: "Christians who aren't staying close to enough to Jesus to refuel often with His love can fail to love others as He wants them to... Guard against behaviors such as judging other people's motives, excluding some Christians from fellowship because of different personal opinions, viewing your contribution to Jesus' kingdom as if it was more important than Jesus Himself, refusing to live with diversity among Christians, and believing that you're most righteous and holy than other Christians."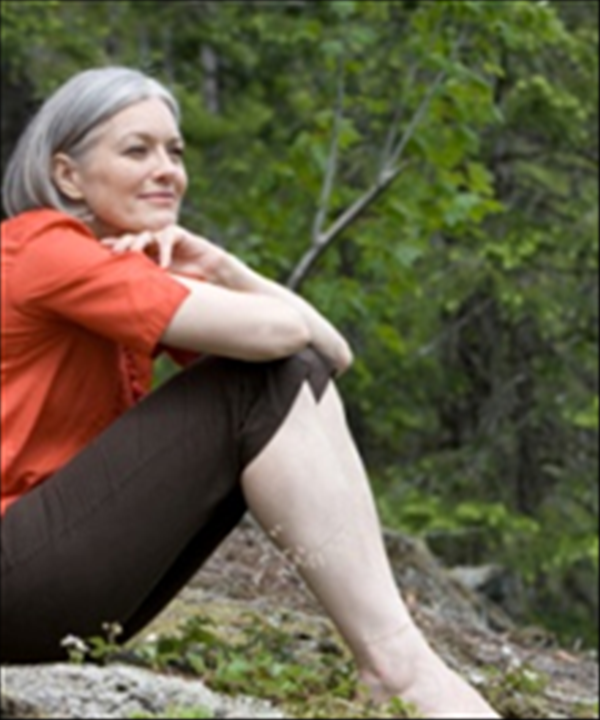 9 8 Steps to Meeting God in Silence and Solitude, by Whitney Hopler
Do you associate peace and quiet with adventure? You should begin to, says this article, which is based on the practical applications of Ruth Haley Barton's Invitation to Solitude and Silence: Experiencing God's Transforming Presence, (InterVarsity Press, 2010). God meets the individual in silence, and often speaks in the still, small voice of solitude, and that is where journeys both big and small begin.
Key quote: "Pray for the wisdom you need to recognize when you've become dangerously tired – exhausted by life's demands, to the point where you can't hear God's voice speaking to you... Rather than showing up tired for your special meetings with God, give your body the rest it needs by getting enough sleep and exercise, eating well, and drinking water regularly."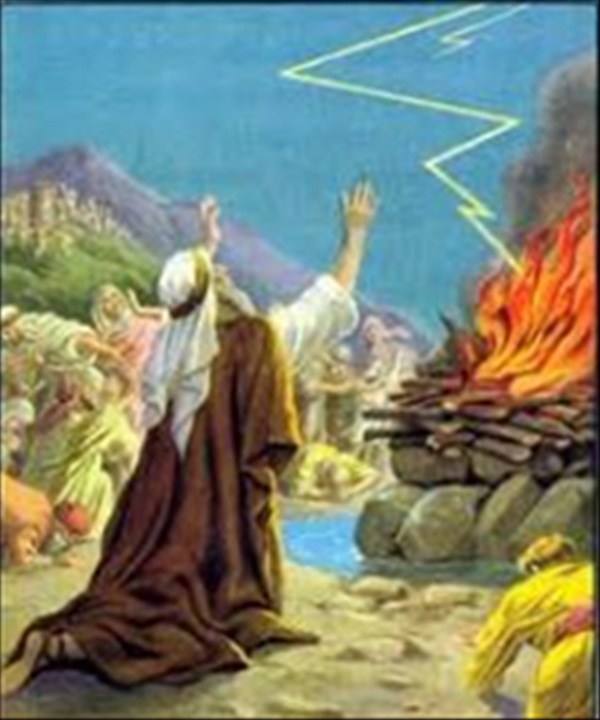 8 Elijah: Jack Bauer of the Old Testament, by Daniel Darling
What an action hero! Elijah dueled a gang of prophets. He raised a widow's son from the dead, prayed down rain from heaven, and outran chariots (almost as amazing as how Jack Bauer could get from one side of Los Angeles to the other in five minutes on an episode of 24). But Dan Darling is neither being sacrilegious nor going the direction you think he might with this piece.
Key quote: "You turn to 1 Kings 19 and you can hardly believe what you read... there's no postgame champagne for this guy. Instead, we find this Bible superhero in the fetal position, miles from the city, under a juniper tree. He's crying and asking God to take his life. This is not something we expect from our superheroes. They are made of something bigger than this. They don't cry."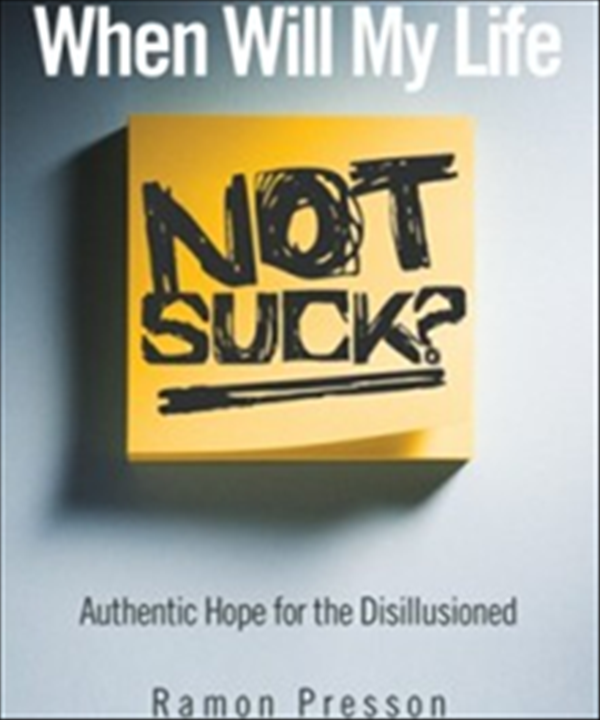 7 Nine Steps Toward Life Not Sucking, by Whitney Hopler
Ramon Presson authored the book from which this article drew its title: When Will My Life Not Suck? Authentic Hope for the Disillusioned, (New Growth Press, 2011). In the introduction, Presson explained that he almost chickened-out on the name of his book, but reconsidered when he admitted the Lord had given him something special to say to an audience that was really and truly asking that question from a place of heartfelt despair. From the place this article occupies on this list, it appears he may have gotten that right.
Key quote: "Move from asking 'Why?' to asking 'What now?' Don't get stuck dwelling on asking God why difficult circumstances came into your life; He may choose not to reveal the reason to you. What matters most from God's perspective is what you're going to do to now to respond to what has happened in your life."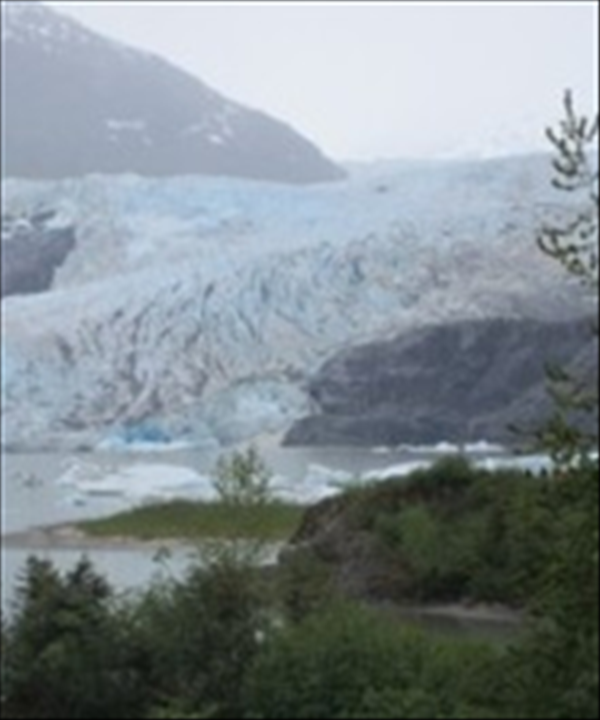 6 10 Lessons from Alaska about God's Character... and Ours, by Rebecca Barlow Jordan
The author of this article is in her sixties... but she's not forgotten how to remain aware of child-like wonder at every turn (even if ignoring the majesty of Creation were possible on a trip to the Alaskan wilderness). Here are the lessons she brought home with her from The Last Frontier.
Key quote: "Words can't describe the majesty of God. Beautiful? Awesome? Magnificent? Wonderful? How about Breathtaking? 'O LORD, our Lord, how majestic is your name in all the earth! You have set your glory above the heavens.'"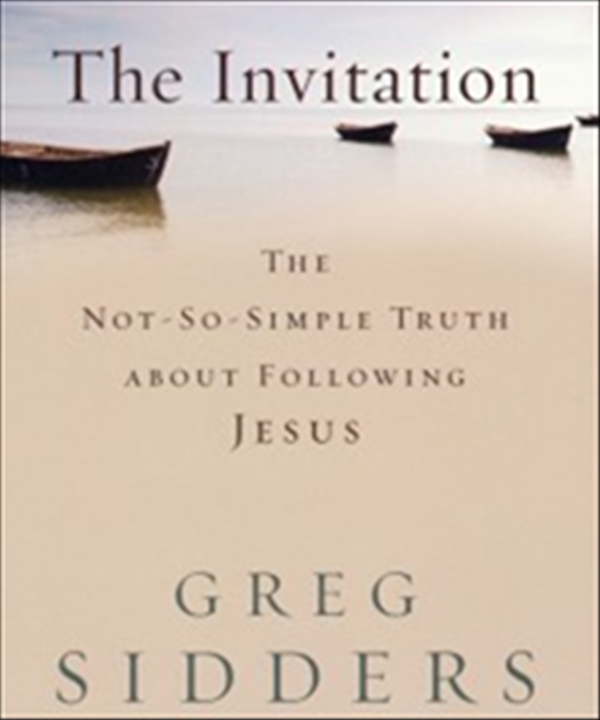 5 How to Follow Wherever Jesus Leads You, by Whitney Hopler
It can be easy to excitedly accept Jesus' invitation to live like him. But when the radicality of the changes becomes overwhelming, do you stick with your commitment? The way to do so is the subject of Greg Sidders' book, The Invitation: The Not-So-Simple Truth About Following Jesus, (Revell Books, 2011).
Key quote: "Jesus must be your first love and your top priority in life for you to become the person God wants you to become. Whenever the people you love... object to something that Jesus is calling you to do, you need to follow Jesus anyway. Do you love Jesus enough to choose to follow Him even when someone you love doesn't support you? Does your love for Jesus surpass your love for everyone else?"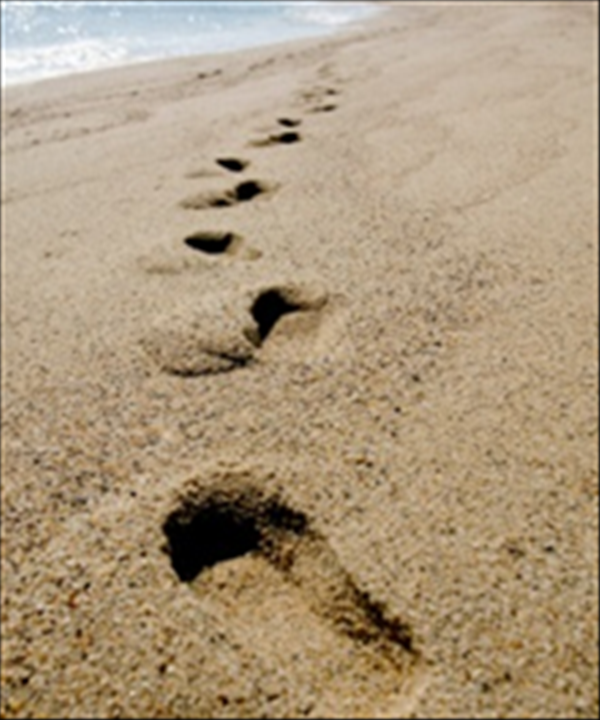 4 Five Simple Steps to Discover God's Plans for You, by Rebecca Barlow Jordan
The day will not arrive when the 'God's-will' questions of, "How do we handle the big decisions in life?" and "How do we know if we're making the ones that will bring good for us?" fail to resonate with the Crosswalk audience.
Key quote: "The very title, 'Five Simple Steps to Discover God's Plans for You,' likely has some of you already objecting. 'You've got to be kidding! Simple? Discovering God's plans?' Others of you are already thinking about your own questions..."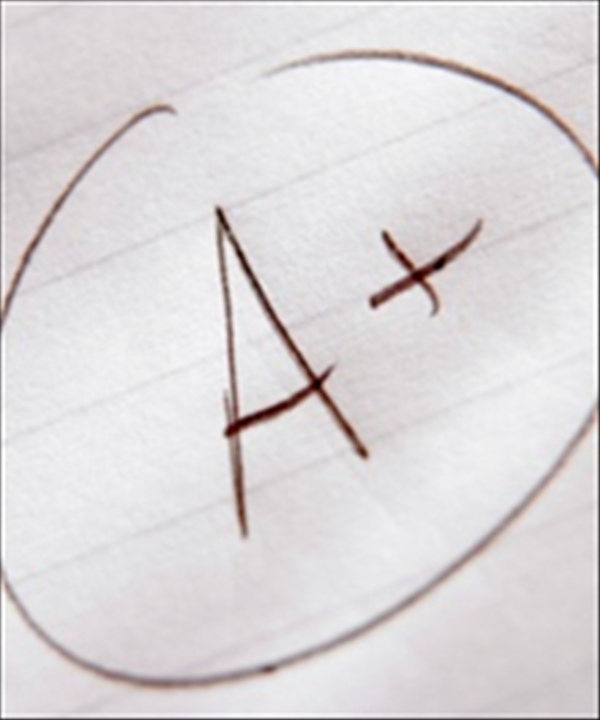 3 The Top Five Lies of Perfectionism, by Bonnie Gray
We aren't all perfectionists, but we are all familiar with "If-Only" thinking, and with stopping ourselves before we begin with wrong beliefs such as "it's too late," "I'm not good enough," and "people won't like me." Bonnie Gray opens up here to show how Love becomes her antidote to the poison of perfectionism.
Key quote: "I used to tell myself, 'I have to stop being a perfectionist!' Can anyone else hear the irony of those words?"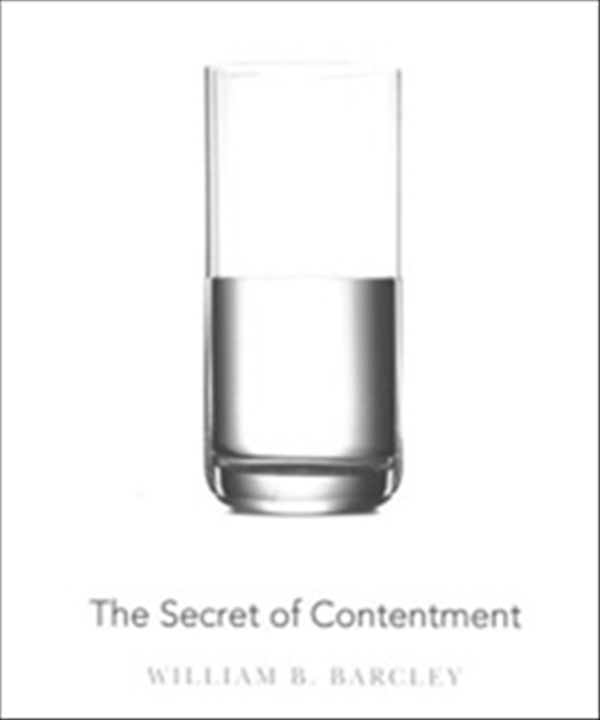 2 How to Discover the Secret of Contentment, by Whitney Hopler
Is contentment a myth? Is it something to be pursued, or something to be accepted? Is it external or internal? Can anyone be truly content apart from God? William B. Barcley tackles those questions in The Secret of Contentment, (P & R Publishing, 2010), and Whitney Hopler seizes on how we can live out the answers.
Key quote: "Seek contentment all the time, not just sometimes. God wants you to be content when your life is going well, keeping your focus on Him rather than getting spiritually complacent and easily distracted by worldly pursuits. And God also wants you to be content when you're struggling with challenges, trusting that God will use bad circumstances to accomplish good purposes in your life."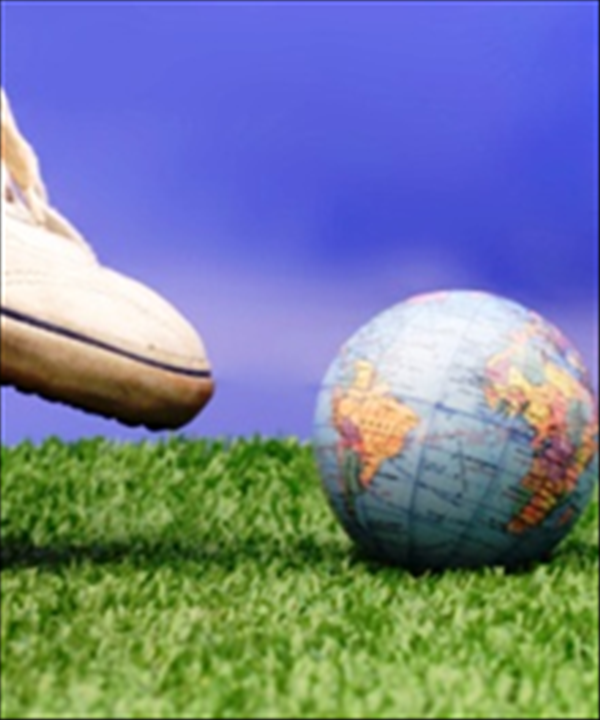 1 Is the World About to End? What Should I Do Now?, by Dr. Roger Barrier
Key quote: "No society or culture lasts forever. All eventually collapse—the United States will not be the exception... My favorite scenario is for the Second Coming of Christ. I am ready for the Rapture!"
...and Five from the Archives
The following articles would have made the above list, except that they aren't from 2011. They were originally published on Crosswalk in a previous year, but were recycled this year to a new audience that in most cases cherished and appreciated them more than the original one!
13 Ways to Pursue More of Jesus, by Whitney Hopler
The Eight Habits of Spiritually Healthy People, by Dr. John Barnett
Sleeping Together and Christ's Global Cause, by Dr. Ray Pritchard
The Christian Bucket List: 50 Things Every Believer Should Do before Heaven, by Joe McKeever
What Every Christian Needs to Know about Passover, by Russ Jones
Publication date: December 20, 2011