Our Top 10 Videos of 2014
Compiled & Edited by Crosswalk Editorial Staff

2015

6 Jan

COMMENTS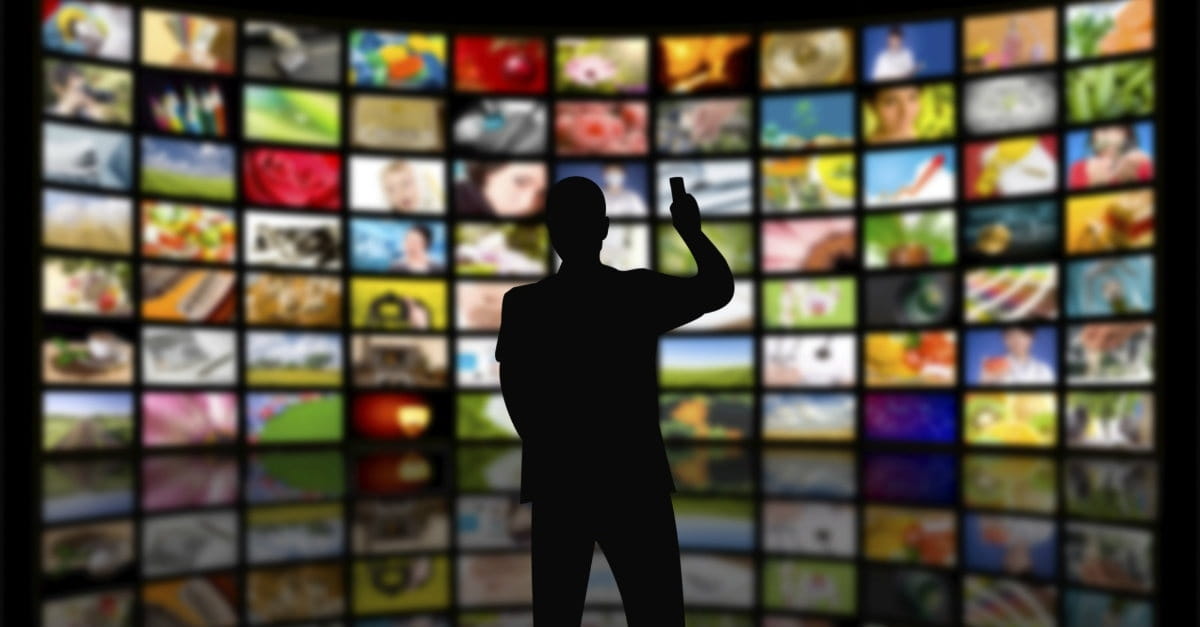 Crosswalk.com has greatly increased our video content offerings in the past few years, and the clicks just keep coming! Not only do we regularly find inspirational Music Video content to give you a couple minutes of inspiration during your day, but the Q&A videos we offer in conjunction with our sister sites Christianity.com and BibleStudyTools.com are some of the best sources of answers to challenging questions available.
And that doesn't even include all of our Video Interviews with your favorite authors, our Video Movie Reviews, or the many silly projects we come up with from time to time.
We kept setting 'em up in 2014, and you kept knocking 'em down. Here are the videos you clicked on the most in the past year at Crosswalk.com!
Look back at our Most Viewed Videos of 2012 here!
Publication date: January 6, 2015