US Muslim Group Lauds Death of Osama bin Laden
Dr. Warren Throckmorton

Grove City College

2011

2 May

COMMENTS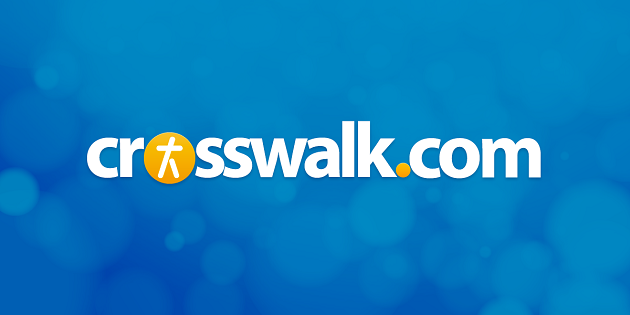 This morning, the Council on American-Islamic Relations (CAIR), the largest Muslim advocacy group in the nation, lauded the death of Osama Bin Laden saying, "We join our fellow citizens in welcoming the announcement that Osama bin Laden has been eliminated as a threat to our nation and the world through the actions of American military personnel."
Killed in a United State military operation yesterday in Pakistan, Al Qaeda and bin Laden caused the deaths of "countless Muslims worldwide," according to the CAIR statement.
In light of bin Laden's death, I asked CAIR's Michigan chapter Executive Director, Dawud Walid, what he wanted Christian Americans to know about CAIR's position. In an email, he said that "Bin Laden was never a representative of Islam or Muslims. In fact as President Obama correctly stated, many of his victims have been Muslims on and after 9/11."
According to CNN reports, bin Laden's body was buried at sea today, despite early reports that Islamic rules regarding burial would be followed. Walid said that burial at sea is "abnormal" and "generally not permissible."
The death of bin Laden was announced late Sunday night via various news reports and then officially by President Obama in a speech to the nation. The President's remarks on the operation that took down Bin Laden revealed that bin Laden was killed by US troops in Abbottabad, Pakistan, in what has been called a large compound with a mansion. Abbottabad is about 30 miles from Islamabad, the capital of Pakistan. Today, bin Laden's body was buried at sea in an undisclosed location.
Reaction was swift and jubilant in the United States, with crowds quickly forming outside the White House in Washington, D.C., and in New York City at the site of the former Twin Towers, destroyed by al Qaeda forces on September, 11, 2001.