Memorize These 14 Biblical Verses to Address and Overcome Racism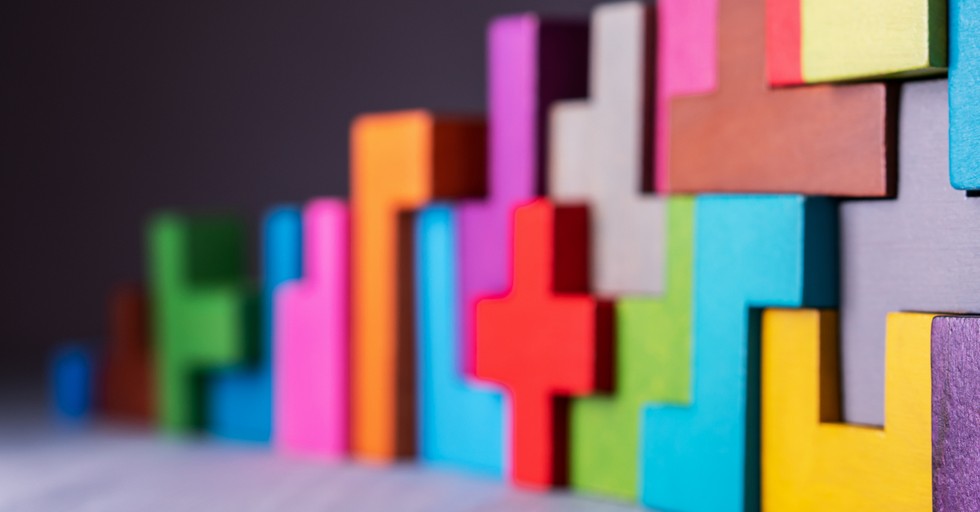 The issue of racism is currently forefront in our nation and around the world. As Christians, we have a responsibility to respond to any situation in our world—not with our own point of view, but with a biblical point of view.
While your thoughts and opinions matter very much, we must make sure that they line up with what God has declared in his word. It is our responsibility to conform to him and his word, not for him to conform to our point of view.
With that in mind, I want to share with you some Bible verses, for you to memorize that will help shape your thinking in five important areas when it comes to racism:
Photo Credit: ©GettyImages/Radachynskyi