Do All Babies Go to Heaven When They Die?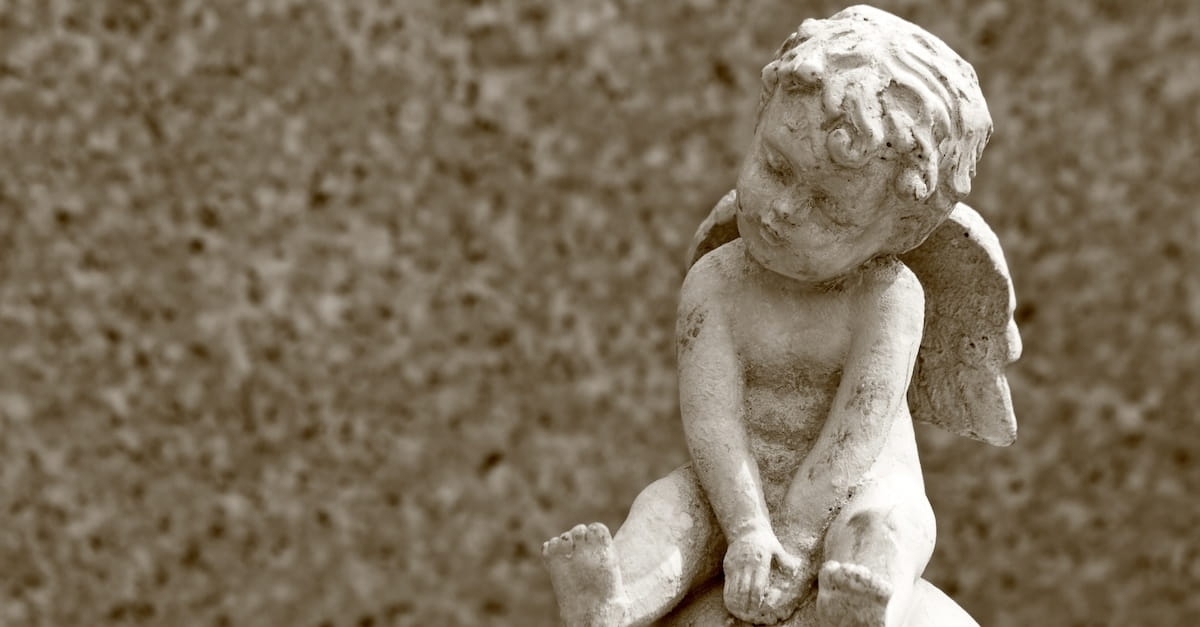 Garrett Kell
This is kind of part of my own testimony with some of the things that the Lord has brought into my life, and in my life, with my wife and I. I've had a number of miscarriages. We've had to consider this question. 



One of the things is when you look through the scriptures especially at moments like this, you're looking for an answer and what you don't find is any clear teaching in the Bible about what happens to a child when they die or some other kind of situations that are similar to this.

In moments like this then what do you do? Has God gone completely silent? I don't think so. A verse that is good for my heart is Genesis 18:25, which says, "Shall not the Judge of all the earth do what is right?" This is the conversation that God is having with Abraham. Abraham recognizes that God is because he's good that we can trust him. Often times in situations where there is pain like this we're wondering "Lord, what do you have to say?"

Now I think along with that there are some other places in the scriptures that can give us great hope. 1 Kings Chapter 14 around verse 13, there's the story of a day in wicked Israel where Jeroboam was King says that his child was taken to death and it says because the Lord found something good in that child he took him home to be with him. Exactly what that means I don't know, but there is a little glimmer of hope.

Then later on or actually earlier in 2 Samuel 12:23, David has just lost his child that was conceived with the adulterer Bathsheba. He had been weeping, praying for the Lord to rescue this child and to raise him up, but the Lord said "No." And David said, "I will weep no longer. He will not come to me, but I will go to him." He seemed to have the hope that when he died, he would go to be with his child and he certainly had the hope of being with the Lord when he passed away.

Also, Jesus and the way that he speaks about children. Matthew Chapter 19, you've got the scene with the Disciples are shooing away the children, and Jesus says, "Hold up fellas, these are the kind who are received into the Kingdom of Heaven."

So when you look through the Scriptures, the testimony of children has lifted up highly as an example of humility and all these things. I know there's a lot of questions theologically that we need to import, what about Adam's sin and the imputation of sin and all these things. What I fall back on continually is that in Christ, God can do amazing things and he can extend mercy. He will have mercy on whom you'll have mercy, and he will have compassion on whom you'll have compassion.

The way that I have and my family has dealt with this situations is to come back to the Genesis 18 say, "We'll not the just judge of all the world do what is right?" There are some things in this life we just don't know. We just don't know answers for, but what we do know is the one who holds all things, and I think in these situations we've got to put our heart in his hand and trust him.