How Does God's Promise to Abraham Affect the Whole World?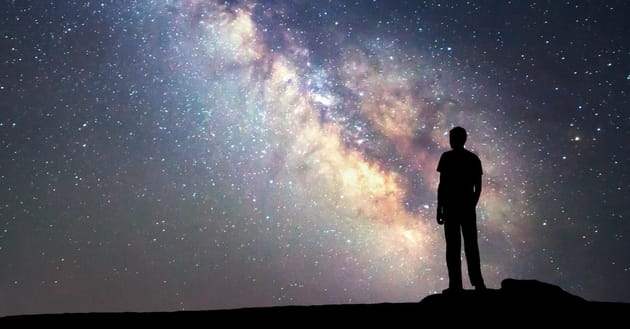 Jason Morrison
The following is a transcribed Video Q&A, so the text may not read like an edited article would. Scroll to the bottom to view this video in its entirety. 
Well, God promised to Abraham that he would restore all things, through Abraham to give him a son. From that son would come people that would outnumber the stars of the heaven, and it would not just be for Abraham's people that this promise would be fulfilled, but it would be for all people. Abraham had a hard time believing this, so God ratified the promise in a covenant in Genesis Chapter 15. An animal was slayed. The two pieces were set apart. The king and vessel were present, both had commitments, but God puts Abraham to sleep and he himself walks through the pieces of the animal, ratifying both the requirements and the fulfillment of the covenant of Abraham in himself.
In other words, it's unconditional.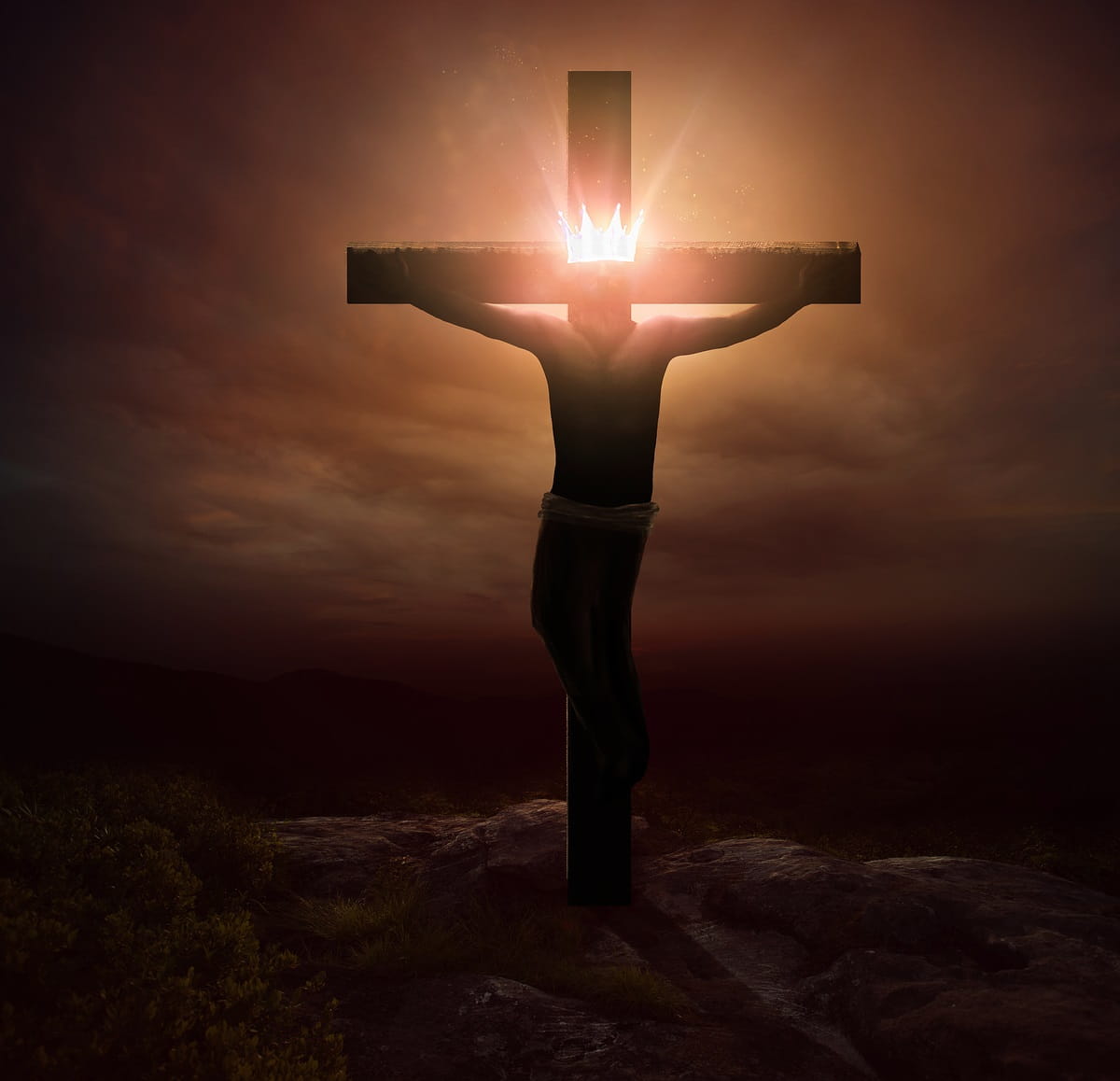 How does that affect all men? Well, it points directly to Jesus Christ. Jesus said Himself, "Come unto me all ye who are weary and heavy laden," speaking not just to the Jews, the descendants of Abraham, but to all men both Gentile and Jew. In the upper room, Jesus ratified the New Covenant unconditionally by himself, surrendering his life as a substitution and in atonement. You get from Abraham to Jesus through the theme of the unconditional love of God for all men and sinners. So Jesus was able to say to an Old Testament character named Nicodemus, "For God so loved the world," not just the descendants of Abraham and gave his only begotten Son that who so ever shall believe in Him should not perish but have eternal life. Because what was promised to Abraham, ratified in the Abraham covenant, was finally fulfilled in the New Covenant which Jesus declared to His disciples in the Upper Room.


WATCH: Pastor Jason Morrison Explains How God's Promise to Abraham Affected Us All