What Does "Blessed Are the Poor in Spirit" Mean (Matthew 5:3)?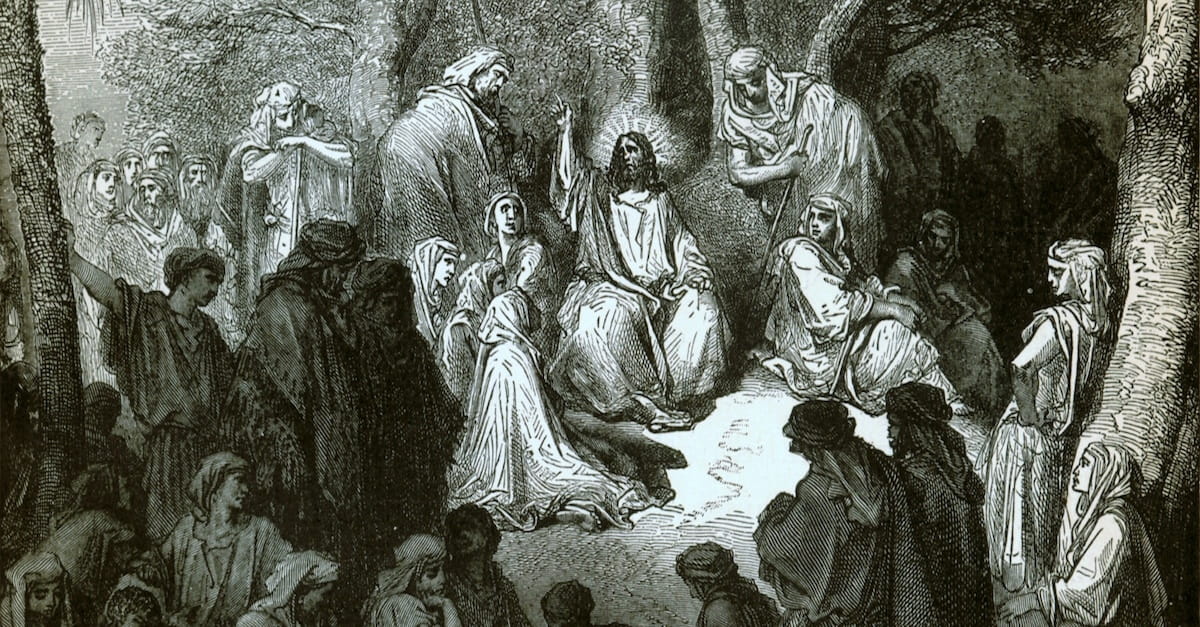 Barbara Juliani
When Jesus sat down to talk to people, He was giving them a vision for what life was to be like in the kingdom of God. It was very different then anybody had ever thought. He took every command from the Old Testament, and He deepened it and made it about what was really going on inside you.
But it's very interesting the way He starts. He starts, "Blessed are the poor in spirit, for theirs is the kingdom of Heaven," and the word there for poor in spirit is actually a word for a beggar on the street. The sense is somebody who has nothing and knows it. What He's really saying there is that the way into the kingdom of Heaven is to know that you have nothing, and sadly, most of us don't think that. Most of think that we have something, and that is what keeps us from the kingdom of Heaven, all those things that we think that we have. What Jesus is calling us to is something completely differently. It's not self-sufficiency, or self-reliance, or neatening ourselves up so that we can part of the kingdom of God and that we can be a follower of Christ. It's really saying, "I have nothing in myself to do any of these things. I can't follow Christ on my own. I can't love my neighbor. I can't love my enemies. I can't keep my word," all those things that come in the Sermon on the Mount. The entrance is to say, "I have nothing. I need Christ for this."