It's been an interesting year, replete with losses, confusion, apostasy, thrills, and questions. As well as triumphs, celebrations, and awakening. In the midst of it, our beloved writers and readers still gather curious hearts together in search of God's way and will for this world.
And with a world of article options to choose from, do you wonder which topics Crosswalk readers sought after most? Thanks to you, here are the articles with the most pageviews...written in 2019 and shared on our Spiritual Life channel. We hope you find them inspiring!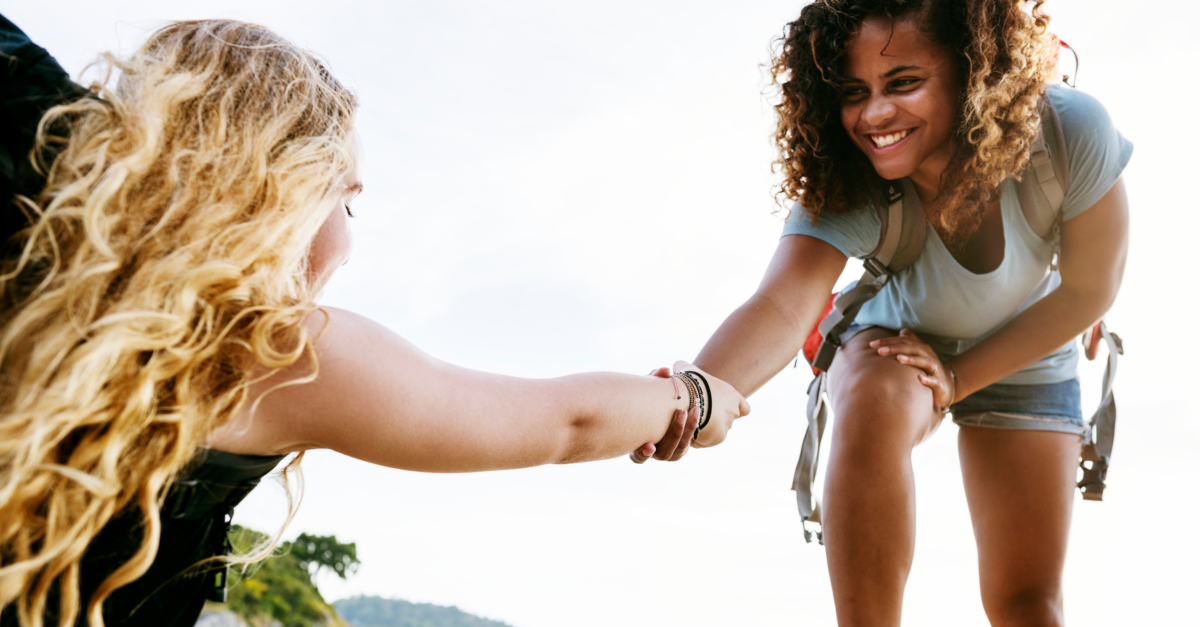 Photo Credit: ©GettyImages/Rawpixel
Beginning our countdown with nearly 90,000 views is a topic that while timeless, is coming into sharper focus as we wrestle with an onslaught of distractions—and the increased 'disconnnectedness' of our technological connectivity.
Cindi McMenamin tackles our innate desire to be 'all about ourselves' with compassion. She offers encouragement to overlook offenses, let others go first, and be okay with not being noticed.
It's a needed reminder of James 4:10: "Humble yourselves before the Lord, and he will lift you up."
Photo Credit: ©Gettyimages/ipopba
Tapping into our readers' desire to lean into faith, and not away from it with all the insidious worries of life, Cindi's uplifting scriptural wisdom offers fresh hope. With truths from God's Word, Cindi vanquishes some of the most common (and yet often debilitating) worries.
Worries about finances, about missing out, about health, your future, and whatever's the 'worst that can happen' are all held up to the light. It's no wonder that this wonder got 93,000 views, because it offers a freedom you can believe in, in exchange for fear.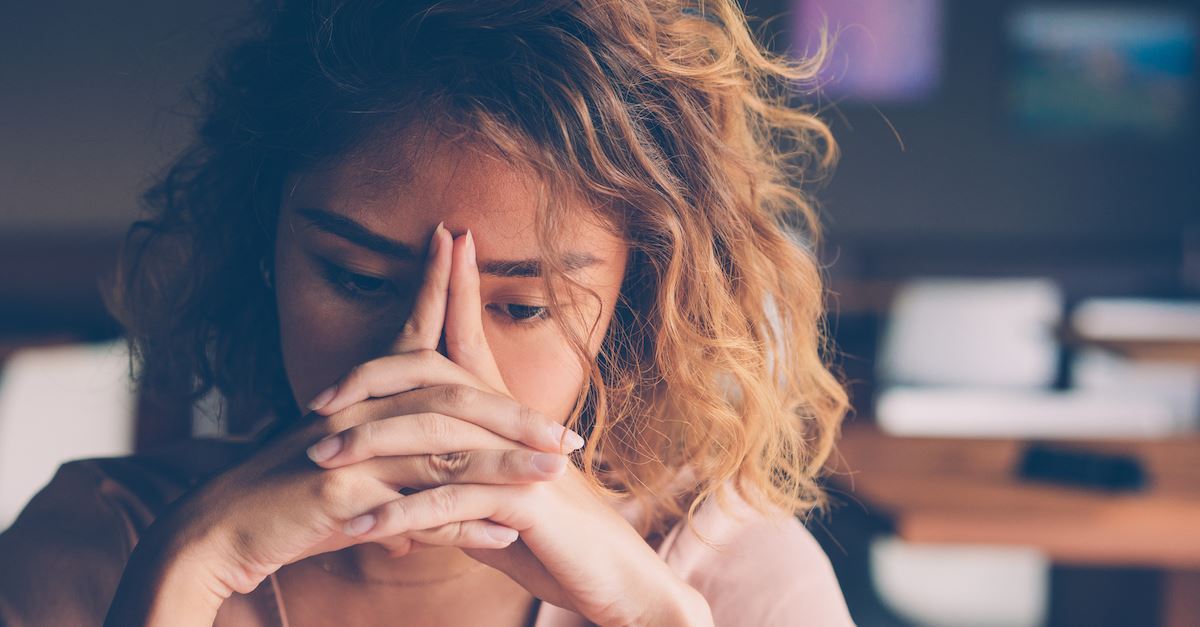 Photo Credit: ©GettyImages/MangoStarStudio
We're so blessed to know that when an article on gaslighting brings in 95,000 pageviews, it doesn't only mean that there's a huge problem. There is. But what it also means is that we have the privilege of offering help.
In this gripping and educational article about what gaslighting is, and how to address or escape it, Sarah Mae captures the oppressive confusion of this abuse saying, 'When you're being gaslit, you aren't sure what is true and what isn't, and when you think you know, you are then convinced that you don't know—that you have it all wrong—that being punched in the face (as it were) is just a misunderstanding of you running into someone's fist; how silly of you.'
Sarah unpacks how to work through this crisis with gentleness and confidence.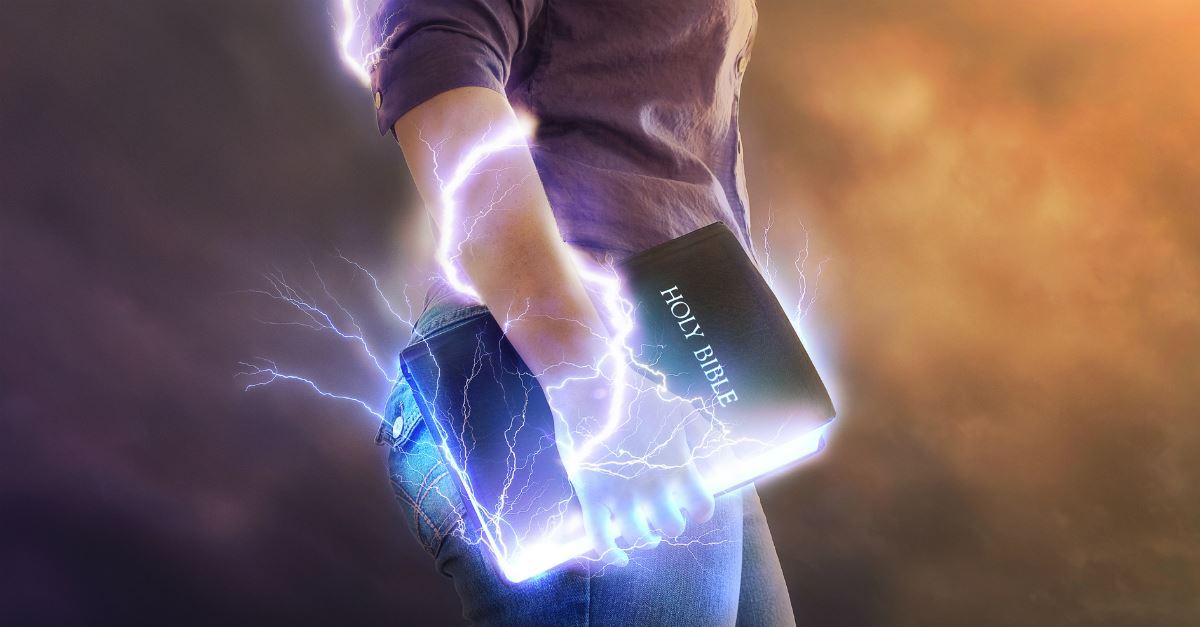 Photo Credit: ©GettyImages/kevron2001
In this engaging article, Alicia Purdy offers suggested scripture readings, and powerful personal declarations as tools for spiritual warfare.
In her original, refreshing style, she reminds us: "Jesus knew trouble would be part of the Christian experience from beginning to end. And how much more true on some days than others! Compound human troubles with those created from the spiritual turmoil in darkness trying to influence, manipulate, convince, prompt, and lie to all of humanity and, well, time for an altar call! Jesus, anyone?"
With 129,000 pageviews and counting, we hope you also enjoy how Alicia demonstrates counting on God's Word for the strength to overcome.
Photo Credit: ©Unsplash/Fineas Gavre
It's enjoyable to see that with over 137,000 pageviews, this topic is one so many are drawn toward. It's a lovely reminder that although we all stumble, our hearts are seeking to express kindness, not criticism.
In this article, Cindi spotlights not only how the power of life and death exist in the tongue, and the words we choose, but she contends: "Taming the tongue is secondary, however. It is our critical hearts and minds that must first be renewed to think like Christ, so our tongues don't spew forth venom."
Chock full of choices and practices, visit this one whenever you need a refresher on contentment, gratitude, and praise. Says Cindi, "Instead of harboring a critical thought or speaking defeating words to someone who is not talking, behaving, or dressing appropriately, consider the strong possibility that person is acting, reacting, and living out of pain. Empathy says 'I don't understand, but I'm feeling for you.' That is the opposite of a critical spirit."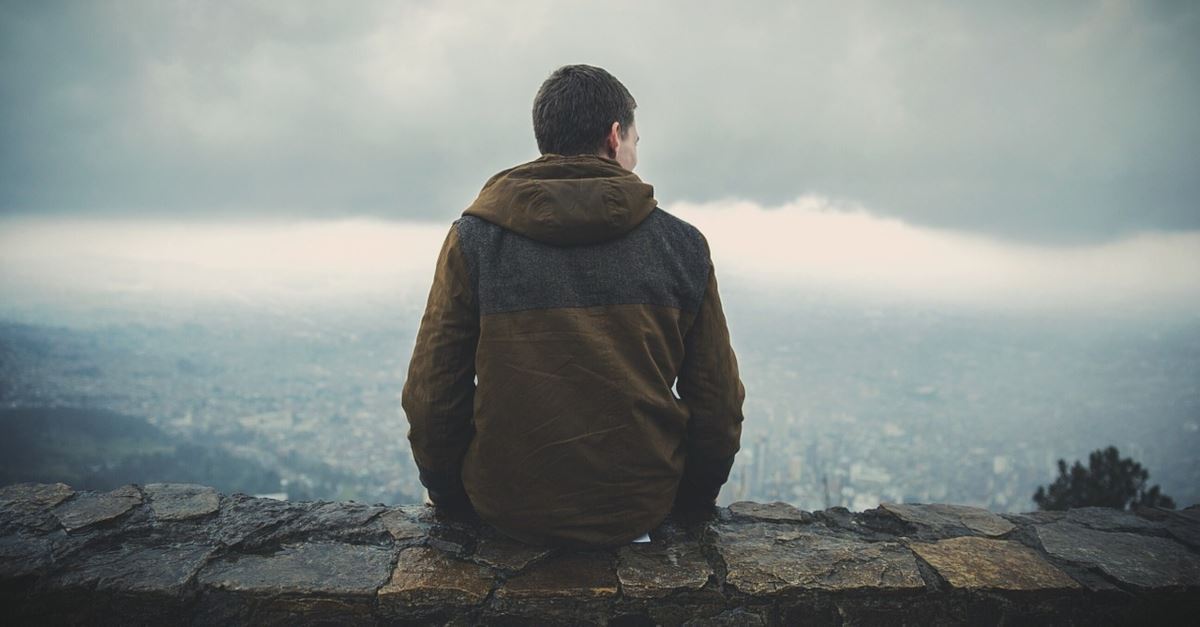 Photo Credit: ©Pixabay/Free-Photos
It's really no surprise that Dale Chamberlain's article on feeling hated as a Christian garnered nearly 140,000 pageviews in this year of political turmoil.
Dale explains, "from the very beginning of the Christian movement, followers of Jesus around the world have been persecuted, arrested, threatened, beaten, tortured, and put to death...and while believers in the West might not experience the same level of persecution as historic Christians or fellow believers around the world today, we do feel the sting of not being liked. Maybe it has even cost you a promotion at work. Or maybe it has limited the relationships you have with certain people. But why does the world hate Christians so much? Our message is one of love. Yet, we still seem to rub people the wrong way."
Then he proceeds to insightfully balance the good and bad reasons our 'ways' can be hated by others, such as this: Good reason: you stand up for the weak and vulnerable; Bad reason: you act hatefully. This is a wonderful both-sides-of-the-story, told with heart and grace.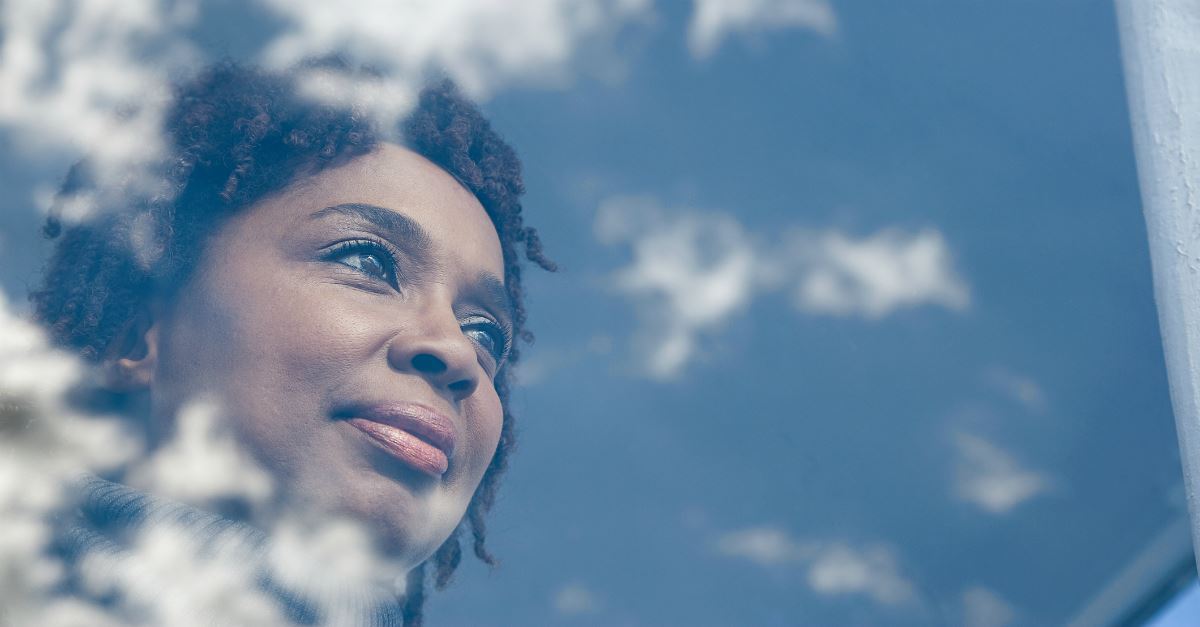 Photo Credit: ©Gettyimages/Xixinx
With 166,000 pageviews, we're honored to be walking alongside so many who may be battling illness, pain, or diagnoses. Or, those who are holding the hand of someone they love who's challenged to embrace peace and faith when the pain is so present.
Says Dawn, "When battling illness, especially chronic diseases, considerable time and energy go into the daily struggle to get well. As suffering and pain increase, it's easy to become discouraged or lose hope. It may be hard to treasure life. In the midst of the struggle, it is important to focus on things that can add more hope, purpose and joy to life." And, she supplies 10 terrific suggestions. It's a treasure worth reading.
Photo Credit: ©Gettyimages/Littlehenrabi
From prayer, to listening, to checking your motives, Janet reveals 10 faithful steps to discern if your next step is firmly within God's will. When recommending 'doing your research" as one of the critical steps, Janet digs into Proverbs 15:22: Plans fail for lack of counsel, but with many advisers they succeed.
She adds, "Seek wise counsel, but the key word here is wise. Talk to a wide range of people in the area you're considering and ask questions. Resist only consulting people you know will tell you what you want to hear or will agree with you. If you're confused, run everything you read and hear through the balanced grid of what agrees with God's character and commands." This helpful article for boosting your courage brought over 220,000 pageviews.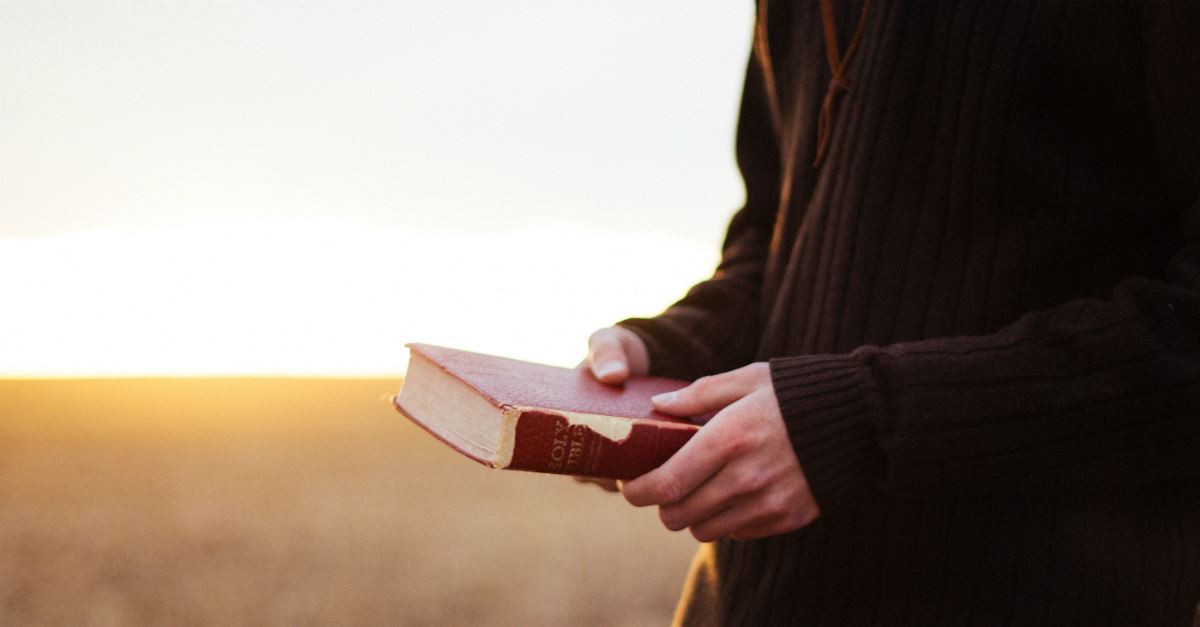 Photo Credit: ©Unsplash/Prisci
Ah, life. We are created by a glorious and generous God as spiritual and sexual beings. This compassionate and scriptural article (by the author of The Sexual Healing Reference Edition) gathered nearly 230,000 pageviews and counting, and speaks to the nature of our very humanity. And, to the fact that the Bible, divine mystery that it is, never specifically addresses masturbation.
So, to help our readers find peace with this very popular topic, David unpacks unbelief, idolatry, rebellion, sin, self-deception and more with care, kindness, and dignity.
Ready to learn which article written in 2019 for our Spiritual Life channel gathered the most pageviews? Let's move on to number 1.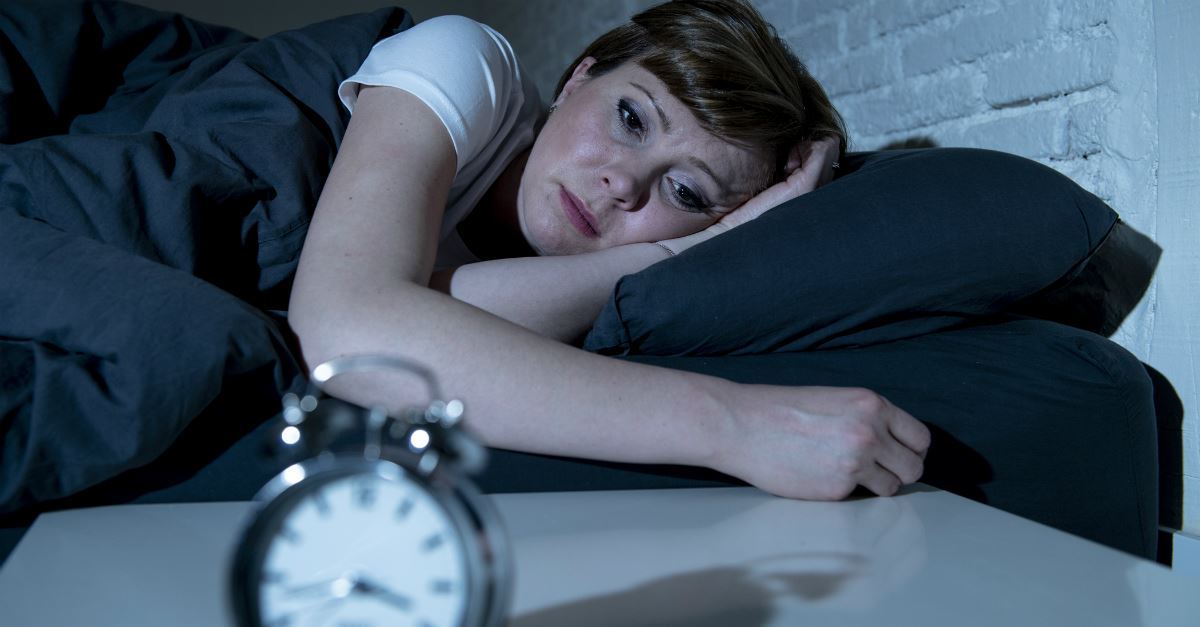 Photo Credit: ©Gettyimages/Sam Thomas
Are any of us shocked? Bleary-eyed, maybe. Caffeinated, maybe. But, now at least we know...with 234,000 views, we're not alone. Even if all our tossing and turning and staring at the clock feels so overwhelming or lonely.
Like you, Dawn knows—sleep is a balm worth pursuing. As a gracious answer to the consequences of chasing too much, and remaining sorely over-distracted and overloaded, Dawn supplies verses that contain truths about rest and sleep. This article's intent is to help so many of us begin to meditate on scripture as our heads hit the pillow at night.
We hope this, and all these heartfelt 'best of' articles bring you rest, peace, and joy.
Photo Credit: ©GettyImages/ElineDesignServices
---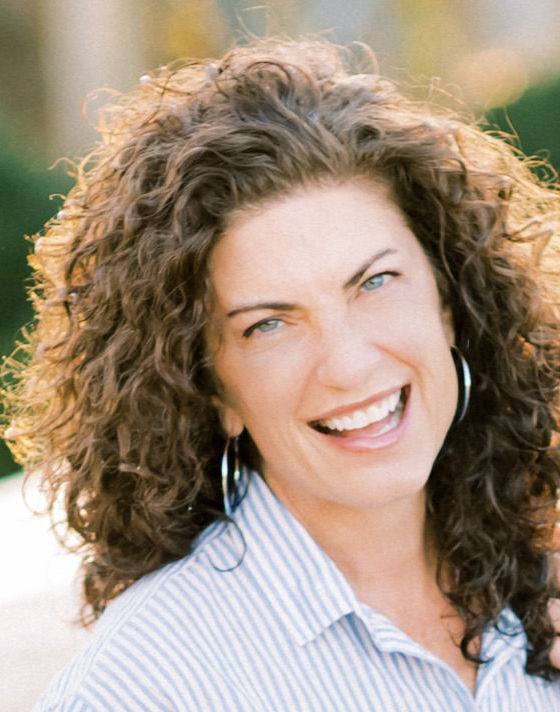 Lia Martin loves to inspire others to lean into the Lord daily. She's a writer, editor, marketer, former Crosswalk.com Faith Editor, and author of Wisdom at Wit's End: Abandoning Supermom Myths in Search of Supernatural Peace. When she's not cultivating words, she loves walking in nature, reading, exploring the latest health trends, and laughing with her two wonderful kids. She blogs at liamartinwriting.com.