7 Ways to Tame a Critical Spirit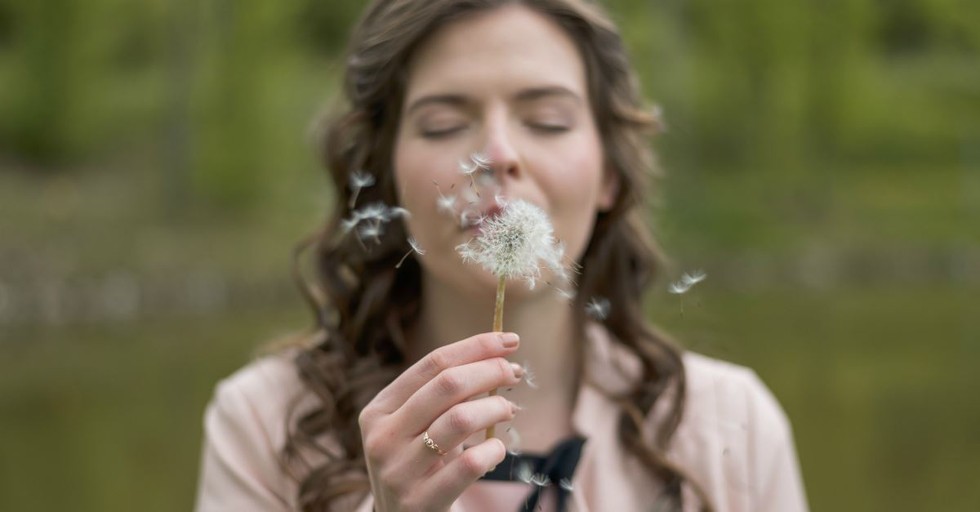 It happens. The tendency to be critical flares up in us and before we know it fault-finding and disapproving words have escaped our lips and cut deeply into someone.
Maybe that someone we were critical about didn't hear our words, but someone else heard the expression of our critical spirit. And, even if it was just a thought that was never verbalized, God saw it and heard it all the same.
Oh, how the power of life and death exists in the tongue. James 3:7-8 tells us "All kinds of animals, birds, reptiles and sea creatures...have been tamed by mankind, but no human being can tame the tongue. It is a restless evil, full of deadly poison."
Taming the tongue is secondary, however. It is our critical hearts and minds that must first be renewed to think like Christ, so our tongues don't spew forth venom. If you're like me and fear that you come across as critical at times, but don't want to, here are seven ways to tame a critical spirit:
Photo Credit: ©Unsplash/Fineas Gavre