Understanding the Justice of God - Greg Laurie Devotion - March 28, 2023
The justice of God requires obedience and sacrifice. He could not accept us into fellowship with Himself unless we paid the penalty—or someone paid it on our behalf.
More Today's Devotional Articles
PLUS Devotionals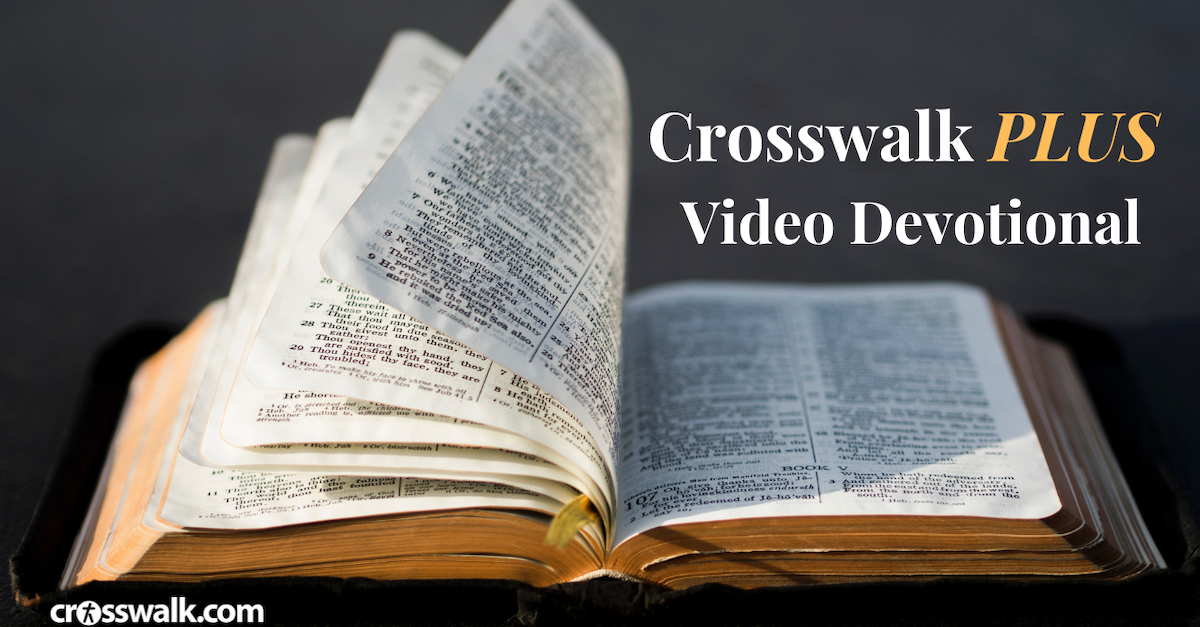 Matthew 6:34 w/ Sarah Hamaker - CW PLUS Video Devotional for March 29, 2023
Today's verse is Matthew 6:34 with Sarah Hamaker.