Meeting Jesus - Your Daily Bible Verse - October 2
Our lives should be saturated with this one, overarching goal: to meet Jesus. He has already introduced himself to you in his Word. I hope you will continue to meet...
More Today's Devotional Articles
PLUS Devotionals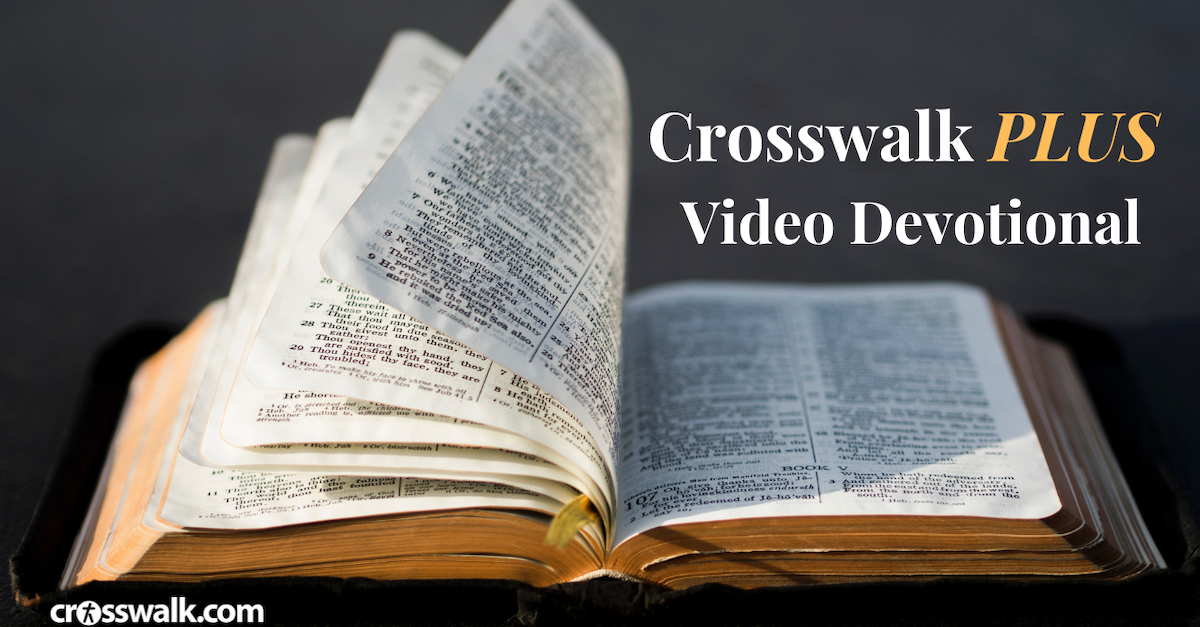 1 Peter 5:7 w/ Shawn McEvoy - CW PLUS Video Devotional for May 3, 2023
Today's verse is 1 Peter 5:7 with Shawn McEvoy.