A Surrendered Heart - Greg Laurie Devotion - December 6, 2023
God is saying, "Submit yourself to Me, and I will tell you. First, give yourself over to Me." Mary did that. She submitted her will to God. Have you surrendered your...
More Today's Devotional Articles
PLUS Devotionals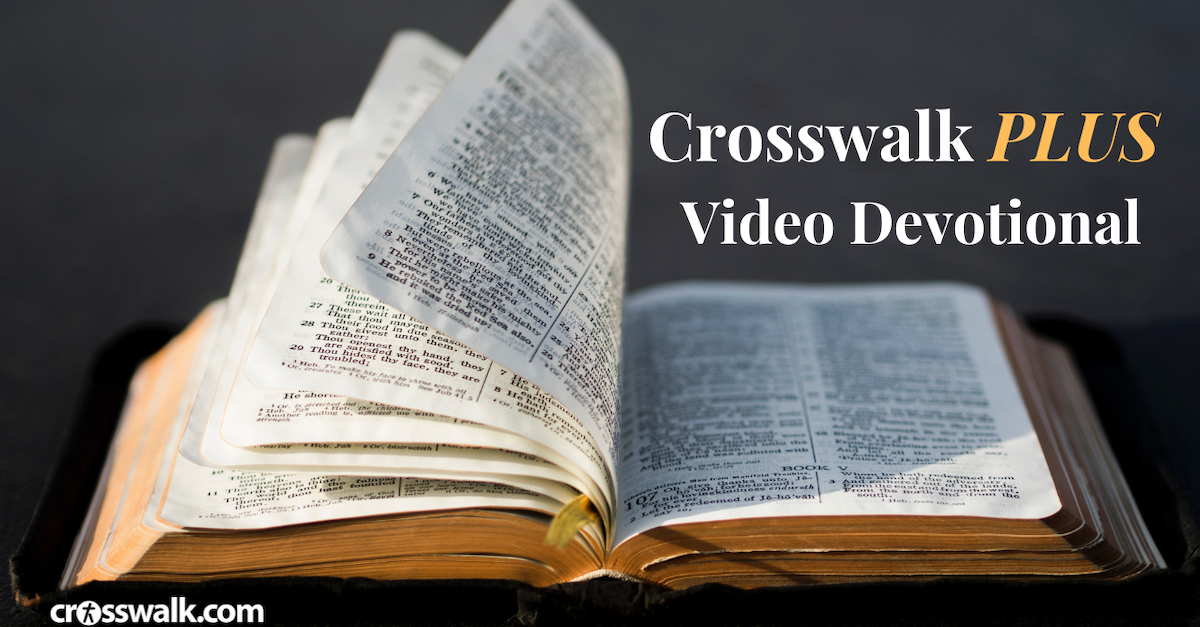 1 Peter 5:7 w/ Shawn McEvoy - CW PLUS Video Devotional for May 3, 2023
Today's verse is 1 Peter 5:7 with Shawn McEvoy.