Justice and Mercy - In Touch - November 27
Can you even imagine the cost of your salvation? The magnificent plan of the Father and the willing cooperation of the Son prove your tremendous value in God's eyes.
More Today's Devotional Articles
PLUS Devotionals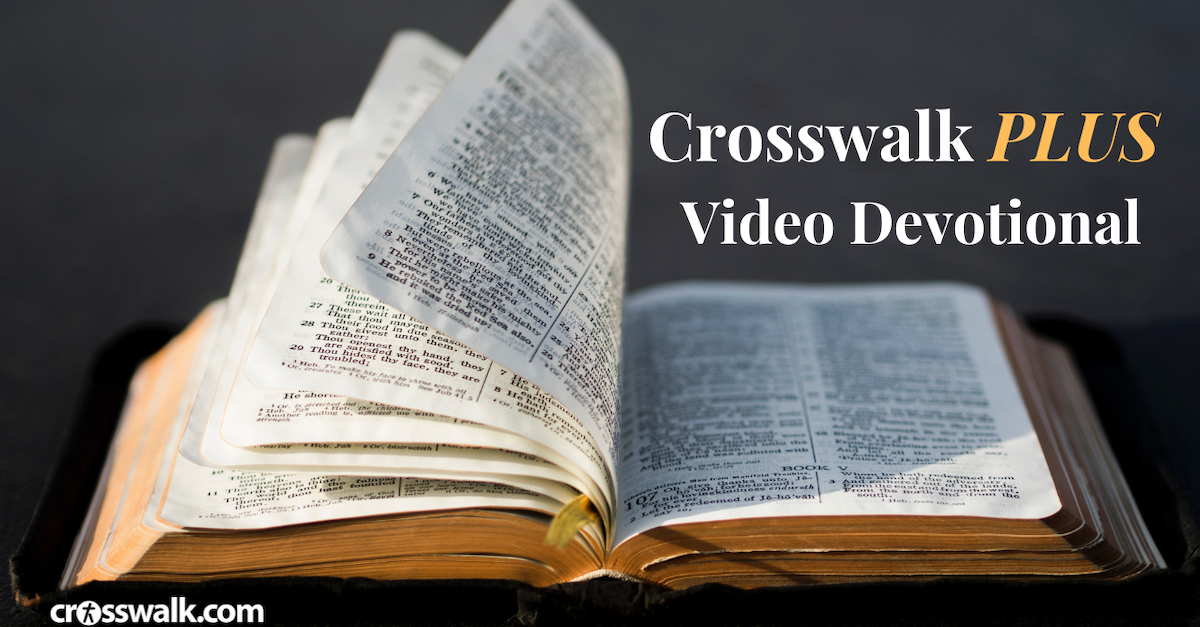 1 Peter 5:7 w/ Shawn McEvoy - CW PLUS Video Devotional for May 3, 2023
Today's verse is 1 Peter 5:7 with Shawn McEvoy.