​When You Tell Yourself, "I Can't Help Myself" - Girlfriends in God - March 29, 2023
"I can't help myself?" Don't believe a word of it. God has given you everything you need to make right choices through the power of the Holy Spirit.
More Today's Devotional Articles
PLUS Devotionals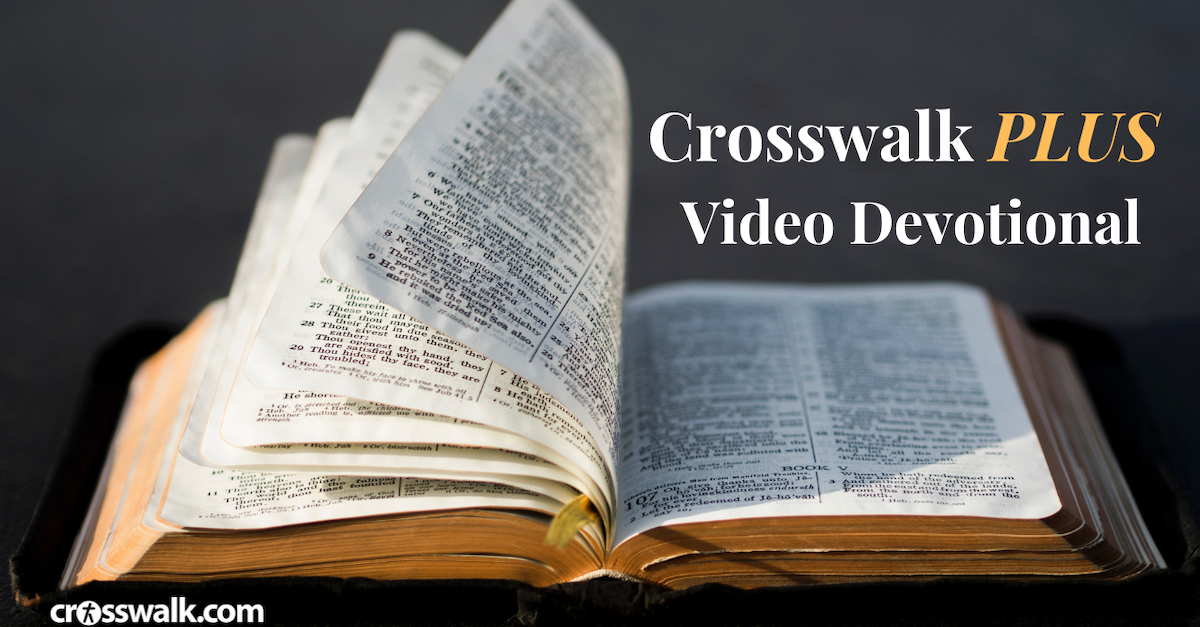 Galatians 1:6-7 w/ Leah Arthur - CW PLUS Video Devotional for March 30, 2023
Today's verse is Galatians 1:6-7 with Leah Arthur.