Following Your Dreams - The Crosswalk Devotional - June 9
You can rest assured God knows you better than you know yourself. He knows what path will bring you the most joy and peace.
More Today's Devotional Articles
PLUS Devotionals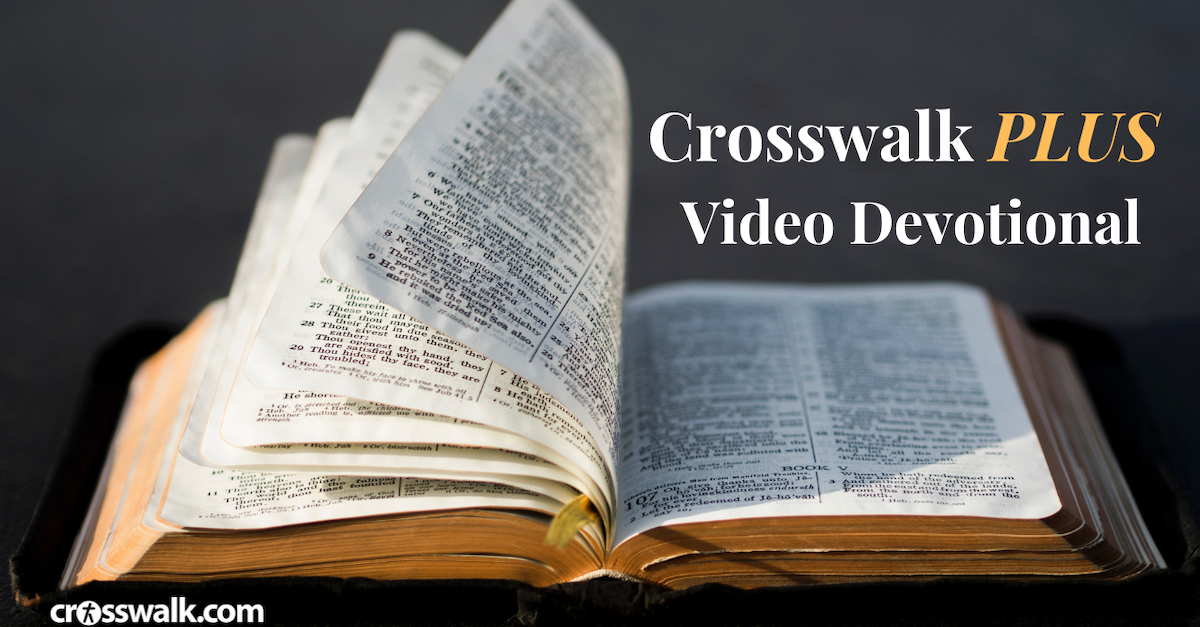 1 Peter 5:7 w/ Shawn McEvoy - CW PLUS Video Devotional for May 3, 2023
Today's verse is 1 Peter 5:7 with Shawn McEvoy.