Designed to Know God - Greg Laurie Devotion - June 6, 2023
We were designed to know God. And until you come into a relationship with Him, you will keep coming up empty, time and again.
More Today's Devotional Articles
PLUS Devotionals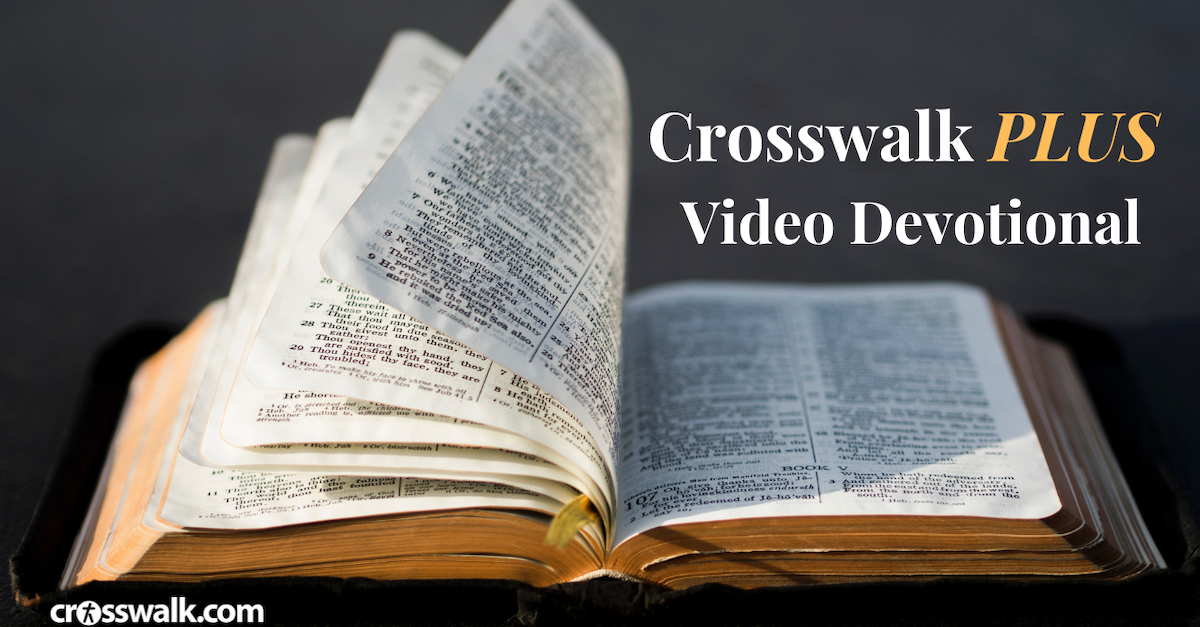 1 Peter 5:7 w/ Shawn McEvoy - CW PLUS Video Devotional for May 3, 2023
Today's verse is 1 Peter 5:7 with Shawn McEvoy.