A Prayer for Navigating Our Unchanging Circumstances - Your Daily Prayer - June 4
It takes the Lord's help to stay steady. He is the one who never changes!
More Today's Devotional Articles
PLUS Devotionals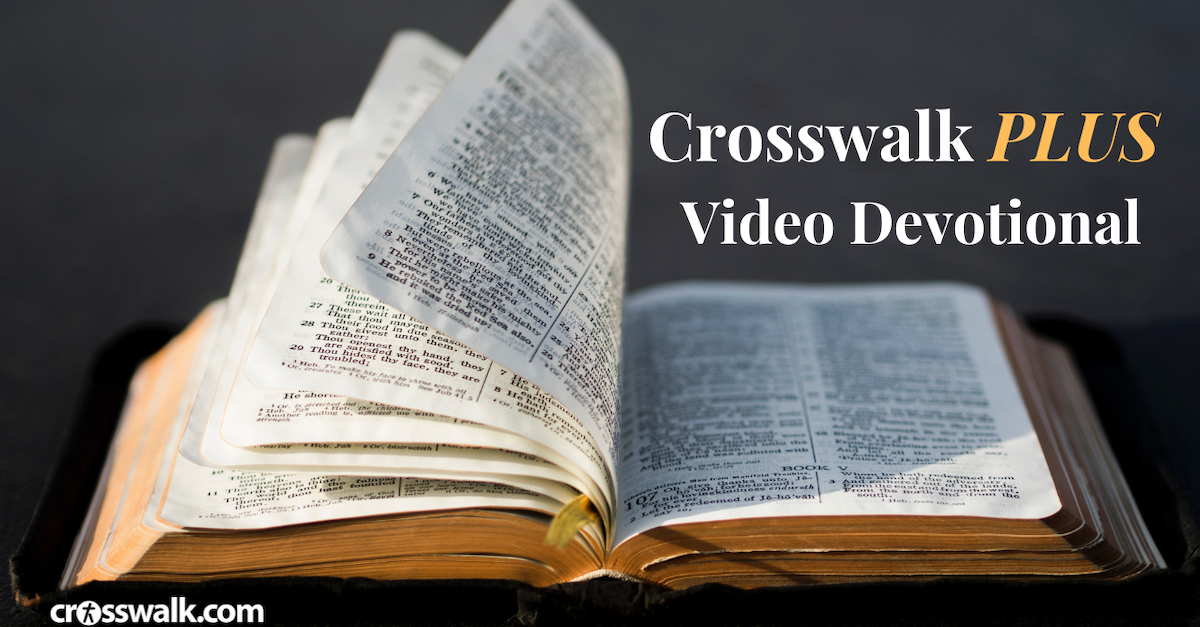 1 Peter 5:7 w/ Shawn McEvoy - CW PLUS Video Devotional for May 3, 2023
Today's verse is 1 Peter 5:7 with Shawn McEvoy.