Good News! - Easter Devotional - March 25
THIS EASTER SEASON, SHARE THE GOOD NEWS WITH SOMEONE WHO NEEDS TO HEAR IT!
More Today's Devotional Articles
PLUS Devotionals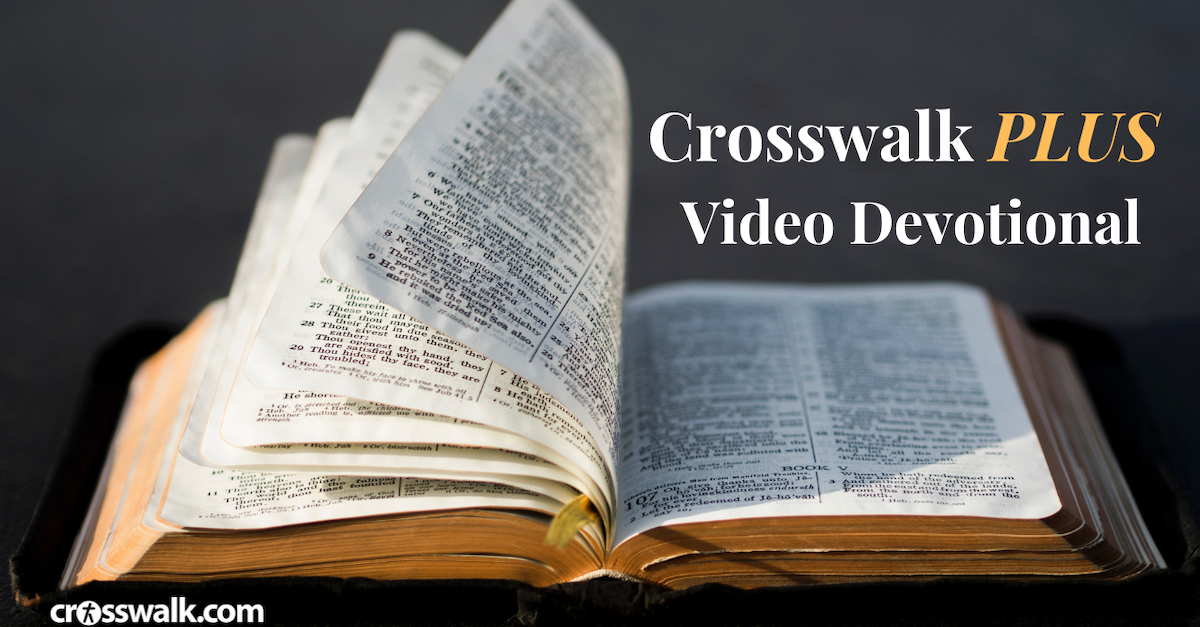 1 Peter 5:7 w/ Shawn McEvoy - CW PLUS Video Devotional for March 24, 2023
Today's verse is 1 Peter 5:7 with Shawn McEvoy.