Responding to Accusation - In Touch - May 27/28
When conflict occurs, the natural reaction is to blame someone else and defend yourself. But believers must respond differently.
More Today's Devotional Articles
PLUS Devotionals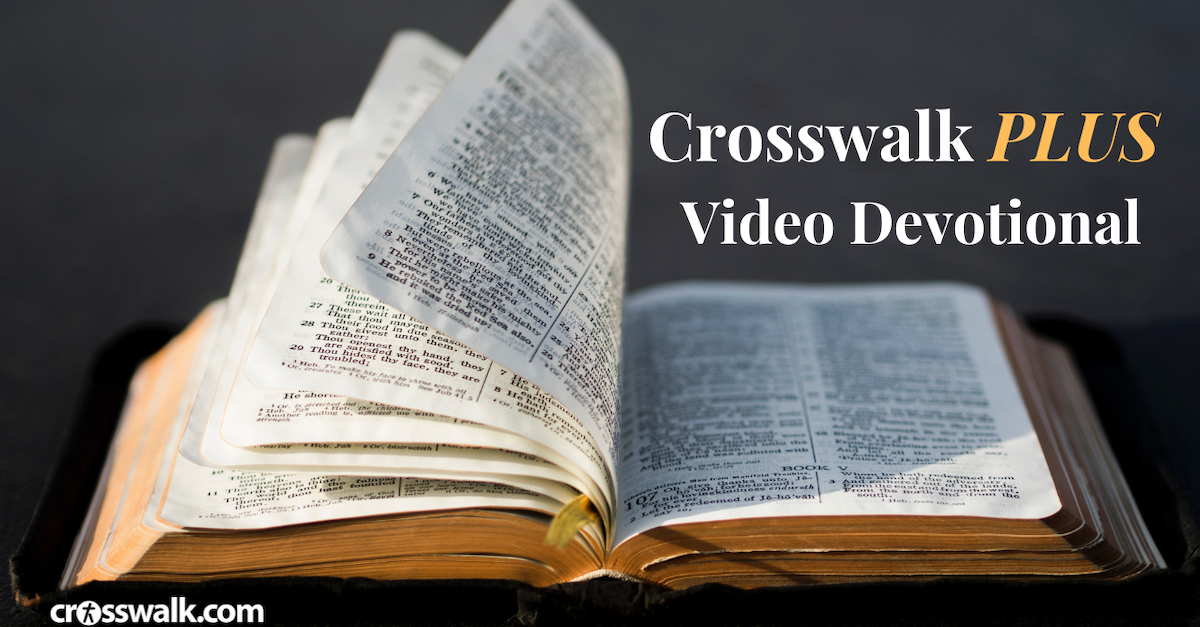 1 Peter 5:7 w/ Shawn McEvoy - CW PLUS Video Devotional for May 3, 2023
Today's verse is 1 Peter 5:7 with Shawn McEvoy.