Friendship with the Holy Spirit - First15 - June 5
The Holy Spirit is waiting right now to guide you into friendship with him. He's excited about the idea of pouring out his love and affections on you.
More Today's Devotional Articles
PLUS Devotionals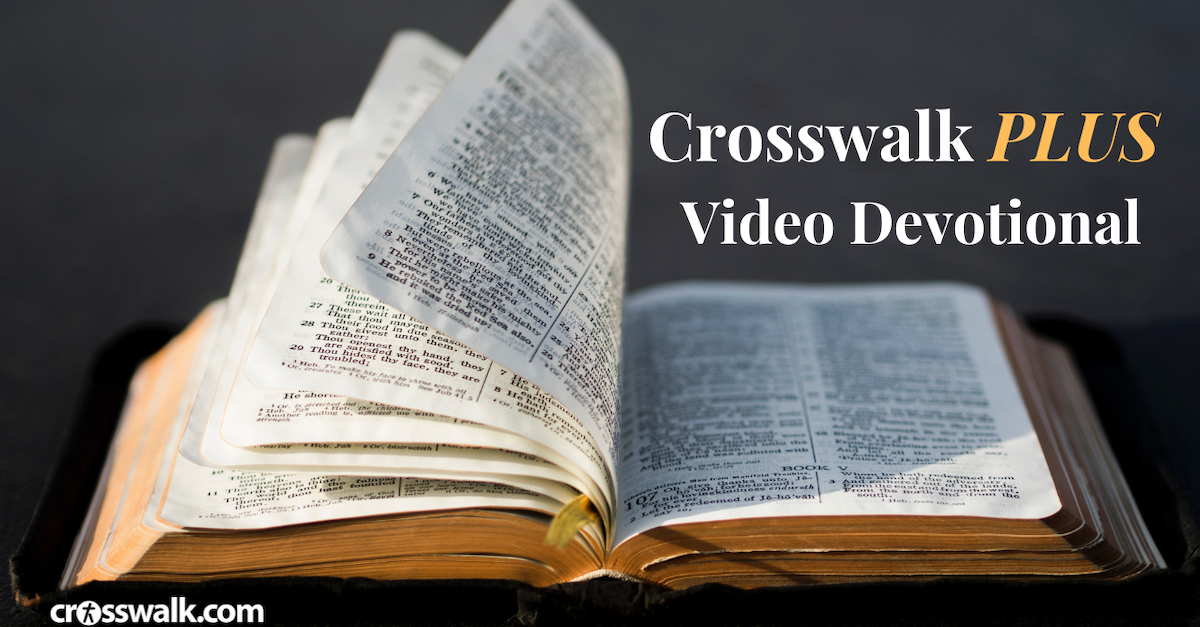 1 Peter 5:7 w/ Shawn McEvoy - CW PLUS Video Devotional for May 3, 2023
Today's verse is 1 Peter 5:7 with Shawn McEvoy.