Our Sufficiency Comes from God (2 Corinthians 3:5) - Your Daily Bible Verse - June 8
As we learn to lean on God and what He tells us in his Word, we'll remember we're not alone. God is close enough to collect our tears.
More Today's Devotional Articles
PLUS Devotionals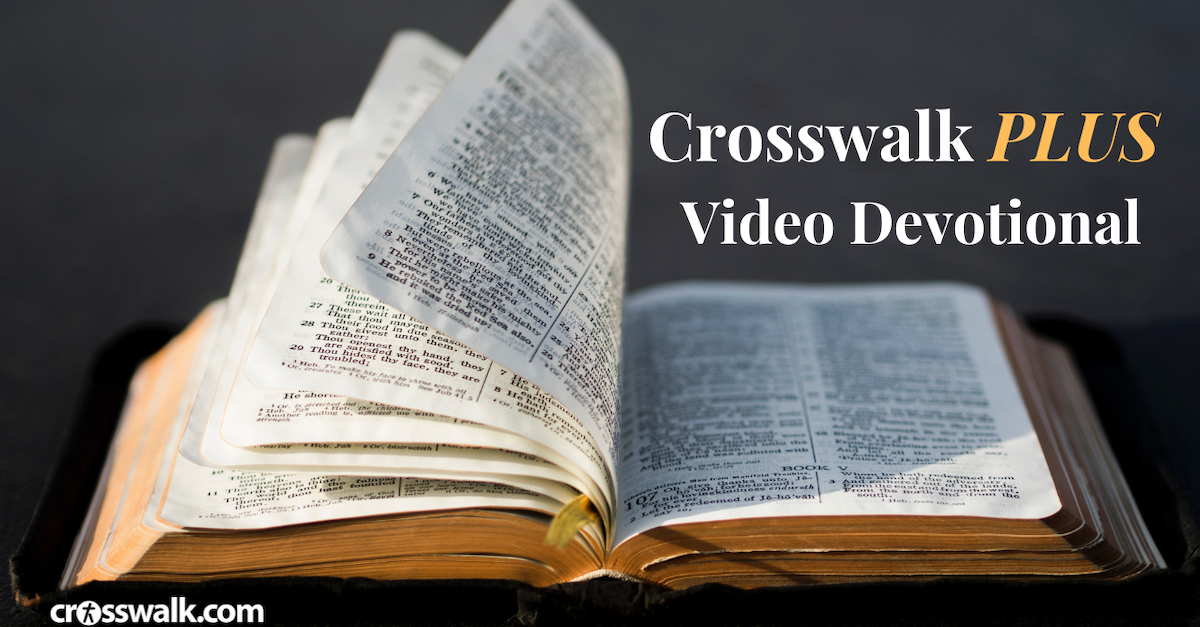 1 Peter 5:7 w/ Shawn McEvoy - CW PLUS Video Devotional for May 3, 2023
Today's verse is 1 Peter 5:7 with Shawn McEvoy.