Renewal of Purpose - First15 - March 23
Your life here is of eternal value. A life spent simply waiting for heaven is a life wasted.
More Today's Devotional Articles
PLUS Devotionals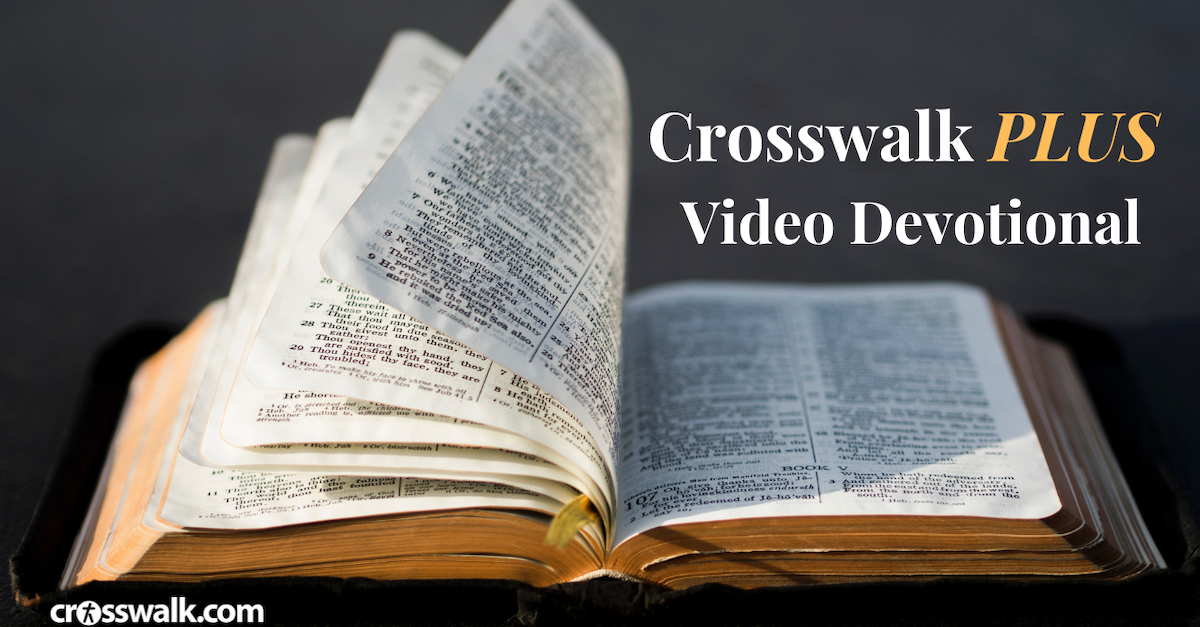 1 Peter 5:7 w/ Shawn McEvoy - CW PLUS Video Devotional for March 24, 2023
Today's verse is 1 Peter 5:7 with Shawn McEvoy.