God Is Right Next to You (Psalm 16:8) - Your Daily Bible Verse - May 26
God loves his children. So much that he provided a way for us to someday live with him forever.
More Today's Devotional Articles
PLUS Devotionals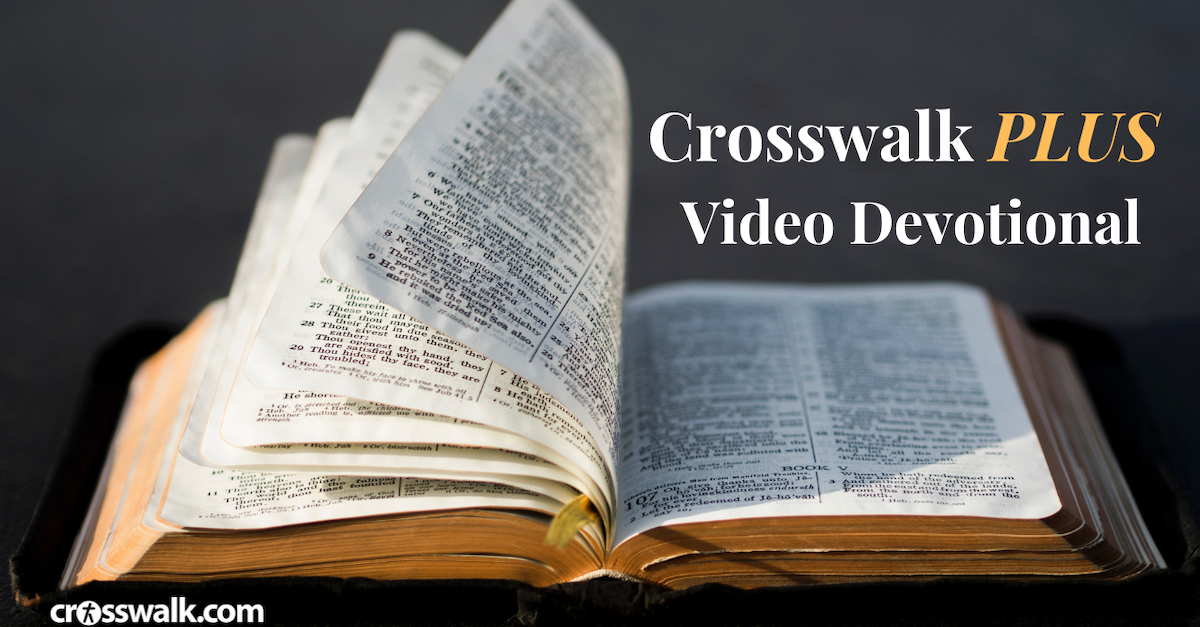 1 Peter 5:7 w/ Shawn McEvoy - CW PLUS Video Devotional for May 3, 2023
Today's verse is 1 Peter 5:7 with Shawn McEvoy.