Daily Life Is Important Work - The Crosswalk Devotional - November 29
God promises a plan for us which is more than we can ask for or imagine. To walk the road home to Him requires us to push beyond our limits. Freedom from the fear...
More Today's Devotional Articles
PLUS Devotionals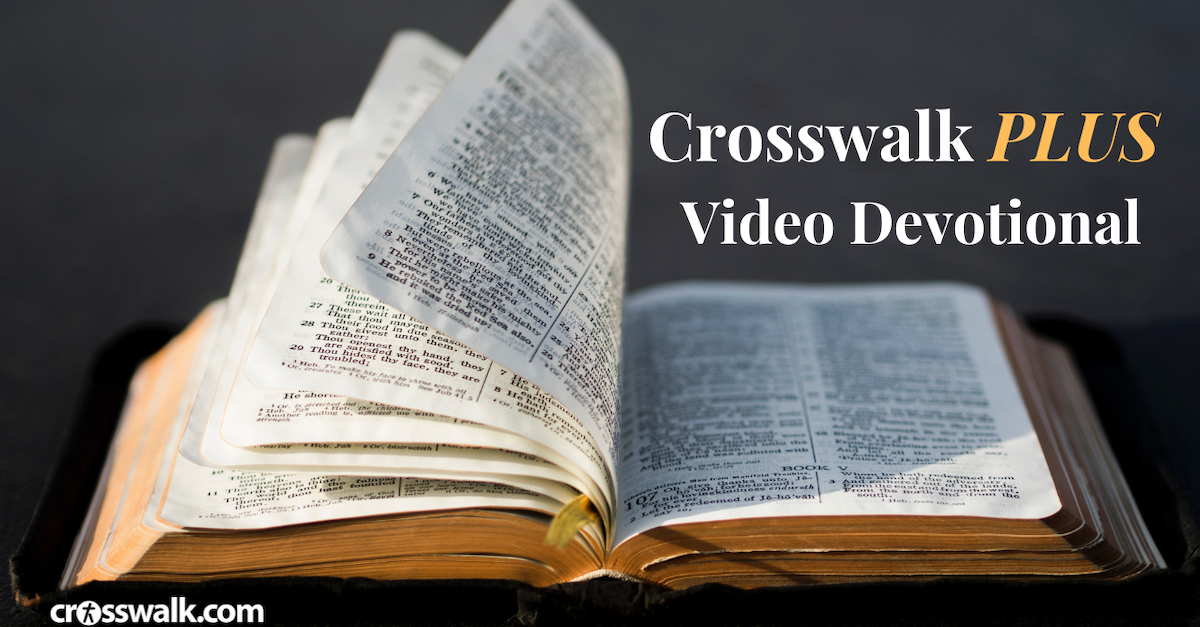 1 Peter 5:7 w/ Shawn McEvoy - CW PLUS Video Devotional for May 3, 2023
Today's verse is 1 Peter 5:7 with Shawn McEvoy.