The Gospel Transforms Lives Through Faith, Hope, and Love - The Crosswalk Devotional - May 27
Hope is foundational to faith and love. It is more than a wish. It is a confident expectation rooted in God's character, provision, and promise.
More Today's Devotional Articles
PLUS Devotionals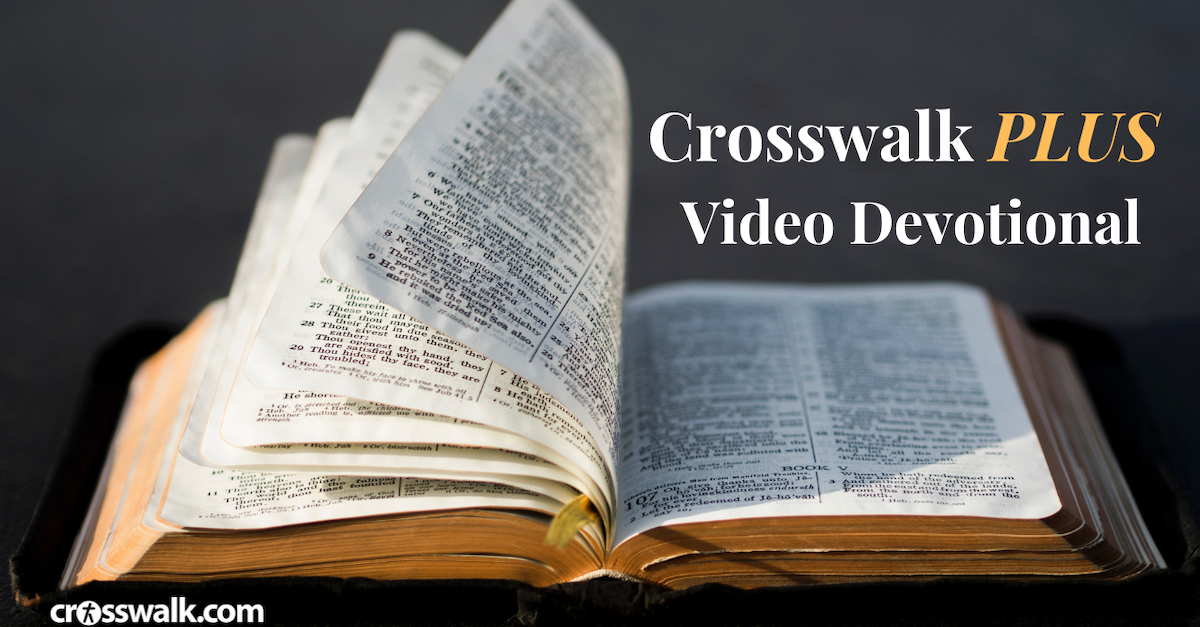 1 Peter 5:7 w/ Shawn McEvoy - CW PLUS Video Devotional for May 3, 2023
Today's verse is 1 Peter 5:7 with Shawn McEvoy.