Is Satan Behind Your Facebook Page? (Psalm 19:14) - Your Daily Bible Verse - March 31
Social media can train us to worship the idol of self.
More Today's Devotional Articles
PLUS Devotionals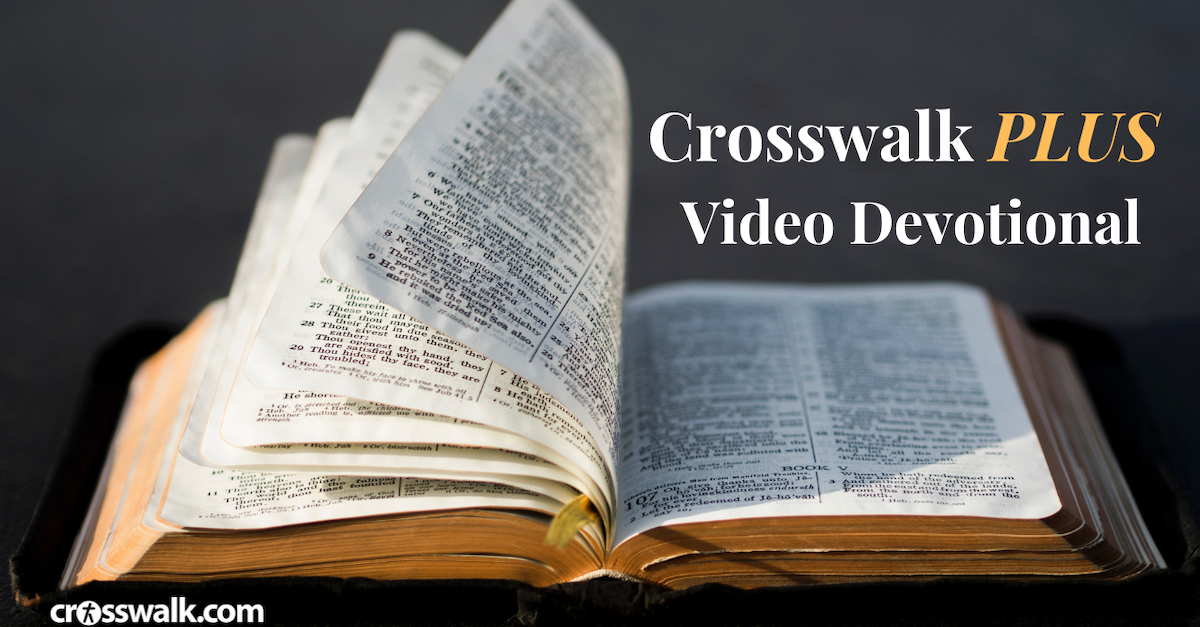 Psalm 37:4 w/ Rhonda Stoppe - CW PLUS Video Devotional for March 31, 2023
Today's verse is Psalm 37:4 with Rhonda Stoppe.