A Prayer of Blessing - Your Daily Prayer - March 30
Claim these words of promise over every one of your situations. The Lord will show up and bless your life as much as you allow Him to.
More Today's Devotional Articles
PLUS Devotionals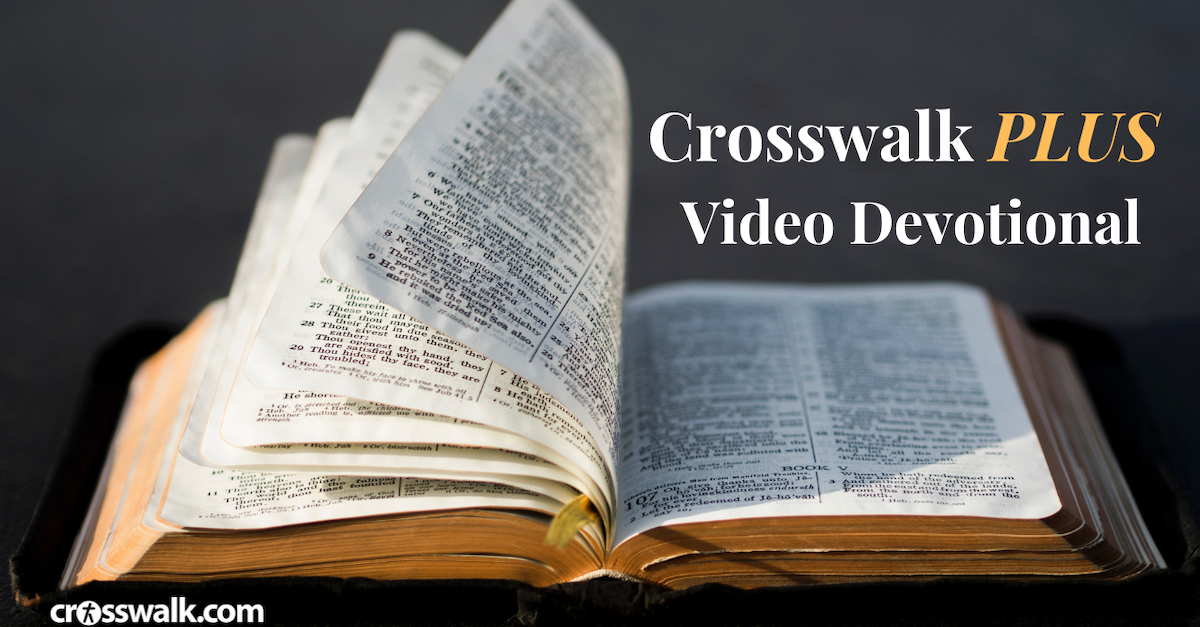 Psalm 37:4 w/ Rhonda Stoppe - CW PLUS Video Devotional for March 31, 2023
Today's verse is Psalm 37:4 with Rhonda Stoppe.