God is Worthy of Devotion - First15 - May 31
Too often, we feel that God is distant or separated from us. Too often we allow misconceptions or lies to place a rift between us and experiencing God.
More Today's Devotional Articles
PLUS Devotionals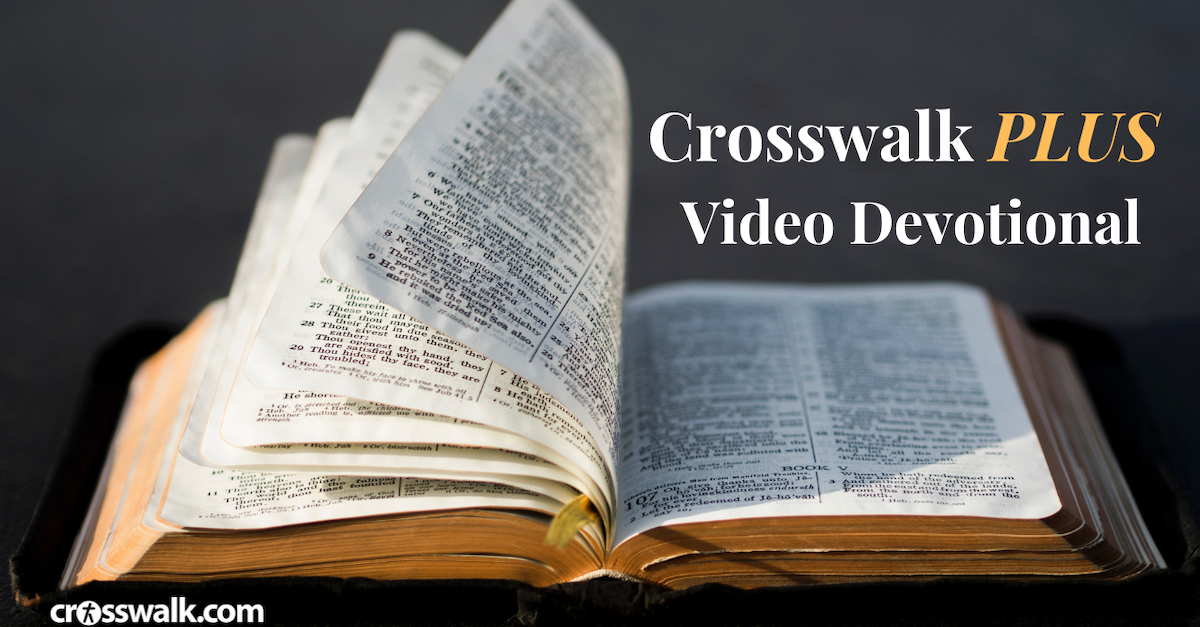 1 Peter 5:7 w/ Shawn McEvoy - CW PLUS Video Devotional for May 3, 2023
Today's verse is 1 Peter 5:7 with Shawn McEvoy.