In Our Own Image - Greg Laurie Devotion - September 23/24, 2023
There is something wrong in our lives when we need an image or an icon to worship God. We must understand that God forbids this.
More Today's Devotional Articles
PLUS Devotionals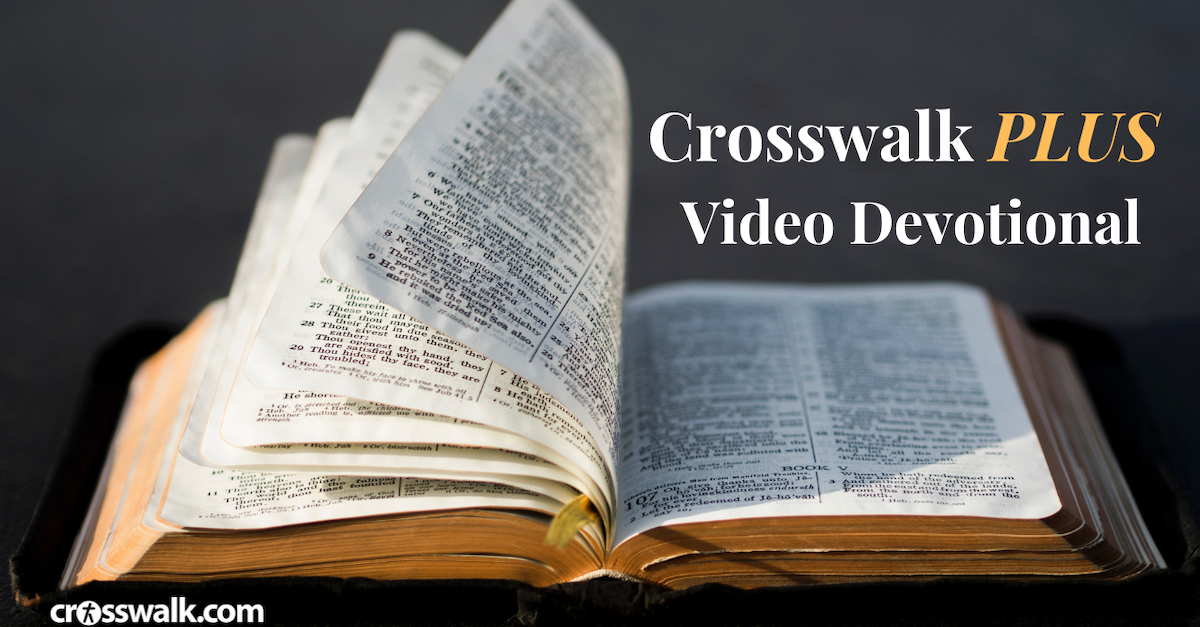 1 Peter 5:7 w/ Shawn McEvoy - CW PLUS Video Devotional for May 3, 2023
Today's verse is 1 Peter 5:7 with Shawn McEvoy.