Trading Comparison for Gratitude - The Crosswalk Devotional - September 29
Comparison leads to feelings of jealousy, discontentment, and ungratefulness. It can hold such a tight grip on our hearts that it ultimately shapes everything we do.
More Today's Devotional Articles
PLUS Devotionals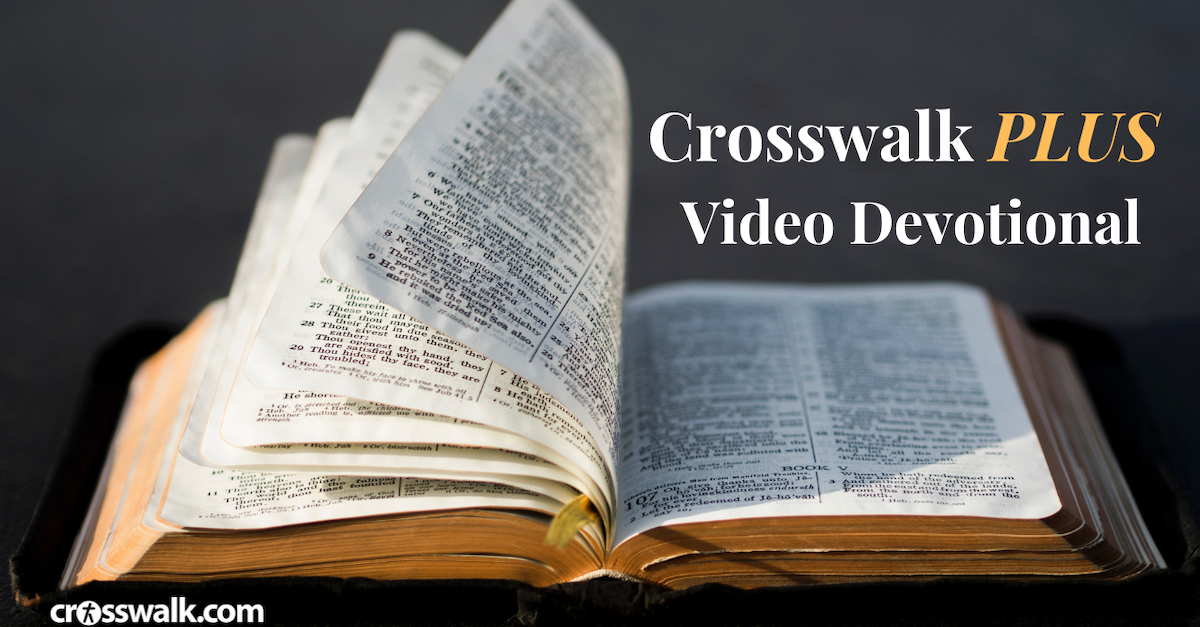 1 Peter 5:7 w/ Shawn McEvoy - CW PLUS Video Devotional for May 3, 2023
Today's verse is 1 Peter 5:7 with Shawn McEvoy.