8 Ways to Be Selfless in a Selfish World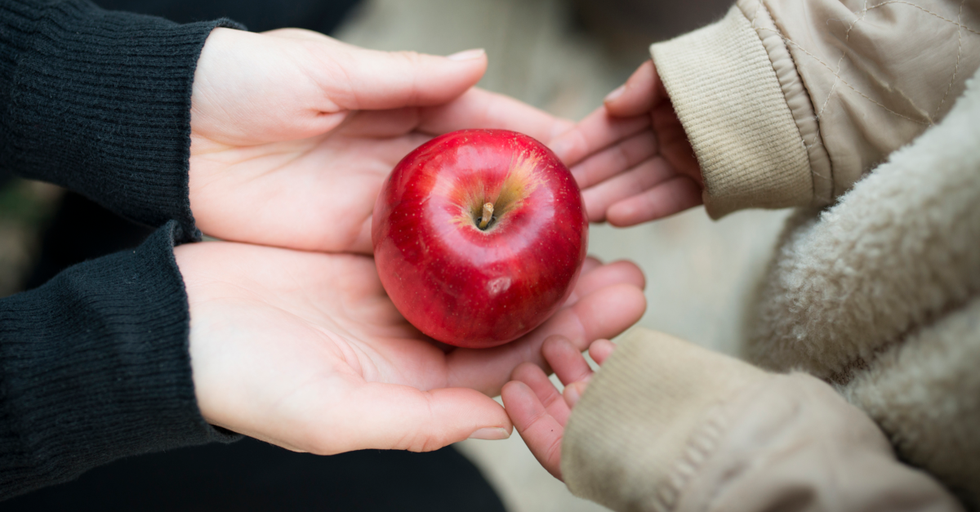 Admit it. It feels good to be all about us. Especially when everyone else is, too.
But when Jesus told His followers to deny themselves, pick up their crosses, and follow Him (Luke 9:23), He wasn't just implying that we push aside our desires for a while. He was telling us to put to death our insistence on living for ourselves and start living for Him by serving others.
How do we follow the instructions in Philippians 2:3 and "do nothing out of selfish ambition or vain conceit" in this "all about me" world? Here are eight ways to be less selfish and more focused on others:
Photo Credit: GettyImages/Hakase_