Investing the Church's Money
Answered by Dave Ramsey

Copyright Christianity Today International

2006

1 Jul

COMMENTS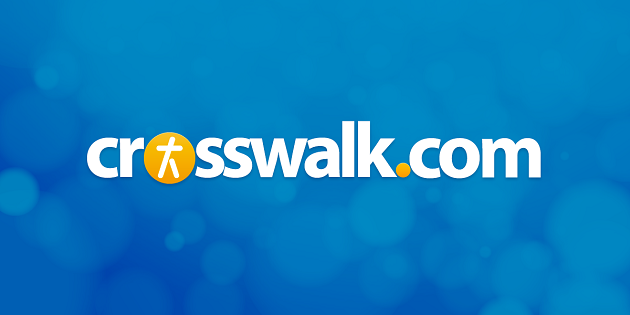 Q. Our church just received a generous donation of $100,000 in a single stock. We're looking at using this money in about five years to build a new sanctuary. Do you think we should leave the money where it is or invest it elsewhere?
—Fred
Fred, I'd get the money out of there in a heartbeat. Parking money in a single stock is an ultra-high risk. I'm guessing that the person who made this donation viewed it as a great tax move for them, but it's a really bad place for a church to leave the money.
The leadership of a church is there to serve God by ministering to the people and putting together facilities and programs to help the congregation and the community. They are not there to be single-stock speculators and gamblers. All churches have business people in them, and sadly they end up bringing both good and bad business practices into God's house. The Bible itself says to "give portions to seven, yes to eight, for you do not know what disaster may come upon the land" (Eccles. 11:2). In other words, don't put all your eggs in one basket.
Borrow to Start My Business?
Q. Not long ago I was laid off from my job at an auto repair shop. I have some tools of my own, and was thinking about opening my own business. The problem is there are some tools I still need and can't afford. Do you think I should get a small loan—maybe $15,000—to launch my shop?
—George
I can't recommend going into debt to start this repair shop. Don't get me wrong; I love it when a person has the drive and talent to open his own business. But right now, you're unemployed and looking at going into debt. That's not a good plan.
According to the Small Business Administration, 80 percent of new businesses fail within the first five years due to debt payments. I started my business on a card table in my living room years ago, so I know it can be done without going into debt.
George, you have your own tools and the know-how. Find a place to work, do the jobs you can with the tools you have, and then save up for the other tools you need. If you're talented in your field and you move slow and smart on this deal, you'll have a thriving business on your hands and no debt to eat up the money you make. This way, you'll own the business instead of it owning you!
Dave Ramsey is the bestselling author of Total Money Makeover and host of a nationally syndicated radio show. For more information, visit www.daveramsey.com. All advice given is the opinion of Dave Ramsey and is taken at the sensible discretion of the reader.
Copyright © 2006 by the author or Christianity Today International/Today's Christian magazine.
Click here for reprint information.