How Can Two Families Be Blended Successfully?
Dr. Roger Barrier, Preach It, Teach It
Wednesday, April 11, 2012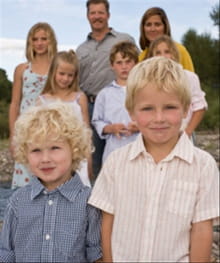 Many children begin to think of themselves as one of the puzzle pieces and assume responsibility for reuniting their parents and thus restoring their original family. Many struggle with dreams like: "When mom and dad get back together everything will be wonderful." The second futile dream is that somehow, if they can just figure out how, they can put their parent's marriage back together again. It takes wisdom to help both dreams dissipate slowly!
5. Work hard at conflict resolution (Matthew 5:25-26). All families have conflicts. My experience is that most blended families aren't skilled in conflict resolution. This is especially devastating when they are still working through significant traumas and griefs.
6. Agree on discipline (Proverbs 13:14). "You're too hard on mine and too easy on yours." Develop the same set of rules for all children and enforce them fairly and consistently. The natural parent is in the best position to discipline his or her own children because he or she knows his or her children best.
7. Build a strong relationship with God and other believers. Saturate yourself in Bible study and prayer. Jesus understands all your feelings, triumphs and defeats. Step-parenting can be a lonely job. A support group will help fulfill Paul's admonition in Galatians 6:2 to bear one another's burdens.
8. Practice agape love and forgiveness (John 13:34-35). An intense feeling of love for step-children may never come; but, that's okay. Keeping a child's best interests at heart and acting in loving ways is marvelous parenting.
9. Be patient (Philippians 4:6). Becoming a family takes time. One couple said: "We just don't think it is going to work with Johnny. We got married a year ago, and he's not adjusting. We're thinking about sending him to live with his father." Most of the time that would be a great mistake. One year is hardly even a beginning. Hang in there. Be patient, success takes time.
If you are now in a blending family, my heart goes out to you. I know you have experienced much pain and loss. Life was never designed to be this way and I am so sorry for what has happened to you. Nevertheless, never lose hope. God usually has good days ahead. My prayer is that you will experience them.
Well, Names Withheld, I hope that you find here some helpful guidance on how to blend your two families into one. May God grant you "one big happy family" in the days ahead.
And to you, Name Unknown, I doubt that I will ever see you again. However, I pray that one day our paths will cross and you can tell me how well everything worked out the day that your daddy brought his stepson home.
God bless you both,
Love, Roger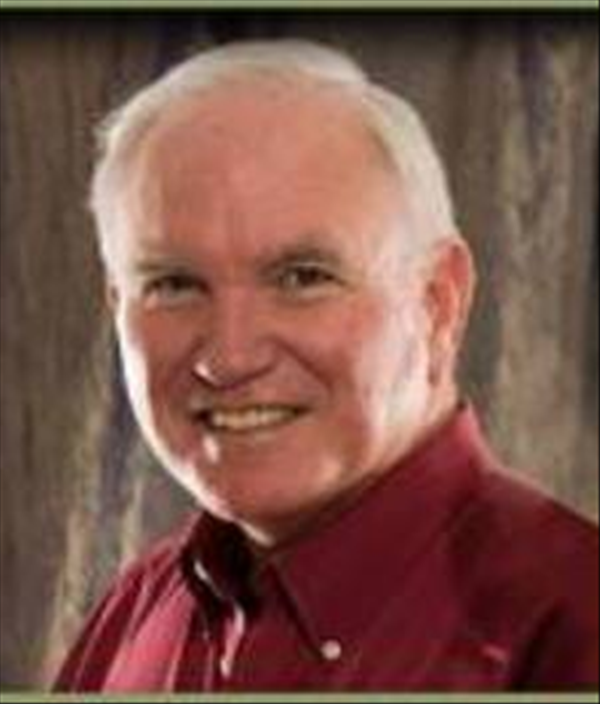 Dr. Roger Barrier recently retired as senior teaching pastor from Casas Church in Tucson, Arizona. In addition to being an author and sought-after conference speaker, Roger has mentored or taught thousands of pastors, missionaries, and Christian leaders worldwide. Casas Church, where Roger served throughout his thirty-five-year career, is a megachurch known for a well-integrated, multi-generational ministry. The value of including new generations is deeply ingrained throughout Casas to help the church move strongly right through the twenty-first century and beyond. Dr. Barrier holds degrees from Baylor University, Southwestern Baptist Theological Seminary, and Golden Gate Seminary in Greek, religion, theology, and pastoral care. His popular book, Listening to the Voice of God, published by Bethany House, is in its second printing and is available in Thai and Portuguese. His latest work is Got Guts? Get Godly! Pray the Prayer God Guarantees to Answer, from Xulon Press. Roger can be found blogging at Preach It, Teach It, the pastoral teaching site founded with his wife, Dr. Julie Barrier.
Publication date: April 11, 2012
Have something to say about this article? Leave your comment via Facebook below!
advertise with us
Example: "Gen 1:1" "John 3" "Moses" "trust"
Advanced Search
Listen to Your Favorite Pastors