"Gipsiek" Dove Industry Comments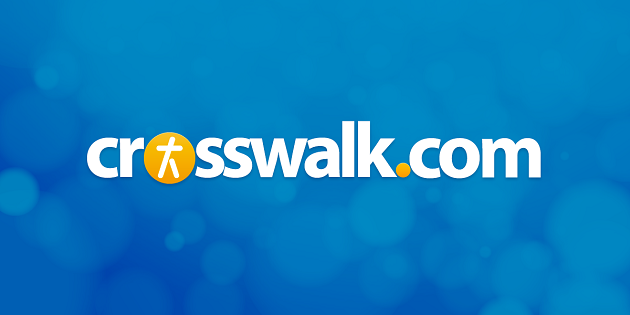 from "Gipsiek":
rec'd 2/1 @ 8:40am
Any artists or projects that you'd really like to see win? Chris Taylor or Mitch McVicker
What do you like about the Dove Awards show/process? It is done with precision
What surprised you, if anything? How the same artists keep winning over & over. There needs to be a limit after let's say 15-20 doves over a 4 year period
How much does being nominated or winning a Dove Award matter to an artist's career? All who I have asked this question, say it's cool but it doesn't mean less from a artistic stance if they are not chosen.
Is the system political at all? OOOOOOOH yea
How would you like to see the Dove Awards show changed? Quit letting meta-physical new agers host to gain cool acceptance with mainstream counterparts.
How has the Dove Award situation improved/changed in recent years? It's improved from a professional standpoint and more edgier artist are performing, but it obvious that the labels are all contributing to the whole Dove Ballots block voting. They say it's illegal or immoral. Let's ask the Vip's if they pay for their employees Dove nominations registrations. I would say that's encoraging block voting.
I'm sure I am not alone
Click here to return to the crosswalk.com Dove Awards Press Coverage page!