Pictures from Crosswalk.com Friends-Part 1
Matthew Turner

Music and Entertainment Editor

2001

10 Jan

COMMENTS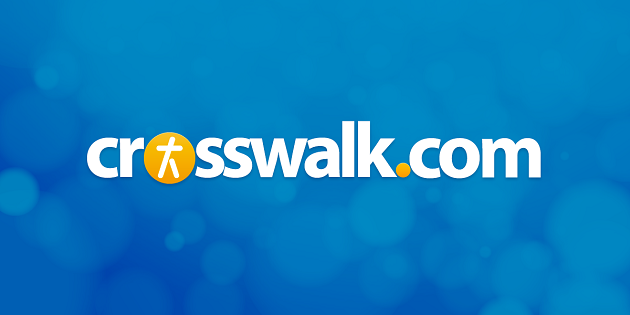 Well, here are some of the pictures ... thank you so much to everyone who took the time to send the pictures to me. You guys are all awesome!
Here is Terry from Powell, OH with his favorite musician Eli. Great pic ... the ladies are gonna want to know if you're single!
L-R we have a gifted songwriter, Debbie, with husband Don, their former Bishop and Brother Laufou. Debbie, I would love to hear some of your music. Thanks for the pic.
Here we have Pete with one of his favorite performers, Carolyn Arends. Go see Arends live if you ever get the chance, she is so cool!
This is singer/songwriter Christopher Wright with Ginny Owens. Christopher had the privilege of opening for Ginny in Hershey, PA. I love Ginny. I actually went to college with Ginny ... she's a buddy of mine.
Stacia -- and yes, this name ends with an "a" --
has sent us two pictures. In one she's with Jars of Clay and in the other, Plus One. The Crosswalk.com interview with Plus One will be out sometime next week!
More Pictures