Scott Sheriff - The Freak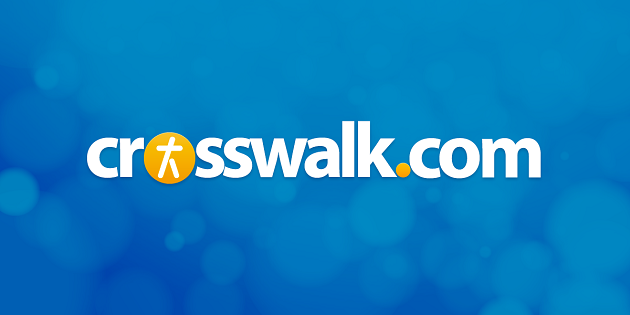 The Music Channel at crosswalk.com is proud to celebrate the Tennessee Titans' bid for this year's Super Bowl crown. We're especially proud of Scott Sheriff, former band leader for Steven Curtis Chapman, and musician extraordinaire, for his efforts creating "The Freak" - a comedic homage to the amazing Jevon Kearse - all-star defensive end for the Titans.
Since it has already become a huge hit all over Nashville and surrounding areas, we feel it's only right to allow the rest of the world to hear it too!
This song is a parody of "The Streak," made popular by the hilarious Ray Stevens!
Scott Sheriff's "The Freak" is available at the following Nashville locations:
more locations to be added soon!


The Tennessee Sports Fan -
(locations at Bell Rd. in Antioch & on 2nd Ave downtown)

Sport Seasons -
(any Nashville location)

Tower Records -
(West End location in Nashville)

Sam Goody -
(Green Hills, Cool Springs, Bellevue, and Harding Mall locations)

The Team Store at Adelphia Coliseum

Cat's Record Store
(any Nashville location)

The Great Escape

Austin's Hallmark:
(Bellevue Mall, Rivergate Mall, Hickory Hollow Mall)

If you live outside of Nashville and would like to order a copy of "The Freak" online - go to:
scottsheriff.com