August 27
'Call to Me and I will answer you, and I will tell you great and mighty things, which you do not know.'  -Jeremiah 33:3
"Caller ID" is a blessing and curse. We can avoid talking to callers we want to avoid, but we sometimes miss important conversations. Perhaps you've made a call, and suspected the other person saw your name and number, and simply wasn't ready to talk. You waited for a response. "Caller ID" isn't a means of avoiding calls for God. He looks eagerly at who is calling on Him, and answers. So often today we get a computer rather than a human voice, and we yearn to hear a live person. When we call on God we always get Him, and He always answers.
Click here to sign up for your free Winning Walk newsletter!
---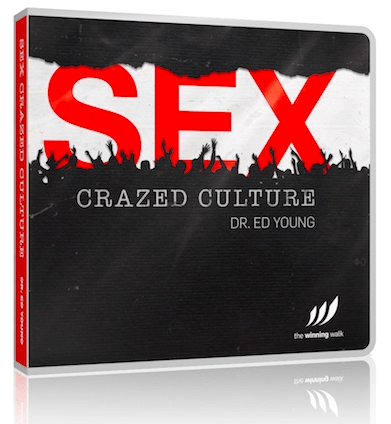 'Sex Crazed Culture' Shares Proven Truth About Sex
Dr. Young speaks the truth in love about important issues regarding marriage and relationships in his CD series 'Sex Crazed Culture.'
 
'Sex Crazed Culture' is our gift to thank you for your generous donation to The Winning Walk, so please give now and request your copy.
 
Thank you for sharing the proven truth of God's Word!