August 18
Equipped to Serve
There are different kinds of gifts, but the same Spirit. There are different kinds of service, but the same Lord.
1 Corinthians 12:4-5, niv
What God commands you and me to do, He equips us for. It's that simple!
If you want to discover your spiritual gifts, start obeying God. Responding to His command with "I can't" is invalid, because He will never command you to do something that He has not equipped and empowered you to do. As you serve Him, you will find that He has given you the gifts that are necessary to follow through in obedience. Any of them. All of them. And if you lack any that you need, God will bring people alongside you who have the gifts that you don't. Working together, you will accomplish the task to the glory of God.
And that's the body of Christ! That's the church. Individual members of the family, each obeying his or her call, exercising the particular gifts the Spirit has given, so that our work is not in vain but produces eternal results. So...get to work! You're equipped!
Just Give Me Jesus
©2004 Anne Graham Lotz. All rights reserved.
---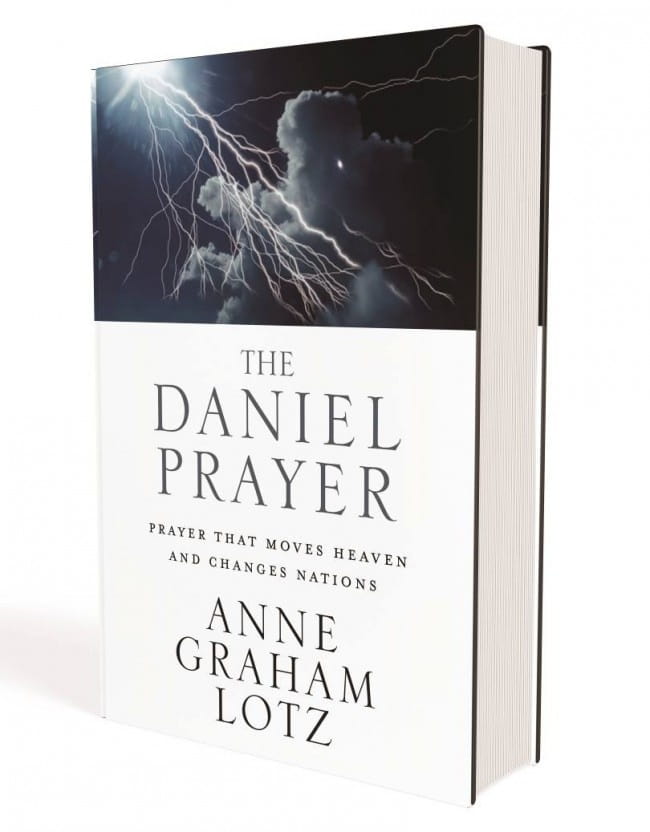 In Daniel chapter nine, Daniel poured out his heart in prayer. What happened? Heaven was moved, a nation was changed, and generations felt the impact. This is the kind of prayer that's possible for your life, and one that Anne Graham Lotz will help you understand in The Daniel Prayer.
For more from Anne Graham Lotz please visit OnePlace.com.