10 Lessons from Alaska about God's Character... and Ours
Rebecca Barlow Jordan
Thursday, June 23, 2011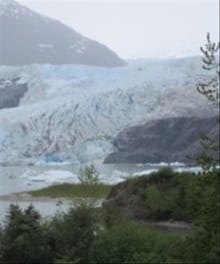 4. Occasional sabbaticals from technology (especially computers and phones) are beneficial
A 12-day break refreshed our spirits and sharpened our focus on simple things, especially on the attributes of God and his creation. Breaks from social media can lessen our subtle desires for affirmation and accomplishment, because no matter how hard we try to avoid that, those temptations do creep in.
(We did manage to see one of the Dallas Mavericks' basketball championship games while away, however. Go, Mavs!)
"He leads me beside quiet waters, he restores my soul" (Psalms 23:2-3, NIV).
5. God's creativity allows us to use our talents anywhere–even in the woods of Alaska.
While floating down the Talkeetna River in Denali State Park, we discovered a man who proved that.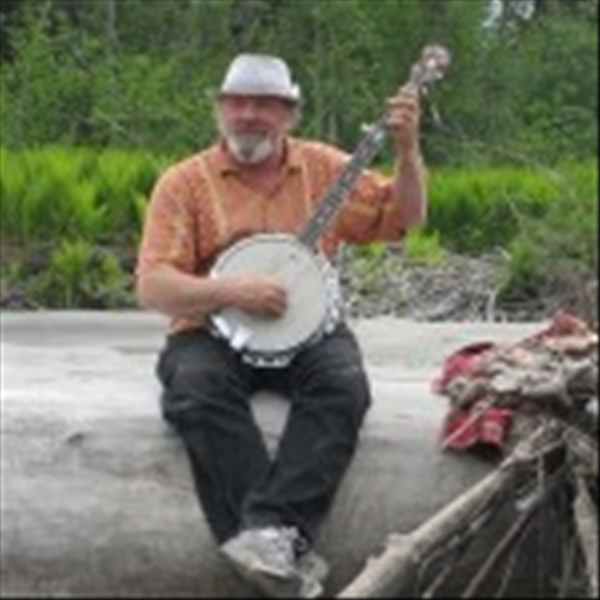 A gentle and jovial soul, he walked out of the woods and took his place on the end of a huge log, just as we floated by. We paused long enough to listen to his entertaining and original banjo tunes. Then he exited the same way. Our guide told us this musician appeared one day and started crooning his tunes to the river floaters only a couple of times of day–just because he wanted to help people enjoy their ride. No one pays him, though the rafting company (of its own accord) does leave a tip jar for him inside their store.
God uses people everywhere. Whether we're on a mission trip, or just "on mission" for God wherever we go, we can testify to the goodness and greatness of God. Without exception on our entire trip, no one argued with us as we declared out loud reverently, "God sure makes beautiful stuff, doesn't He?"
By the way, whether you're a teen or a senior, or somewhere in between, opportunities are available for you to work and serve in places like Denali State Park. In fact, someone told us they were eager to employ "mature" summer workers (hmmm...). Whether you volunteer in soup kitchens, teach overseas, or work in summer resort areas, God will use your creative talents to honor him.
6. God has always provided for all of his creation
He is Elohim (Creator) and he is Jehovah-Jireh (Our Provider). The woods and mountain trails of Alaska, like so many places, are filled with needed provision for both man and animal. Through nature and river rafting guides we learned of trees and plants like the spruce, fireweed, skunk cabbage, and so many other wild sources that yielded fruit, food, and medicine.
"Then God said, 'I give you every seed-bearing plant on the face of the whole earth and every tree that has fruit with seed in it. They will be yours for food. And to all the beasts of the earth and all the birds of the air and all the creatures that move on the ground–everything that has the breath of life in it–I give every green plant for food'" (Genesis 1:29-30, NIV).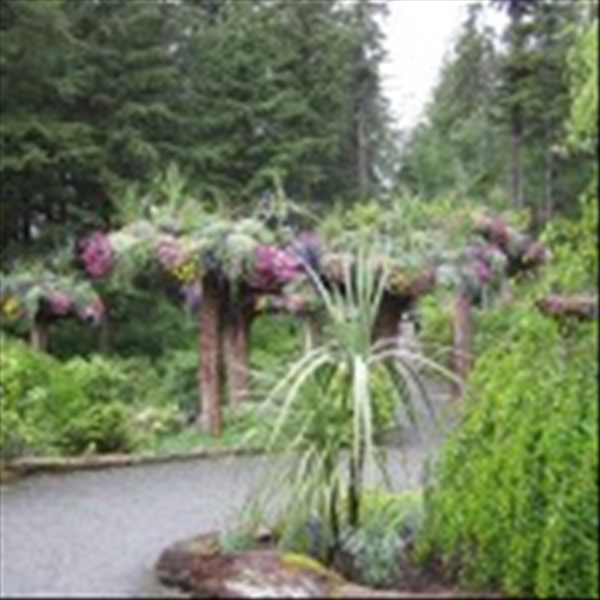 7. Trees grow upside-down and sideways in Alaska. But the ones that grow by rivers of water are the ones that will prosper
Same with believers (watch out for beavers, though!). Staying close to the Source - Jesus - will help us yield fruit in season.
"But his delight is in the law of the LORD, and on his law he meditates day and night. He is like a tree planted by streams of water, which yields its fruit in season, and whose leaf does not wither. Whatever he does prospers" (Psalms 1:2-3, NIV). 
Recently on Spiritual Life
Have something to say about this article? Leave your comment via Facebook below!
advertise with us
Example: "Gen 1:1" "John 3" "Moses" "trust"
Advanced Search
Listen to Your Favorite Pastors