When You Are Wronged
Eric C. Redmond
Friday, October 12, 2012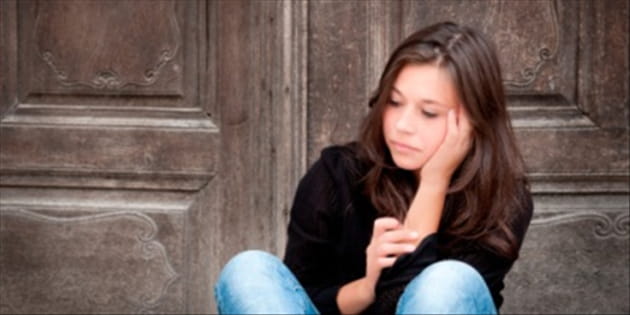 Fourth, David offers himself as a devoted worshipper (Psalms 26:1). David is a Sabbath-keeper who loves God! It is not the house of the Lord that David loves, but the resident of the house—God and his glory! "Measure me by this," says David!
This poses a dilemma for all of us: Not one of us perfectly keeps the Commandments. We stand without hope of vindication before our enemies, because we cannot say, "Lord, get them but ignore me," for this would not be just for a holy God.
What hope is there for we who need both vindication and the righteousness that God requires?
3. When you cry out for separation, remember that it is the Lord's grace that brings redemption (Psalms 26:1).
God will sweep away the souls of sinners, including the bloodthirsty, who can be manipulated by bribes and have evil devices to carry out their schemes. They can threaten your life, but their own lives are at stake before the Almighty Judge and King.
David, even as one claiming to have absolute integrity, still knows that he will be found short and could be swept away into the torrents of eternal damnation. So he makes pleas to avoid the judgment of the wicked: "Redeem me and be gracious to me"
God is not under obligation to rescue David, and he ultimately cannot present his integrity as sufficient to avoid the wrath of a perfect God. So what is David's hope? God, by your grace, redeem me! This is exactly what God does for us in Christ.
Christ comes in the perfect righteousness of God: Complete in truth, righteousness, purity in worship, and devotion in worship to God. God condemned Christ in place of our condemnation, crucifying him to his death on the Cross.
God offers us eternal life through Christ's righteousness as the only one righteous enough to beat death, as demonstrated in his resurrection from the dead. God offers to redeem us by grace—a gift to us, not something we earn. We receive this gift by believing in Christ. When, therefore, we are in need of vindication, we keep trusting this same Christ.
Eric C. Redmond is Executive Pastoral Assistant and Bible Professor in Residence at new canaan baptist church in Washington, DC. Follow him on Twitter @ericcredmond
Recently on Today's Features
Have something to say about this article? Leave your comment via Facebook below!
advertise with us
Example: "Gen 1:1" "John 3" "Moses" "trust"
Advanced Search
Listen to Your Favorite Pastors