Top 10 Articles of July 2012
Compiled & Edited by Crosswalk Editorial Staff

2012

2 Aug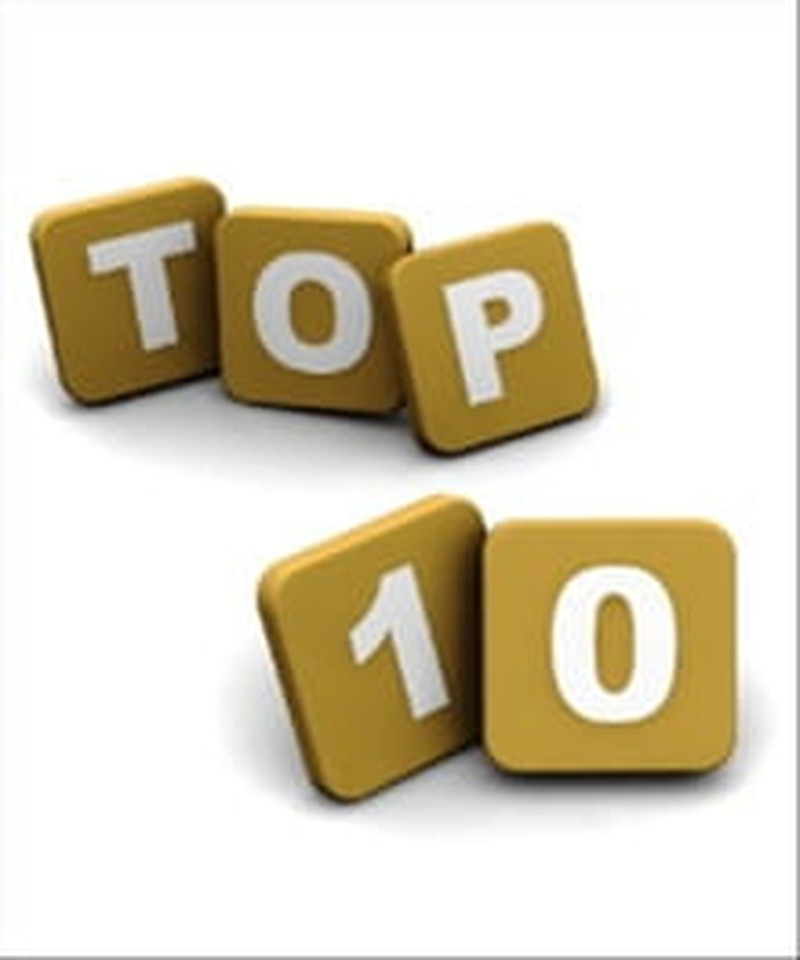 Editor's note: Every month here at Crosswalk we post hundreds of articles and blogs relating to various aspects of family life, spiritual life, church life, and more! Here are the top 10 articles from July 2012.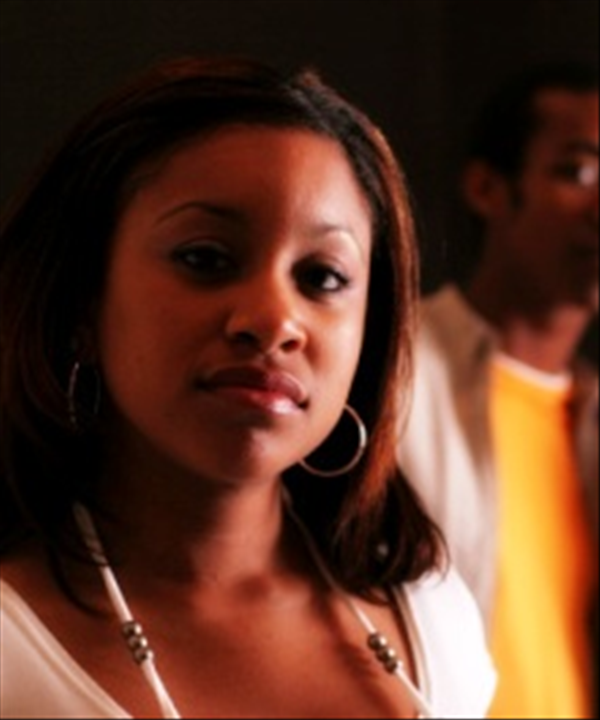 10. what forgiveness is not
By Laura Petherbridge
Summary: Is forgiveness a feeling? Does forgiving someone mean renewed trust? Relieving the offender of responsibility? This article says no, and provides peace and comfort for Christians struggling to reconcile and forgive. This piece struck a chord of relief with our readers as they sought solace amidst difficult decisions.
Key Quote: "Christ paid too much for his Beloved ones to have them a slave to anything, much less hatred. He wants his children free. And a person is never free when weighed down with the ball and chain of bitterness. When the cold shackles of revenge are tightly clasped around our wrists, it's impossible to lift our hands in praise to Him." 
From the Comments: "Thank you for this breath of fresh air for all of us who have forgiven others of the hurt but continue to question the forgiveness we extended."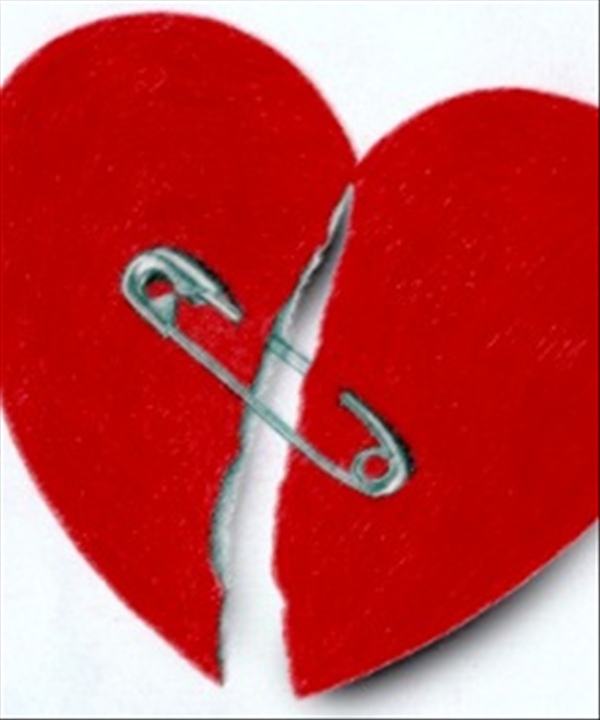 9. how to heal from a broken heart
By Whitney Hopler
Summary: This article summarizes the practical applications of Louis Paul Priolo's book, picking up the pieces: recovering from broken relationships. It encourages readers to strive for a positive thought life, return their focus to God, and shows other concrete ways to heal from a difficult break-up. 
Key Quote: "Derive your sense of security from your relationship with God. You never need to feel insecure because you don't currently have a romantic partner, or because you've gone through a breakup that's made you feel rejected. Keep in mind that your security is truly based in your relationship with God, who loves you completely and unconditionally."
From the Comments: "I really love this."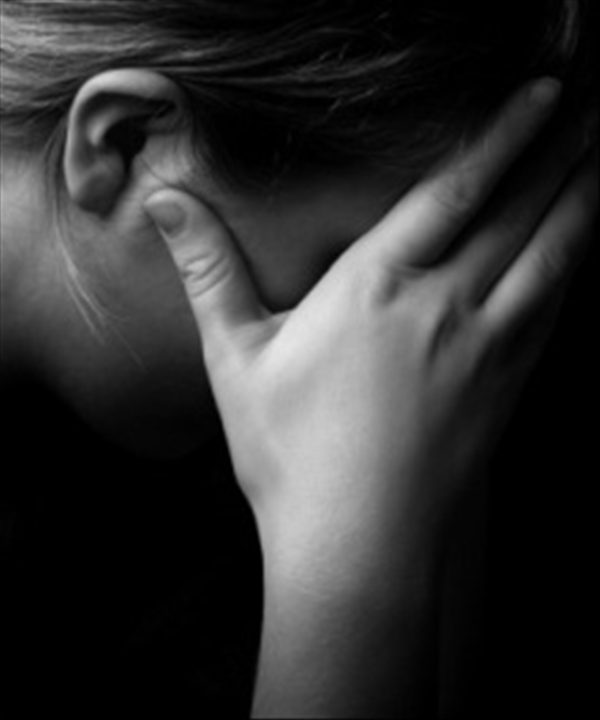 8. what to do when 'for worse' means mental trauma
By Stanley J. Ward
Summary: Stan Ward bravely tells the heartbreaking story of his wife Mindy's battle with physical and mental trauma after a car accident. In a culture where divorce is promoted as a normal option for struggling couples, Crosswalk readers were drawn to Ward's persistence in staying by his wife's side when divorce seemed easier. Read this article and ponder the old marriage vows "Til Death Do Us Part" in a new way.
Key Quote: "I'm convinced our lives are stories. Like all stories, our life stories are composed of settings, conflicts, and resolutions. Thankfully this episode of our story began to find some resolution after a few years. In the midst of all that stress, God really did provide for us..."
From the Comments: "WOW! This article is wonderful and really struck a chord with me. It's just what I needed, when I needed it."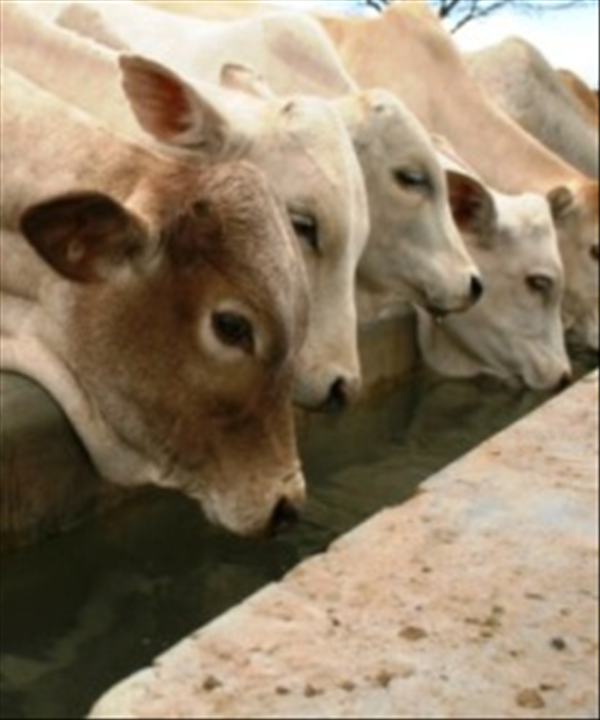 7. the 8-cow wife story
By Chris Legg
Summary: Crosswalk blogger Chris Legg recounts the inspiring tale of an African villager searching for a wife of great worth. This parable tells the story of how one young man was reminded that God does not necessarily pave our way with neon signs, and the respect and honor we show to one another have great power.
Key Quote: "I believe [God] revealed to me this truth: there was one way to get an eight-cow wife. I chose a woman and paid eight cows for her."
From the Comments: "Such a simple truth, expressed in the humblest of ways: showing the beauty designed in placing and bestowing great value in our chosen mate!"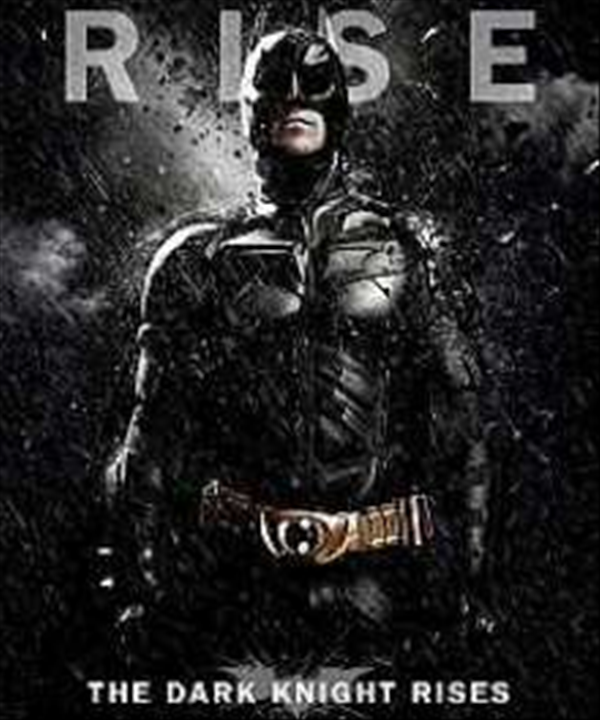 6. the dark knight rises to the occasion
By Christa Banister
Summary: Crosswalk reviews Christopher Nolan's final chapter of the Batman series, starring Christian Bale and Tom Hardy as the formidable Bane. Reviewer Christa Banister gives us a hint of the film's high and low points - without spoilers.
Key Quote: "Anchored by solid performances, even cooler Bat gadgets than usual and a strong sense of mission, it's one of those rare films that ends even more spectacularly than it began. Basically, if Nolan and his cohorts don't get some Oscar love for this, they've been robbed."
From the Comments: "I did get a sense of hope and healing toward the end... I liked this one more than the various romps with other villains. Bane is pure evil and offers a true enemy."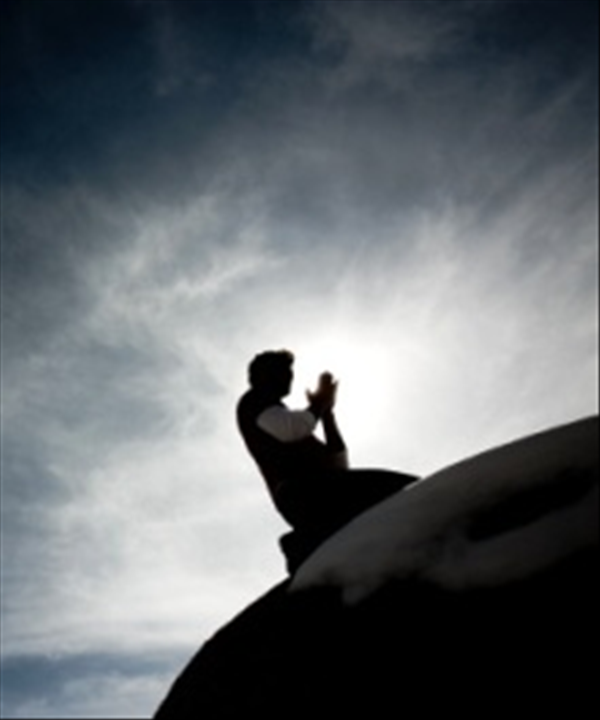 5. a pattern for successful prayer
By Debbie Przybylski
Summary: This piece examines King Jehoshaphat's prayer in 2 Chronicles 1 as a model for successful prayer. Many Crosswalk readers desiring a more biblical prayer life were drawn to the article and came away encouraged and renewed. 
Key Quote: "Jehoshaphat's army was led by praise. They faced the enemy singing. As I already mentioned, Judah means 'Praise Yahweh.' They had thanked God for the victory by faith even before seeing it."
From the Comments: "When I feel lost, even for a moment, He sends me a message. I will use this pattern of prayer and claim the victory that is sure to be mine through Him. Thank you for the encouragement."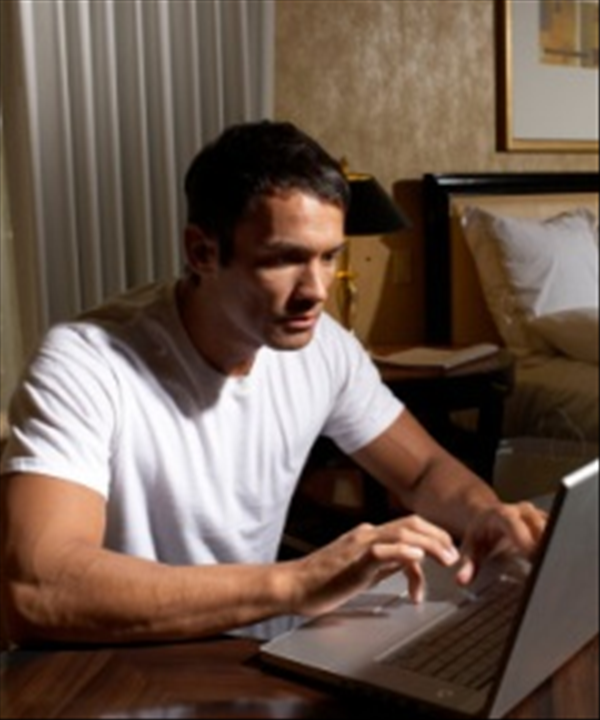 4. is pornography really wrong?
By Dr. James Emery White
Summary: Dr. White gives a solid, concrete list of why pornography is sinful and damaging. For those confused about the subject, he clarifies his arugments with sound logic and Scripture. In a society of casual sex, his words are an apt reminder of the gravity of sexual immorality, and the harm it can do in our relationships. 
Key Quote: "Nothing reduces sex to lust more than pornography. Yielding to such images is overwhelmingly addictive, like a narcotic that delivers a quick hit to the emotions or senses, but ravages you from within. It destroys real relationships, real intimacy, real sexuality."
From  the Comments: "Knowing that this is wrong and having the power to overcome are two different things. But thank God that He has promised that He is able to keep us from falling... I think once we truly grasp on to that promise through faith and the Holy Spirit, we can start to see more and more moral victories in our lives."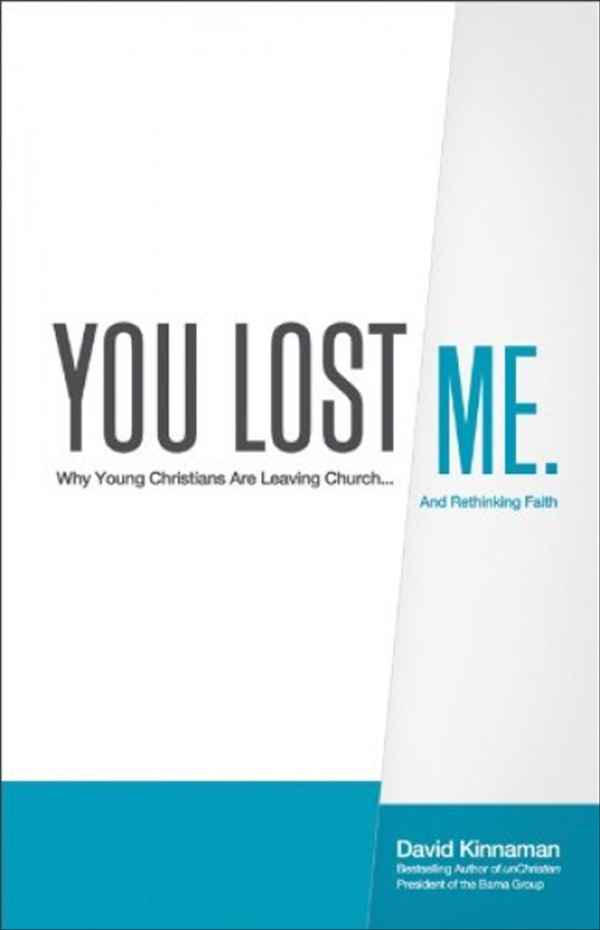 3. you lost me dissects post-youth-group malaise
By Kelly Givens
Summary: Why are so many young people leaving the Church? Have they stopped listening, stopped caring? No, says author David Kinnaman, but certain characteristics of the Church are turning young adults off from wanting to stick around. In this article, Kelly Givens dissects the six main points of Kinnaman's book you lost me, grabbing the attention of Crosswalk readers and church-goers both young and old.
Key Quote: "The church has a tendency to fear and demonize everything outside of the church, especially pop culture. Young people see the world less bleakly—they often perceive media icons describing the reality of the human experience better than the church can."
From the Comments: "I am a pastor of 30 years with 5 children that are all now mostly adults. I definitely see the validity of this book in the lives of my own children and agree with the observations of the authors. I don't know if this is a national trend but the book is valuable for me to understand the trends of my own children and the young people I have watched grow up in the churches I have served in. My thanks to the authors for their insight."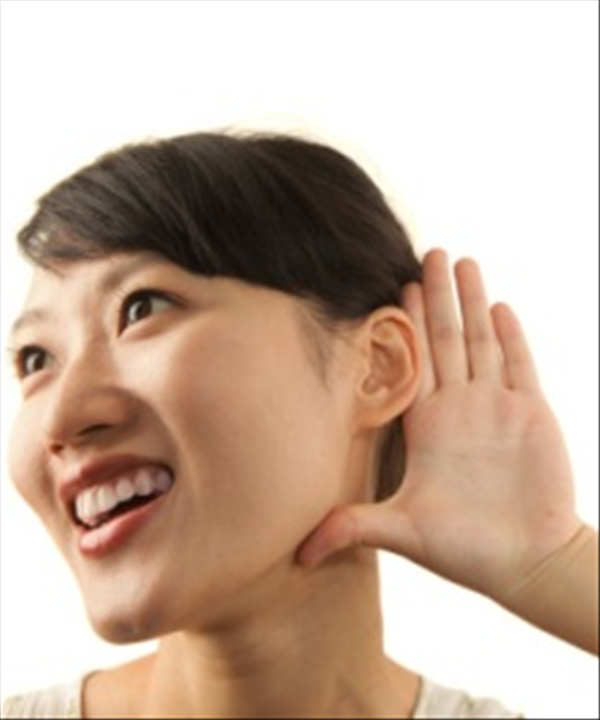 2. 8 ways god speaks to us today
By Rebecca Barlow Jordan
Summary: The author tackles the age-old question of how to hear God's voice. As Christians, it can be frustrating to open the Bible and read about audible conversations between God and Moses when we've never heard him speak. But, this article reminds us, God communicates with us in a multitude of ways.
Key Quote: "God treats each of us as unique children. None of us are cookie-cutter Christians. Because of that, God doesn't 'speak' the same way to all of us."
From the Comments: "I thought this was an excellent and very well-balanced piece, including warnings about being careful to not say lightly 'God told me.'"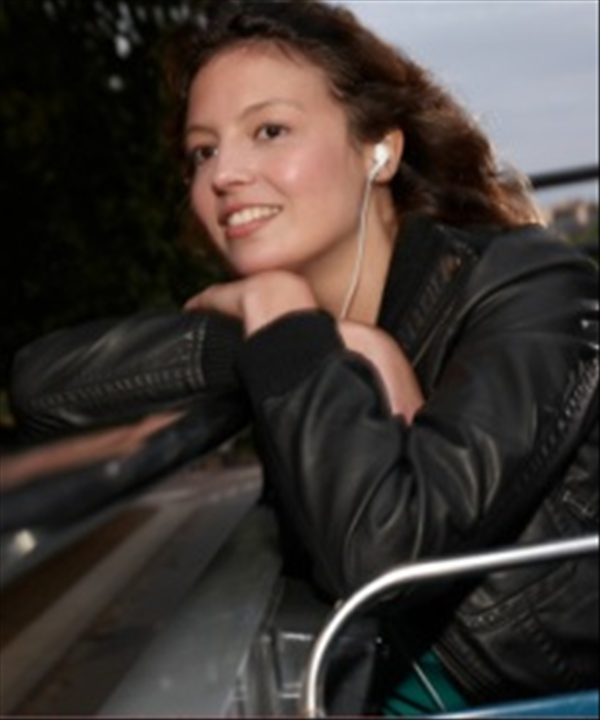 1. seven ways to sense god's presence
By Cindi McMenamin
Summary: This article struck a deep chord with readers as it acknowledged that often we feel alone or abandoned by God, unable to sense his presence in our lives. However, Cindi McMenamin's practical encouragement inspired and motivated readers. From "coming clean" with God to zoning out our surroundings and taking a deep breath, there are so many little ways that we can reconnect with our Creator!
Key Quote: "Unanswered prayer, a series of disappointing events, or a betrayal by someone close to you can cause you to think that God has checked out of your life... But because God has promised He will never leave us or forsake us (Hebrews 13:5), we can be assured of His constant presence whether we are struggling with a painful situation or just too busy to notice He is near."
From the Comments: "I needed some postive words today and this article remined me that God is only a prayer away. I just need to remember to hear him and to talk to him. Thank you for this article."
Publication date: August 2, 2012
p>