Well-Adjusted
reviewed by Russ Breimeier

Copyright Christianity Today International

2001

1 Jan

COMMENTS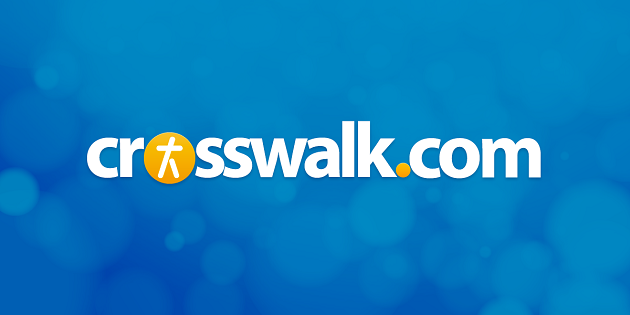 I have a fond memory of Australian band Beanbag from when they were the opening act for the Newsboys's infamous Airdome tour. In a disappearing act worthy of Isaac Hayes's performance at the 2000 Oscars, the band disappeared in their own smoke amidst the repetitive noise and clamor of the hardcore songs from their Stateside debut, Freesignal. I couldn't help but laugh at the spectacle. After listening to the band's follow-up, Well-Adjusted, I'm not laughing anymore.
Beanbag's made a quantum leap in their musicianship and songwriting. There's a lot less chaotic noise this time around, and lead vocalist Hunz does a lot more singing than rapping or screaming. Believe me, this is still a very noisy album, but it's rarely overwhelming. I'd call it "artistically" noisy—the sort of stuff that grabs your ear suddenly because it sounds interesting and unusual, yet kinda catchy. Fans of modern rock who do not usually like hardcore may actually enjoy Well-Adjusted. It's that different from Freesignal, and about the only thing that hasn't changed is the band's commitment to point young people to Jesus. The title of the album is meant to point out that none of us are well-adjusted until we become like Christ in heaven.
The band cites several influences ranging from The Beatles and Massive Attack to Korn and Tool, with everything in between. The real revelation, however, is how much they sound like Radiohead on some of these songs, particularly on "Limit of Shunt," the album's killer opening track. Who knew that Hunz could sound like the lead singer from that band? "Limit of Shunt" begins with an acoustic guitar riff, leading to some aggressive guitar-driven modern rock with an unusual 6/4 meter to it. You'd never guess this was Beanbag by the sound of it. "Army of Me" even reminds me a bit of David Bowie's more experimental and rocking stuff (i.e. when he fronted Tin Men). Not that the rap/hardcore sound is absent from this album—"Chubb" and "Slipstream," for example, are a little more like what fans would expect. I'd have to say that Beanbag now has more in common musically with P.O.D., dc Talk, and Earthsuit than it does with Korn and Project 86. This will no doubt alienate some fans (to their loss), but hopefully will also attract new fans who normally don't like the music of louder bands.
I found the new album to be a more accessible brand of hardcore music because there's more structure, more melody, and more than just the same loud hardcore riffs over and over again. So many hardcore bands are obsessed with simply being an assault on the senses. This is not just Christian-based hardcore, but something altogether more interesting in concept (like Earthsuit's debut was last year). Nevertheless, this is still "hard" music to the "core," so listen only if you like the loud stuff to some degree. These guys have succeeded in doing something loud and noisy that's different. With Well-Adjusted, Beanbag has made the leap from copycat Christian band to something original and interesting enough to compete with anything on mainstream alternative radio, while still keeping Christ at the heart of their message. Go get 'em guys.