Study the Book of John in a Fresh Way - with Songs!
Tommy Walker Ministries

2018

8 Feb

COMMENTS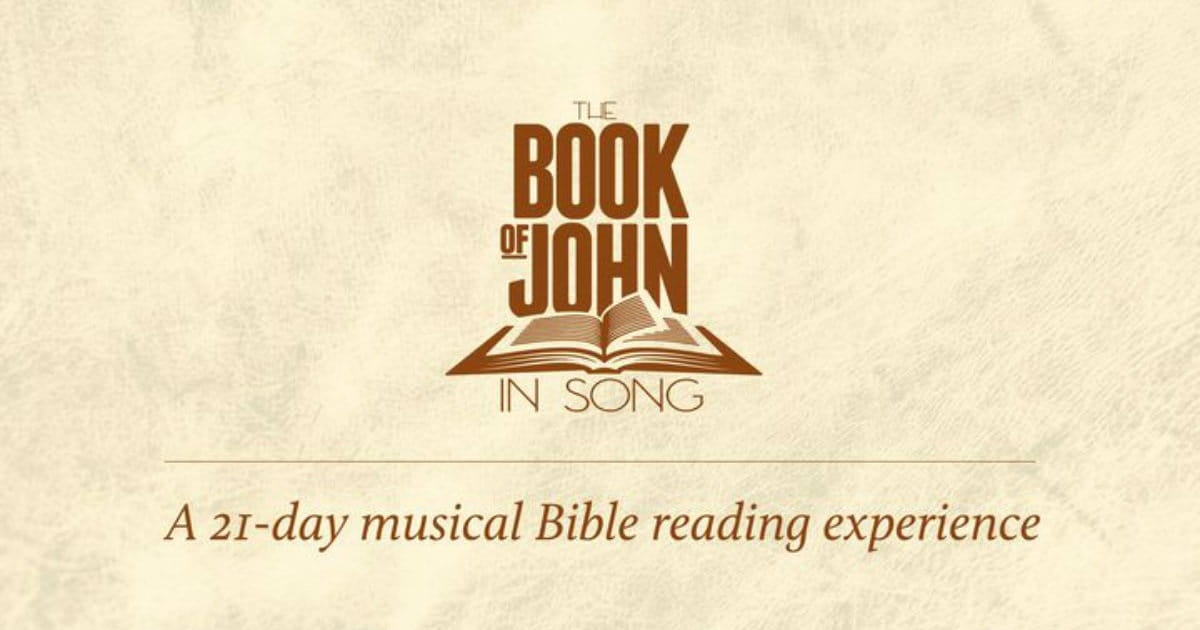 We are proud to share with you The Book of John in Song, a brand new Bible reading plan from Tommy Walker Ministries. This 21-day Bible reading plan features 21 devotionals and 21 songs, that have been written from a specific passage in each chapter of the Gospel of John, enabling both, believers and nonbelievers to experience God's truth in a unique and powerful way.
We are especially hoping that you will pass it along to seeking friends and family members as the Gospel of John is such a great introduction to Jesus and the Bible.
The Book of John In Song is now available on all music platforms and the YouVersion Bible App.
Click here to download the Bible Reading Plan.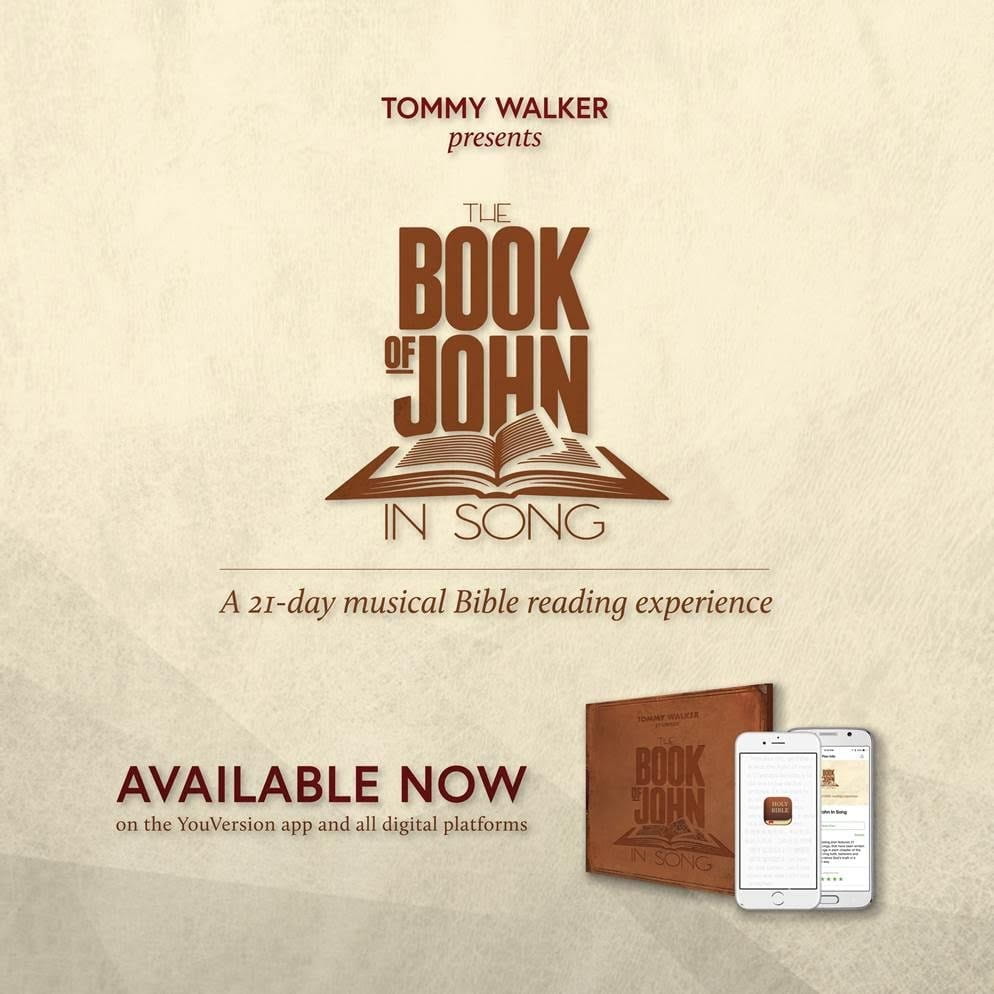 We would like to thank Tommy Walker Ministries for providing this plan. For more information, please visit: www.tommywalkerministries.com.