7 Ways to Redecorate on a Dime
Mary Hunt

Debt-Proof Living

2011

11 Sep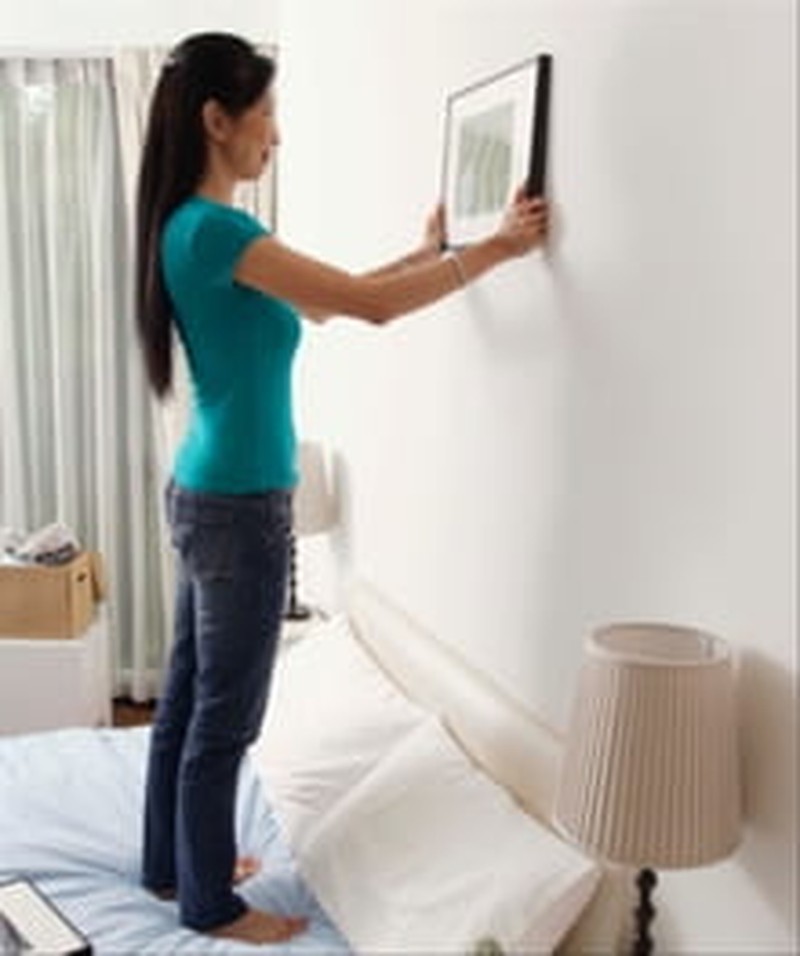 The key to great decor isn't how much money you have to spend. It's seeing possibilities in what you have already. You'll be surprised at what you can do yourself for little or no cost.
1. Use what you've got. I have a friend who calls herself a professional arranger. People hire her to come to their homes and "redecorate" with the things they have. She goes through every room, cupboard and closet taking inventory of everything available for her final designs. Then, she completely clears the room and starts from scratch to furnish and decorate with only the things that she found in the home. The results are amazing.
2. Paint is cheap. Changing the color of one wall can change the entire mood and look of that room. One quart of paint is all you need. You can fool the eye with the way you use paint, making a room appear larger or smaller just by the choice of color. Cool colors and lighter tints make walls look farther apart; rich, dark colors bring walls dramatically closer, creating an intimate look in a large room.
3. Strategic placement. The furniture you use most should be farthest from the entrance. If possible, avoid positioning couches, chairs, dining tables or desks against walls. Give yourself at least three feet between the furniture and walls.
4. Pictures and art. Most people hang pictures and art too high. The focal point for a single picture or the center of a group of pictures should be at eye-level for a person who is five feet and seven inches tall.
5. Groups of pictures. How you group and hang pictures on your walls makes all the difference between a room that is boring and one that is inviting. Gather the pictures you want to hang in a particular group. Then, get a large piece of paper the size of the area where you will hang these pictures, and lay it on the floor. Arrange the frames on the paper the way you want them hung on the wall. Use a marker to draw around each item. Remove the pictures and tape the paper to the wall. Now, you can easily see where to put each nail. Once the nails are in place, carefully pull the paper away, and hang the pictures in their proper places.
6. Plants. Select plants that are right for the light available in the area where you want to display them. Some easy growers that don't require a lot of extra care include Philodendron and Boston fern.
7. Do it yourself. Whether it's making slipcovers, painting a wall or ceiling, or laying tile, you'll save a ton of money when you can do these things yourself. Search online or take a class at your local home center. Typically these are free or you pay only for the cost of materials. The parks and recreation departments of many cities also offer low-cost classes, as do community colleges and universities.
Originally posted April 25, 2010.
©Copyright 2010 Mary Hunt. Everyday Cheapskate is a Registered Trademark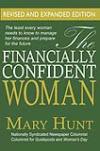 Check out Mary's recently released revised and expanded edition of The Financially Confident Woman (DPL Press, 2008).
Debt-Proof Living was founded in 1992 by Mary Hunt. What began as a newsletter to encourage and empower people to break free from the bondage of consumer debt has grown into a huge community of ordinary people who have achieved remarkable success in their quest to effectively manage their money and stay out of debt. Today, "Debt-Proof Living" is read by close to 100,000 cheapskates. Click here to subscribe. Also, you can receive Mary's free daily e-mail "Everyday Cheapskate" by signing up at EverydayCheapskate.com.