Kids' Books That Are Worth Their Weight in Gold
Christian Hamaker

2006

1 Nov

COMMENTS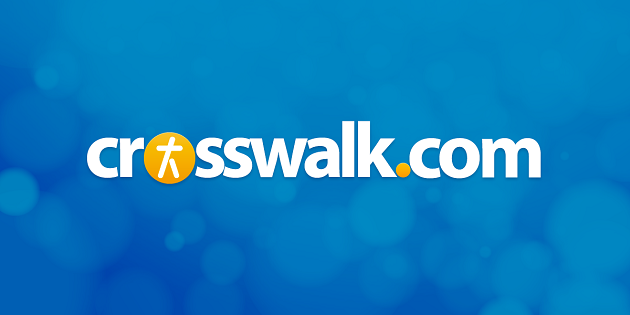 We're a family of five now. On Nov. 9, our family of four expanded to include our first boy, Micah. With so many possibilities ahead for him, one question in particular seems pressing: Will he, or won't he, be a reader?

With a determined push from my wife, who can cite chapter and verse about the ill effects of TV watching on kids, especially those under 3, our oldest daughter, Naomi, quickly became fond of her default entertainment choice: reading. Following Naomi's example, our other daughter, Leah, soon followed suit, even though her temperament and overall disposition can be more combustible than those of Naomi.

Two children, two different personality types, but one shared love of books. That's the way we like it in the Hamaker household, and we plan to instill the same love of reading in our newborn son, Micah. A tradition of voracious reading was passed from my mother-in-law to my wife, who passed on several of her books to our children. Naomi, Leah and Micah are now blessed with an abundance of excellent choices. A few clunkers can be found among the numerous titles on their book shelves, but for the most part, the kids have access to well written, imaginative stories, often with good moral lessons.



My thinking about children's books was stimulated by an Oct. 6, 2006, Wall Street Journal column, "The Other Golden Years," by Meghan Cox Gordon. Her reminiscence focuses the upcoming 65th anniversary of Random House's Little Golden Books series -- a collection of kids' stories made cheaply and quickly, and for a mighty profit. But the value of the books to the development of kids' reading skills -- and to their imaginations -- is priceless. Watching my daughters read "Nurse Nancy," "Baby Dear," "We Help Daddy" and "The Saggy Baggy Elephant" is a delight.

Which of our many Golden Books will be Micah's favorite? Time will tell. But I'm open to your recommendations. What are some of your favorite books for children? Send them to me at crosswalkchristian@earthlink.net.