10 Books of the Bible You Never Read... but Should!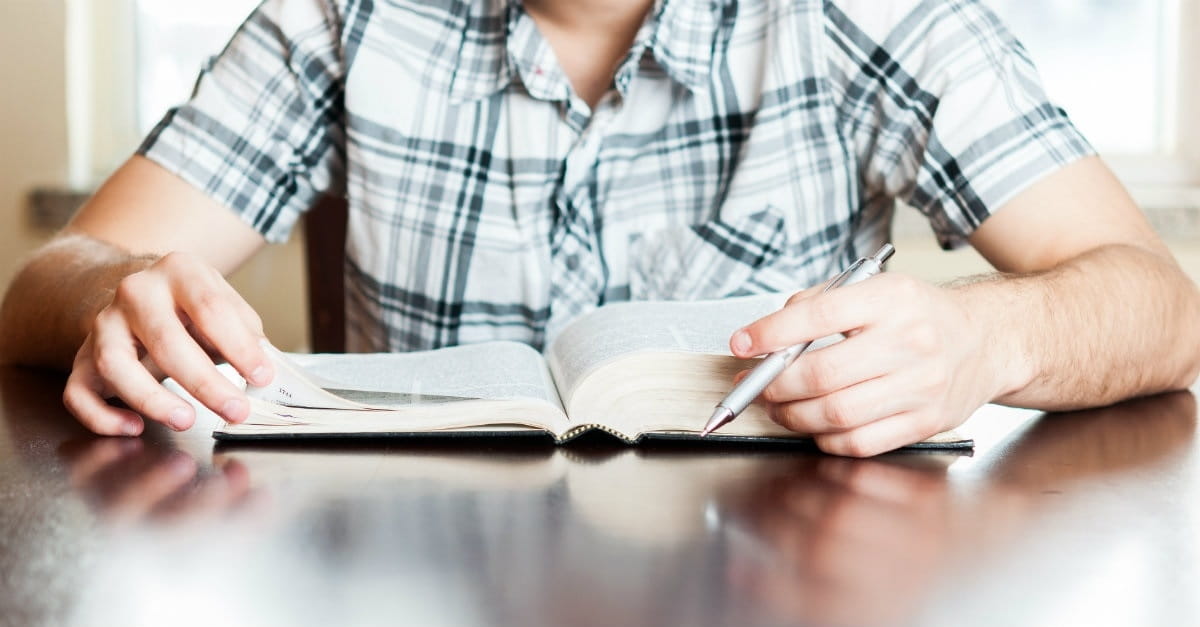 2. Obadiah - Those who oppose God's people will face the consequences.
Slide 2 of 10
Obadiah, the shortest book of the Old Testament, shows what will happen to Edom for mistreating God's people. "Because of the violence done to your brother Jacob, shame shall cover you, and you shall be cut off forever" (Obadiah 1:10). Other places in Scripture boldly proclaim the truth about God's judgement and end with a call to repentance, but not here. Edom's fate is sealed.
Obadiah brings to the forefront a subject we don't like to talk about because it often causes debate among believers. We are called to stand with God's chosen people. The book of Obadiah offers proof of that principle. 
Photo credit: ©Thinkstock/yelo34