How Do I Know That I've Been Called into Ministry?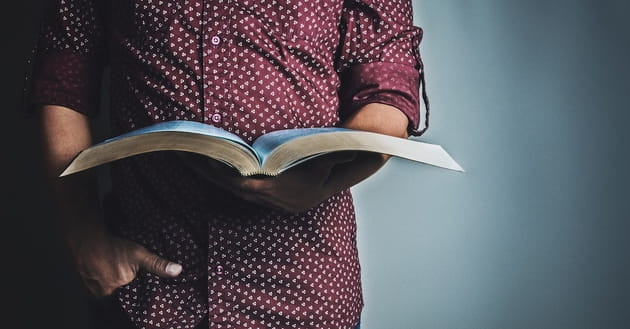 Mark Dever
The following is a transcribed Video Q&A, so the text may not read like an edited article would. Scroll to the bottom to view this video in its entirety. 
If you see people around you getting saved because of your sharing the gospel with them, or if you see other people's lives being changed, people who are already Christians because of the thing you're sharing with them from the word, then you might well be called into ministry.

I think that Christians have talked about there being an external call and internal call. The internal call being the sense, that desire that the New Testament talks about. Like I want to do this. He who desires this desires a noble task, we read. But that alone is not enough. Because there could be folks who desire to be ministers of the word who don't have those gifts. Because you can very obviously see as a Christian, if you've been in a good church at all, you see how the Lord uses the preaching of his word. So it's entirely natural that you would imagine yourself called to do that. And this is like you desire to do that, you want to do that.

But that's where the external needs to be added to the internal. Are there people around you ... That's why I began there. Are there people around you who you see get saved? Are there Christians around you whose lives seems to change because your life and your teaching intersect their lives? Well, a local church is a body of people that would need to confirm that inner desire that you have and would need to affirm it. And ultimately, that would be in them calling you to come and be their pastor, the one who handles God's Word, regularly ministers the Word to them.

So there's an internal desire you need to have, but that alone is insufficient. There is this external confirmation that you must have. So what I'm trying to say is if you have the inner call, but you don't have the outer call, the call isn't from God. If that call is from God that he's given you in an inner sense ... So you can be desiring a good thing, it's not like it's something evil's happening if you're desiring it's not happening. It's a completely natural thing to desire. But I think it's from the Lord, it's confirmed, when he also sovereignly, just like he gave you that call, he then sovereignly brings about good people to say yes, we profit from your handling of the word. Will you please teach God's Word to us regularly as our pastor. That's when I think you're really called of God and you know that.