The Missing Word at Graduation
Michael Medved

Beyond the News

2006

21 Jun

COMMENTS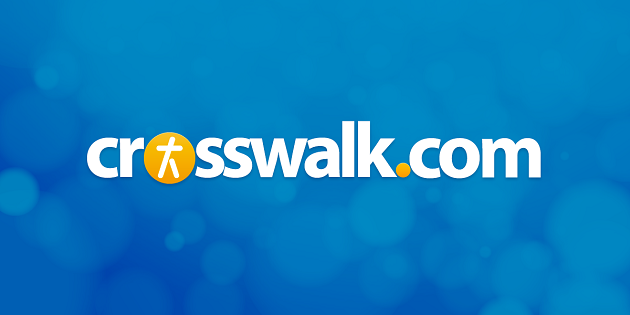 June 21, 2006
We recently attended the public high school graduation ceremony for our second daughter.
With twelve speeches, and half-dozen musical performances, however, the faculty, students and guests scrupulously and noticably avoided one word in the lengthy proceedings: the word God. There was no invocation, no benediction, no "God Bless America," no wish for "divine guidance" in going forward in life. This absence seemed particularly awkward because a graduation is a life cycle event: like a marriage, a funeral, or a christening, it celebrates change and continuity, closing chapters and new beginnings. Without any timeless context, the participants invoked endless platitudes about "finding your own truth" and "following your hearts"—a bleak suggestion that these 18-year-olds are now on their own in shaping their lives!
The current allergy to religion in public occasions helps strip both life cycle events and education of their deepest meaning.
---
Beyond The News Commentaries, produced daily by Salem Communications, bring concise and penetrating insight to everything from the current headlines to challenges facing the church, from our culture wars to the Middle East conflict and from Hollywood to Washington, D.C. These daily features cover politics, culture, religion and science with perspective from the sharpest minds in the Christian and conservative world today: David Aikman, Terry Eastland, Hugh Hewitt, Michael Medved, Albert Mohler, Dennis Prager and Janet Parshall.