Can I Disown My Family?
Dr. Roger Barrier, Preach It, Teach It
Monday, September 10, 2012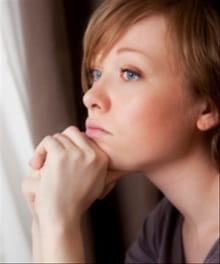 I identify with nine of the characteristics. I suppose that our family was about 4/13th functional. How about yours?
I have often heard it said that the things we don't like about others are often the things we don't like about ourselves.
It is OK not to disown a hurtful family.
Once we recognize that members of our families are hurting us out of their own hurt, we may decide to make it a personal project to help some in our family heal their hurts and learn to live life better. Listening, understanding, comforting and refusing to return insult for insult or caustic attitude for caustic attitude lay the foundation for healing.
"M", If you want to stay with your family, I recommend that you establish boundaries that provide safe places to keep you from stumbling into situations where you can get hurt again. But, at the same time, set boundaries in place that are close enough to allow you to minister grace to them.
If you want to stay with your family, then consider partnering up with Jesus to lead them toward emotional, spiritual and mental wholeness. I recommend that you read the Christian classic, "Hind's Feet On High Places", by Hannah Hurnard for the inspiration you need to help engender healing in your family.
Finally, recognize that even the most caustic of families can be used by God to build character and value into our lives. Remember Joseph's dysfunctional brothers meant him great harm. But, one day, Joseph was able to say to them: "You meant this for evil; but God meant it for good."
My paternal grandfather made moonshine during the Prohibition years. One day dad and some high school friends got into my Granddad's moonshine. One of the boys spilled some on granddad's black model T car and it pealed the paint right off. It is no wonder granddad died before my father was eighteen. My dad refused to fold. He had a mother who cared and the drive to succeed. He became the vice president of one of the largest airlines in North America.
My mom didn't quit. Her dad was an angry drunk who continually threatened the family with harm and finally blew out his brains when I was two. Mom didn't quit. She raised her children well and did community volunteer work helping desperate families until she was past eighty.
All families have problems. Nevertheless, most need not be forsaken or disowned.
However, "M", in your case I would strongly consider disowning and staying away from the people who are hurting you so deeply and consistently.
Since you live so far away you have some built-in space. Consider using it to your advantage. You might consider that it is best for you and your husband to make no more trips back to Connecticut. Let them come to you if you like. (I bet there is less than one chance in ten that they will.) They have hurt you enough and I believe that no amount of pleading and praying will change their behavior and attitude toward you—unless God works some sort of unforeseen miracle—and that is His business, not yours.
Again, I'm deeply sorry for the pain and suffering you've experienced over so many years. I hope that God restores to you the years that the locusts have eaten (Joel 2:25).
Love, Roger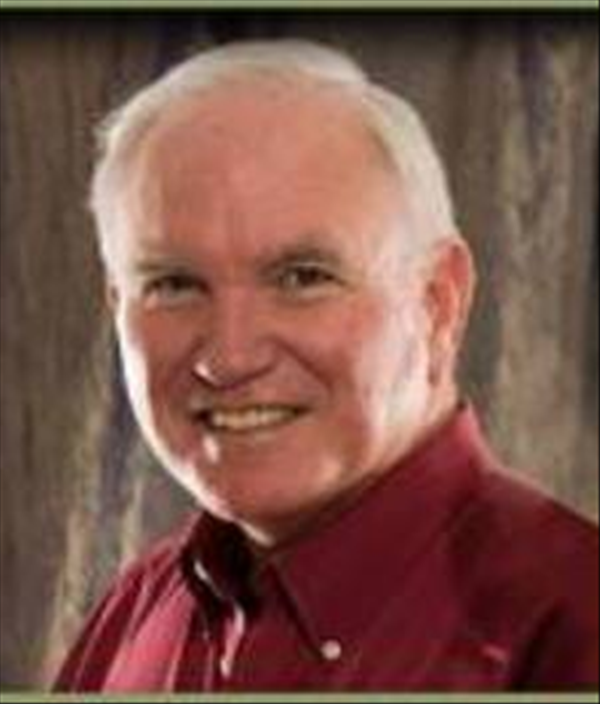 Dr. Roger Barrier recently retired as senior teaching pastor from Casas Church in Tucson, Arizona. In addition to being an author and sought-after conference speaker, Roger has mentored or taught thousands of pastors, missionaries, and Christian leaders worldwide. Casas Church, where Roger served throughout his thirty-five-year career, is a megachurch known for a well-integrated, multi-generational ministry. The value of including new generations is deeply ingrained throughout Casas to help the church move strongly right through the twenty-first century and beyond. Dr. Barrier holds degrees from Baylor University, Southwestern Baptist Theological Seminary, and Golden Gate Seminary in Greek, religion, theology, and pastoral care. His popular book, Listening to the Voice of God, published by Bethany House, is in its second printing and is available in Thai and Portuguese. His latest work is, Got Guts? Get Godly! Pray the Prayer God Guarantees to Answer, from Xulon Press. Roger can be found blogging at Preach It, Teach It, the pastoral teaching site founded with his wife, Dr. Julie Barrier.
Publication date:
Have something to say about this article? Leave your comment via Facebook below!
advertise with us
Example: "Gen 1:1" "John 3" "Moses" "trust"
Advanced Search
Listen to Your Favorite Pastors