Does the Apostle Paul Hate Women?
Dr. Roger Barrier, Preach It, Teach It
Tuesday, February 07, 2012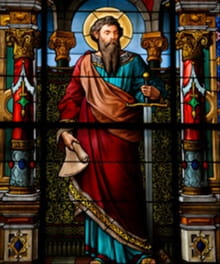 Greet my dear friend Persis, another woman who has worked very hard in the Lord," wrote Paul in Romans 16:12. Here he used the past tense. This probably meant that Persis was getting up in years and that her hardworking days were over. She was Paul's "dear friend."
In Romans 16:13 Paul greeted "… Rufus, chosen in the Lord, and his mother, who has been a mother to me, too" Tradition tells us that Rufus' mother married Simon of Cyrene, the one who carried the cross of Christ to Calvary. This same Simon became a Christian and led his family to Christ.
"Greet Philologus, Julia, Nereus and his sister, and Olympas and all the saints with them," Paul wrote in Romans 16:15. The tradition is that Nerus and his sister were children of the man who was in charge of killing Christians during the reign of Nero. After witnessing the powerful testimony of so many Christian martyrs, they both surrendered their lives to Christ as Lord and Savior.
As a moment of inspiration, let me share the story of a young-married aristocrat who lived in Carthage, North Africa, named Perpetua. At the age of twenty-two she was tried before a procurator who asked, "Are you a Christian?"
"I am" she answered.
Her diary is preserved: "Then, he passed sentence on the whole of us, and condemned us to the beasts.... Then, because my baby was accustomed to take the breast from me, and stay with me, I asked my father for my baby. But my father refused to give him. And as God willed, neither had he any further wish for my breasts, nor did they become inflamed; that I might not be tortured by anxiety for the baby and pain in my breasts."
The rest of her short-life's story is passed on to us by Tertullian: "Then she summoned her brother and spoke to him: 'Stand fast in the faith, and love one another; and be not offended by our sufferings.'" The Devil made ready a mad heifer... Perpetua was tossed into the ring, and fell on her loins.... Then, having asked for a pin, she fastened her disordered hair, for it was not seemly that a martyr should suffer with her hair disheveled, lest she should seem to mourn in her hour of glory."
So revolutionary was the power of Christ in early church times that Libanius, the pagan philosopher, exclaimed, "What women these Christians have!"
Julie, to you and to all of the others who've asked me this question, or one similar, I hope my answer satisfies you that Paul didn't hate women; rather, he loved and appreciated them.
Love, Roger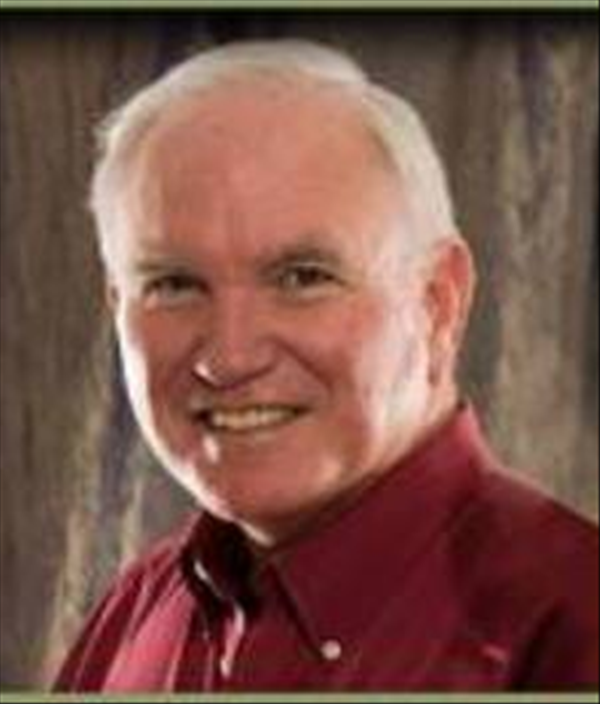 Dr. Roger Barrier recently retired as senior teaching pastor from Casas Church in Tucson, Arizona. In addition to being an author and sought-after conference speaker, Roger has mentored or taught thousands of pastors, missionaries, and Christian leaders worldwide. Casas Church, where Roger served throughout his thirty-five-year career, is a megachurch known for a well-integrated, multi-generational ministry. The value of including new generations is deeply ingrained throughout Casas to help the church move strongly right through the twenty-first century and beyond. Dr. Barrier holds degrees from Baylor University, Southwestern Baptist Theological Seminary, and Golden Gate Seminary in Greek, religion, theology, and pastoral care. His popular book, Listening to the Voice of God, published by Bethany House, is in its second printing and is available in Thai and Portuguese. His latest work is, Got Guts? Get Godly! Pray the Prayer God Guarantees to Answer, from Xulon Press. Roger can be found blogging at Preach It, Teach It, the pastoral teaching site founded with his wife, Dr. Julie Barrier.
Publication date: February 7, 2012
Have something to say about this article? Leave your comment via Facebook below!
advertise with us
Example: "Gen 1:1" "John 3" "Moses" "trust"
Advanced Search
Listen to Your Favorite Pastors