Tithe My Time, or Keep the Sabbath?
Dr. Roger Barrier, Preach It, Teach It
Monday, September 17, 2012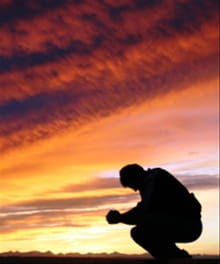 Someday, take an opportunity to compare the godly line of Seth in Genesis 5 with the ungodly line of Cain in Genesis 4. Cain's offspring were too busy for God. His lineage is filled with sin, rebellion and murder. On the other hand, Seth's offspring made time with God a priority. The contrast of delight and holiness is dramatic.
Rest must precede worship. We must leave activities long enough to create enough space in our minds in order to be able to worship. True worship is very restful! We don't get rest from just stopping activities.
In worship we come into contact with the living God. Many of life's cares, problems, troubles, and anxieties disappear.
4. RECOGNIZE THAT THE SABBATH IS NOT A CATCH-UP DAY FOR WHAT'S UNDONE, IT'S A REST-UP DAY FOR EVERYTHING TO COME.
Sabbath begins not when we wake up in the morning but with a night's sleep and rest. We rest in order to work. We must rid ourselves of the idea that we work hard and thus earn the right to rest.
Bishop Gerald Kennedy of California's Methodist church told of two groups crossing the plains during migrations to California during gold rush days.
One group was led by a Christian who stopped every Lord's Day for worship and rest. The other party was led by a non-Christian who was so motivated with gold fever that he refused to let them stop and rest (first come first served in gold fields).
The amazing thing is that the wagon train that rested and worshipped every seventh day arrived first in the gold fields.
Today's society is arranged for most of us so that work is never finished.
On the contrary, Jesus was able to say from the Cross: "It is finished."
Jesus worked hard and then called it quits for the day. Lepers still needed healing; but, He had done all He was going to do, and it was time to rest and pray. So He did. The time comes when it is OK to say, "That's enough." We rest, restore and worship and thus are able to keep life healthy and in balance.
Well, Jose V, I hope that you find my answer helpful as you live life wisely and restfully for Christ.
Love, Roger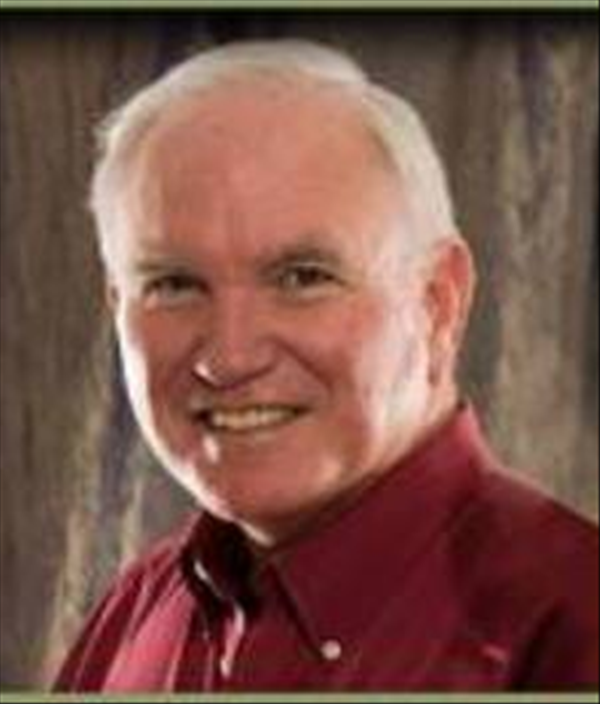 Dr. Roger Barrier recently retired as senior teaching pastor from Casas Church in Tucson, Arizona. In addition to being an author and sought-after conference speaker, Roger has mentored or taught thousands of pastors, missionaries, and Christian leaders worldwide. Casas Church, where Roger served throughout his thirty-five-year career, is a megachurch known for a well-integrated, multi-generational ministry. The value of including new generations is deeply ingrained throughout Casas to help the church move strongly right through the twenty-first century and beyond. Dr. Barrier holds degrees from Baylor University, Southwestern Baptist Theological Seminary, and Golden Gate Seminary in Greek, religion, theology, and pastoral care. His popular book, Listening to the Voice of God, published by Bethany House, is in its second printing and is available in Thai and Portuguese. His latest work is, Got Guts? Get Godly! Pray the Prayer God Guarantees to Answer, from Xulon Press. Roger can be found blogging at Preach It, Teach It, the pastoral teaching site founded with his wife, Dr. Julie Barrier.
Publication date:
Have something to say about this article? Leave your comment via Facebook below!
advertise with us
Example: "Gen 1:1" "John 3" "Moses" "trust"
Advanced Search
Listen to Your Favorite Pastors