Who Should I Not Marry?
Dr. Roger Barrier, Preach It, Teach It
Tuesday, February 21, 2012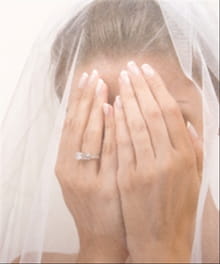 I admire these parents who have sacrificed so much. I never pass by the opportunity to take a longing and loving glance as they push those wheelchairs. Sometimes, I feel like I am looking at Jesus (Matthew 25:34-45).
But these mentally and physically impaired children won't hurt you! Those with personality disorders can destroy you and your children.
If your situation is not too threatening or severe, you may dedicate yourself to remaining married and helping your loved one as much as possible. You might say like Paul, "My grace is sufficient for you, for my power is made perfect in weakness" (2 Corinthians 12:9-10).
You may find strength and satisfaction from knowing that God allows and even engineers all sorts of trials to mold us to look more like Jesus (Romans 8:28-30). Your marriage has not turned out the way you wanted. I am deeply sorry. However, I rejoice that these troubles may very well be the circumstances that God can best utilize to mold you to look like Jesus.
While enduring multiple sufferings Paul realized that he was actually learning contentment. You probably will, too: "…for I have learned content whatever the circumstances. I know what it is to be in need, and I know what it is to have plenty. I have learned the secret of being content in any and every situation, whether well fed or hungry, whether living in plenty or in want. I can do everything through him who gives me strength" (Philippians 4:11-13).
Now, let's talk about your divorce option.
If you or your children are being abused I would feel no qualms about getting out of the relationship as soon as possible. Get out and get safe before any more damage occurs. Any one who emotionally, mentally, physically or sexually abuses spouse or family has broken his/her marriage vows and invalidated the marriage (Ephesians 5:21-33). That partner is free to divorce and remarry if they like.
God's attitude regarding abuse is, "I hate divorce and I hate a man covering his wife with violence" (Malachi 2:16 and alternate Hebrew rendering).
Failure to provide emotional, mental, and/or spiritual care and support can debilitate marriage and/or parental obligations and suck the life out of a marriage.
The context of 1 Timothy 5:8 is regarding husbands who do not take care of their families financially: "If anyone does not provide for his relatives, and especially for his immediate family, he has denied the faith and is worse than an unbeliever." Consider that providing care for the family involves more than must money.
Don't let anyone criticize or disparage your decision to get out of your marriage if personality disorders have, or are in the process of, destroying your marriage. Until criticizing individuals have experienced first hand the debilitating destruction personality disorders can bring to a family, they don't have the right to make you feel badly about your decision.
Well, Amy P, and K, I hope my answer is helpful in deciphering what I said about some people who should not get married. Thanks to you both for your questionings.
Love, Roger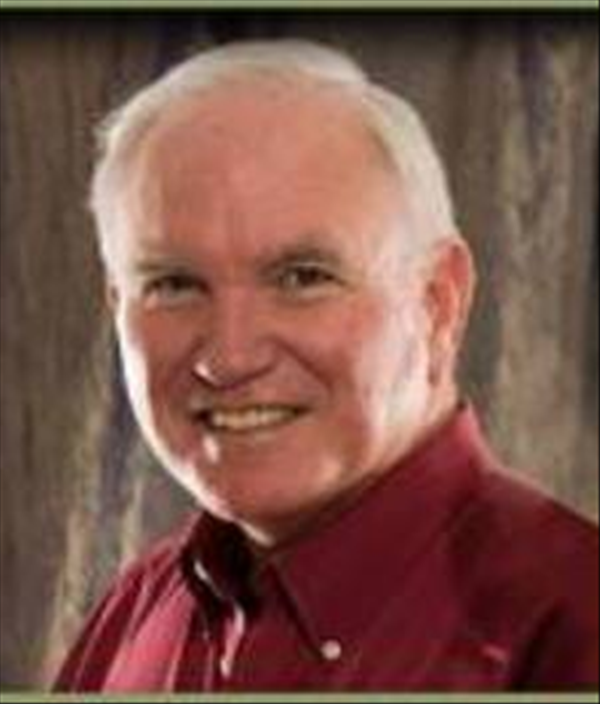 Dr. Roger Barrier recently retired as senior teaching pastor from Casas Church in Tucson, Arizona. In addition to being an author and sought-after conference speaker, Roger has mentored or taught thousands of pastors, missionaries, and Christian leaders worldwide. Casas Church, where Roger served throughout his thirty-five-year career, is a megachurch known for a well-integrated, multi-generational ministry. The value of including new generations is deeply ingrained throughout Casas to help the church move strongly right through the twenty-first century and beyond. Dr. Barrier holds degrees from Baylor University, Southwestern Baptist Theological Seminary, and Golden Gate Seminary in Greek, religion, theology, and pastoral care. His popular book, Listening to the Voice of God, published by Bethany House, is in its second printing and is available in Thai and Portuguese. His latest work is, Got Guts? Get Godly! Pray the Prayer God Guarantees to Answer, from Xulon Press. Roger can be found blogging at Preach It, Teach It, the pastoral teaching site founded with his wife, Dr. Julie Barrier.
Publication date: February 21, 2012
Have something to say about this article? Leave your comment via Facebook below!
advertise with us
Example: "Gen 1:1" "John 3" "Moses" "trust"
Advanced Search
Listen to Your Favorite Pastors