Will God Bring Vengeance on My Cheating Husband?
Dr. Roger Barrier, Preach It, Teach It
Tuesday, March 06, 2012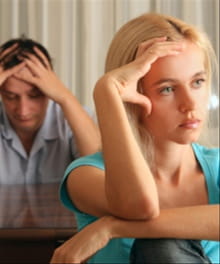 Third, forgiving does not mean that we forget what they did to us. Whoever told us that we can "forgive and forget" was quite misguided. The pain of some things is so intense that we will never forget them. Nevertheless, by God's grace we can forgive them even though we may never forget what they did to us.
Forth, forgiving doesn't mean that we restore the relationship with the one, or ones, who hurt us — as if nothing ever happened. Something did happen. Trust was broken. Circumstances have changed. Abuse occurred. If the one who hurt us is repentant, we may choose to establish boundaries, giving the offender — over a period of time — the opportunity to regain our trust. We have the freedom to expand the boundary fence if we want to, or to leave it exactly where it is. We can restore the relationship some day if we want — or not restore it at all.
Fifth, you really do want to forgive before deep bitterness and resentment become ingrained. The desire for vengeance is like using your hand to point a gun at your adversary. Your pointer finger is pointed like a gun barrel at your adversary. Your thumb is the hammer, cocked and ready to fire. However, the other three fingers are pointed right back at you.
Finally, it's not possible to be at peace with all people (Romans 12:7). As Christians we feel that we are required to fix every broken relationship and live in harmony with all of our brothers and sisters. Unfortunately, some relationships just will not work out. It is OK to leave them behind and go on with others.
By the way, not long after my 3 a.m. nightmare, I turned the corner at the mall to see my old "adversary" approaching from the opposite direction. We were cordial with each other, said "hello," talked for a moment, and then went our separate ways. I knew all along that he was going to Heaven. It just felt good to imagine that he wasn't. The last I heard he was attending and volunteering service at another church.
I am glad that God refused to answer my prayer for vengeance. Over time he became a profitable man for the Kingdom.
Again, I'm sorry for the pain and suffering you and your children are enduring. I know your emotions are raw. However, may God give you release from the desire to get even and also help you and your children to pick up the pieces and move on to better things.
Love, Roger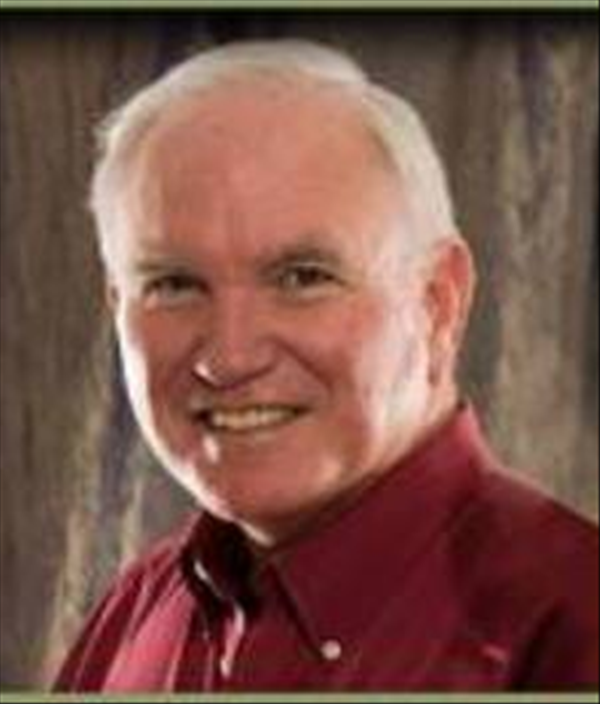 Dr. Roger Barrier recently retired as senior teaching pastor from Casas Church in Tucson, Arizona. In addition to being an author and sought-after conference speaker, Roger has mentored or taught thousands of pastors, missionaries, and Christian leaders worldwide. Casas Church, where Roger served throughout his thirty-five-year career, is a megachurch known for a well-integrated, multi-generational ministry. The value of including new generations is deeply ingrained throughout Casas to help the church move strongly right through the twenty-first century and beyond. Dr. Barrier holds degrees from Baylor University, Southwestern Baptist Theological Seminary, and Golden Gate Seminary in Greek, religion, theology, and pastoral care. His popular book, Listening to the Voice of God, published by Bethany House, is in its second printing and is available in Thai and Portuguese. His latest work is, Got Guts? Get Godly! Pray the Prayer God Guarantees to Answer, from Xulon Press. Roger can be found blogging at Preach It, Teach It, the pastoral teaching site founded with his wife, Dr. Julie Barrier.
Publication date:
Have something to say about this article? Leave your comment via Facebook below!
advertise with us
Example: "Gen 1:1" "John 3" "Moses" "trust"
Advanced Search
Listen to Your Favorite Pastors