Avoiding Pharisaical Worship: Nothing but the Bare Necessities
Veronica Jones-Brown
Wednesday, May 09, 2007

Jesus taught that many who call themselves Christians will meet with a similar disappointment when they approach the Lord. "Then I will tell them plainly, 'I never knew you. Away from me, you evildoers!'" (Matthew 7:23). These people served and ministered in the name of the Lord (Matthew 7:21-22). They thought they would go to heaven, but in fact did not. These people were evil, but called their acts Godly.
Their acts of worship were unacceptable. The people depicted in this verse assumed they had a relationship with God that they did not. In all their prophesying, casting out demons, and performance of miracles, they omitted, overlooked, and discounted another important facet of worship — being known by God.
Authentic Love
Another important facet of true religion many often fail to understand and live constantly is love. Love for God and love for others sum up the entire law (Romans 13:1-18). Love spurs individuals to obedience (1 John 5:3; John 14:23-24). Knowing Jesus is the bridge to loving God (John 8:42).
Many worshipers lack devotion. Religious zeal void of devotion is shallow and hollow. Affection for God, the things of God, and the ways of God must be cultivated and maintained. Love is the element that unites spirit and truth. Without it we will surely come to find that the loftiest aspirations, and the greatest works and activities in the name of Christ are all vanity and exercised in vain.
Pure Heart
The depth at which we know God, experience intimacy with God, and the quality of our love depend on the condition of the heart. Acceptable worship flows from a pure heart. Purity does not occur just by wishing it to happen. Neither does it develop through superficial, external religion. Authentic, lasting transformation requires inner work. Inner work is difficult, and many times distasteful. Without it we fail to be imitators of Christ.
A praise and worship leader expresses insecurity about her position. One day motivated by jealous anger she walks by a person she perceives as a threat and intentionally pushes the woman in the back. A few minutes later the praise and worship leader takes her position on the platform and asks the congregations to stand and worship God with her.
"'These people honor me with their lips, but their hearts are far from me'" (Matthew 15:8-9). A heart warped with envy, jealousy, selfish ambition, impure motives, and deceit delivers malice, not compassion; extends hatred, not love; practices greed, not charity.
God can only be known by the pure of heart (Matthew 5:8). A corrupt heart either denies or distorts God until He is reduced, minimized, and stripped of His awesome power and incomparable majesty.
Simplicity
The key to authentic worship is simplicity. The Swiss theologian, Karl Barth summarized the crux of his enormous books on theology by quoting from a Sunday school song: "Jesus loves me, this I know, for the Bible tells me so."[3] He did not allow his towering intellect to obscure the simple nature of religion. Often much is added to worship, making it more difficult than it needs to be. We try to impress. We try to display our holiness and our spiritual elitism. And we squabble over whose gift is the best or most important.
Worship is simple. Pursue the Presence of God, knowledge of God, and understanding of God displaying a heart of love and humility. Acute desire and a pure love are all that's needed to engage in meaningful interchange with God.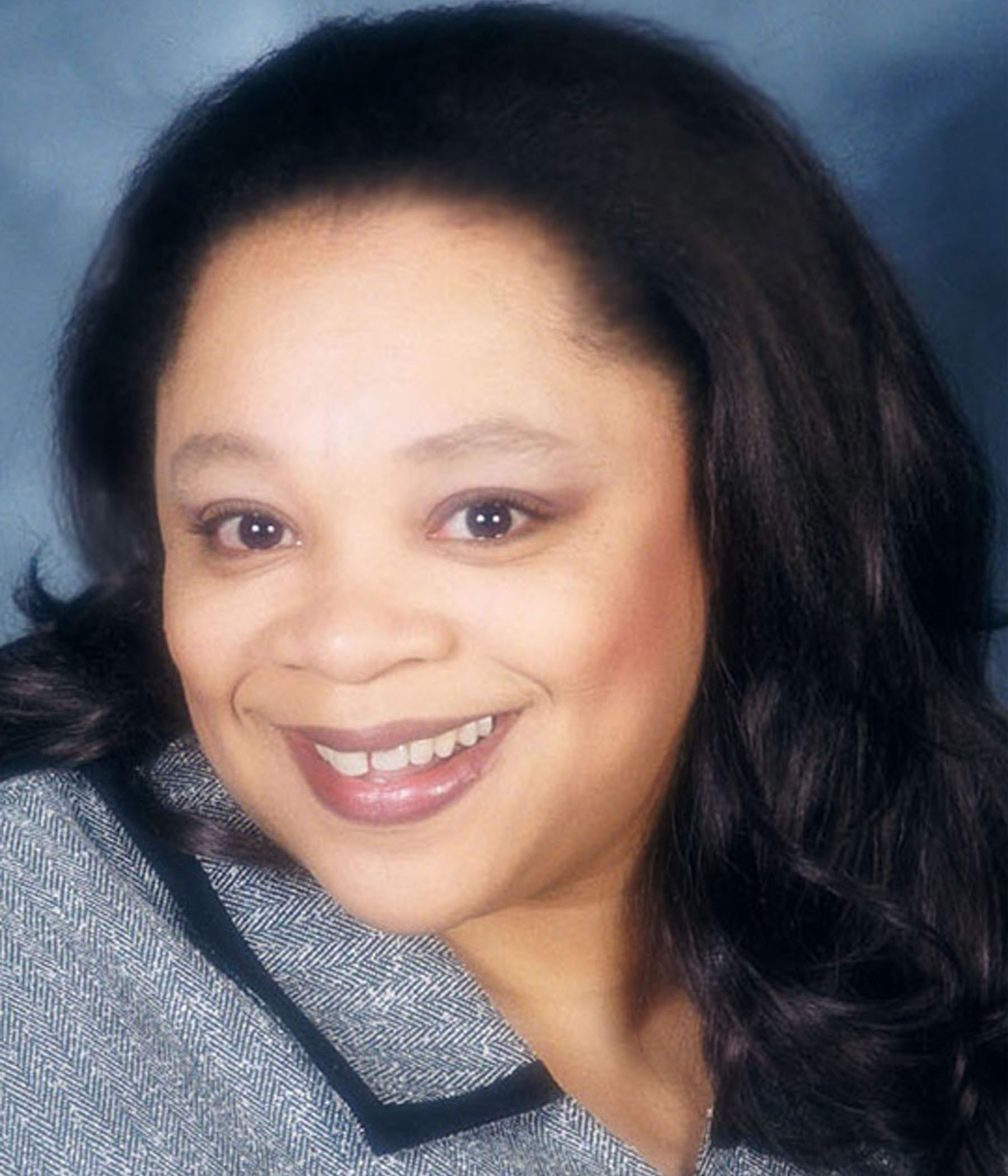 Veronica Jones-Brown writes on a variety of topics with an emphasis on Spiritual Growth, Christian Living, and Personal Development. She enjoys teaching Sunday school, mentoring, and speaking and training in churches and at conferences. Veronica loves meeting people who desire more of God, saying that interacting with them rejuvenates, inspires, and encourages her. She lives in the East Texas area with her husband James, a wonderful man and Veronica's greatest supporter. They have two children, Olivia and Aaron. Visit her at www.veronicajonesbrown.com, or email her at vero@consolidated.net.
---
[1] A. W. Tozer, Pursuit of God, Camp Hill, PA: Christian Publications, 1993, pg 18.
[2] A. W. Tozer, pg 13
[3] Reader's Digest, March, 1980
Have something to say about this article? Leave your comment via Facebook below!
advertise with us
Example: "Gen 1:1" "John 3" "Moses" "trust"
Advanced Search
Listen to Your Favorite Pastors