What are We Singing: Trading My Sorrows
Eva Marie Everson, Crosswalk.com Contributing Writer
Saturday, October 27, 2007

In ministry, I have found that we often prefer to hold on to the things that bring us no happiness and that shed no joy into our lives. We have dressed in our rags and cried our tears, and lived our lives as the last man chosen for so long we've come to a place of embracing the angst. We see Jesus standing before us, extending the fragrant gift of gladness, beauty, comfort, and praise yet we choose to hold on to the red rubber ball. We've owned it for so long, why let it go now?
Jesus said, "Take my yoke upon you and learn from me, for I am gentle and humble in heart, and you will find rest for your souls. For my yoke is easy and my burden is light." (Matthew 11:29-30)
Well, I've learned something along this journey. Before I can take what Jesus is offering me, I have to let go of what I'm holding. Whether or not I do, that choice is mine. And that choice is yours. Personally, I choose to let go. I choose to trade with Jesus.
What Are We Singing? Darrell Evans has written a song now heard in churches across the world in which, when we sing it, we declare, "I am trading my sorrows... I'm laying them down."
The lyrics go on to say, "We say 'Yes, Lord.'"
When I sing this praise song, I always find those last words to be the most interesting. Are we saying "YES!" as in "hot dog!" or are we saying, "I give up… it's yours… I trust you with this, Lord"?
When Jesus healed the blind men of Matthew 9:27, he asked them to make a bold statement of faith. "Do you believe I am able to do this?" he asked before he touched them.
In other words, did they believe, really believe he could trade their blindness for sight? Darkness for light?
"Yes, Lord," they said. And they were healed.
When Lazarus had died and Martha ran to Jesus, she said, "If you'd been here my brother would not have died."
Jesus told her that her brother "will rise again." In other words, life for death. Then he said, "Do you believe this?"
"Yes, Lord," Martha replied. And Lazarus was brought out of the grave.
As you sing the words that declare your trade agreement with the Lord, do you believe that He can and will do exactly as he has said? That he will give you blessings for curses, joy for sadness, life for death, and everything in between?
If you do, sing it loud and clear, "Yes Lord, yes Lord, yes, yes Lord!"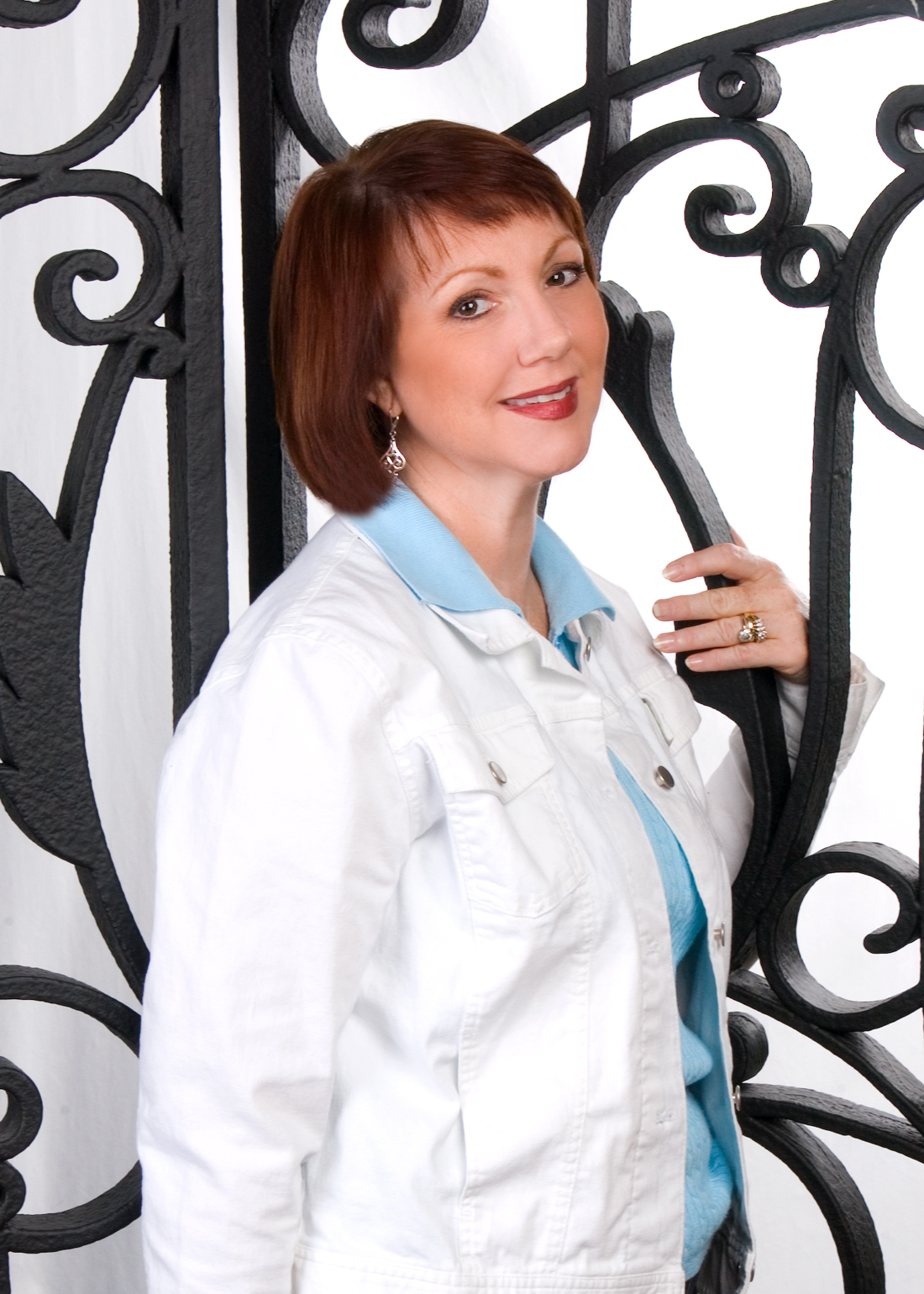 Eva Marie Everson is the author of a number of works such as Oasis, her recently released title from Baker/Revel. A seminary graduate, she speaks on a number of topics and can be reached by going to: www.EvaMarieEverson.com
Have something to say about this article? Leave your comment via Facebook below!
advertise with us
Example: "Gen 1:1" "John 3" "Moses" "trust"
Advanced Search
Listen to Your Favorite Pastors