Chuck Colson Salutes Book on Islam
Laura MacCorkle

Senior Editor, Fun Channel

2002

12 Sep

COMMENTS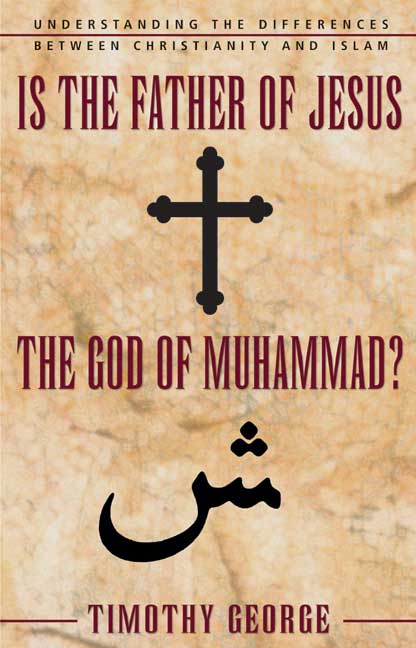 Prison Fellowship Ministries' Chuck Colson calls the new Zondervan release,   Is the Father of Jesus the God of Muhammad?, "the most important book Christians can read right now in these challenging times." 
As the world's second largest religion, Islam is shaping our culture like never before and words such as jihad, imam, Quran, and fatwa are becoming more and more familiar in our vocabulary.
Written by noted historian and theologian Dr. Timothy George (an executive editor at Christianity Today), Is the Father of Jesus the God of Muhammad? provides a clear look at the faith differences and how we are to understand Islam in light of Christian faith and current events.
Beginning with an overview of Islam—what it is and how it arose—Is the Father of Jesus the God of Muhammad? includes fascinating and relevant insights on the Five Pillars of Islam, the role of religious violence from the Crusades onward, the doctrine of the Trinity and the character of God, Christian and Muslim views of Jesus Christ and salvation, what Christians can learn from Muslims, how Christians can share Christ with their Muslim neighbors, and much more.