Jake Electronic Postcard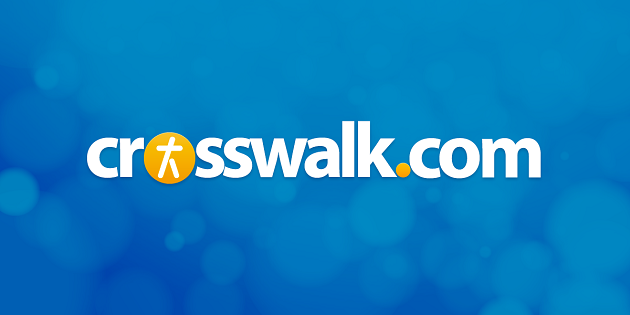 Aug. 15
is the release date for
the debut project from
JAKE
Get the scoop on Jake
RIGHT HERE
- including sound clips, CD review, bio, & up-to-date news - and then post your own review of the project!

This trio of brothers from Canada release their debut album to stores on Tuesday, 8/15. It includes their hit single, "Waiting" and "Believer," which is featured in the upcoming feature film, LEFT BEHIND: The Movie.



GET YOUR PERSONAL COPY OF THE JAKE E-CARD
and pass it around
to your friends!

DOWNLOAD HERE!