Bible Backdrops: The Gospel of Luke
Jacob P. Massine, Contributor to Bible Study Magazine
Thursday, November 08, 2012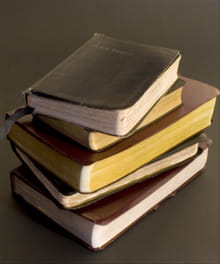 Also to Luke's credit is the parable of the rich man and Lazarus (Luke 16:19-31), in which Lazarus is described as being covered in sores, which are licked nightly by the dogs that wander near the gate. The Greek term Luke uses is εἱλκωμένος (heilkōmenos, "having been ulcerated"). Luke's medical detail is just what we would expect a physician to remember.
Other instances of Luke's take on illness include his description of a leper as a man full of leprosy (ἀνὴρ πλήρης λέπρας, arnaer plaeraes lepras; Luke 5:12 , which contrasts with the simple use of 'leper' (λεπρὸς, lepros) found in Matthew 8:2 and Mark 1:40.
Also, in Luke 6:6 we find the story of the man with the 'withered' hand, who Jesus heals on the Sabbath. In the Greek, the word translated 'withered' is ξηρά (xera, "dry or parched"). This seemingly insignificant detail further points to Luke's attentiveness to particular medical conditions. Chronically dry skin, perhaps some form of dermatitis, psoriasis or a fungal infection, can take on the appearance of hideous decay and withering. Luke's original vocabulary in this instance reveals a preference for technical description.
Luke's gospel is distinct in numerous ways, all of which, as with the other gospels, reveal the particular concerns and interests of its author. In the case of Luke, these interests reveal a mind attuned to medical details and descriptions. If this was the man referred to either by Paul or one of his early followers in Colossians 4:14 then there is good reason to conclude that Luke was in fact a physician. Far from being a questionable hypothesis, the doctor is still in.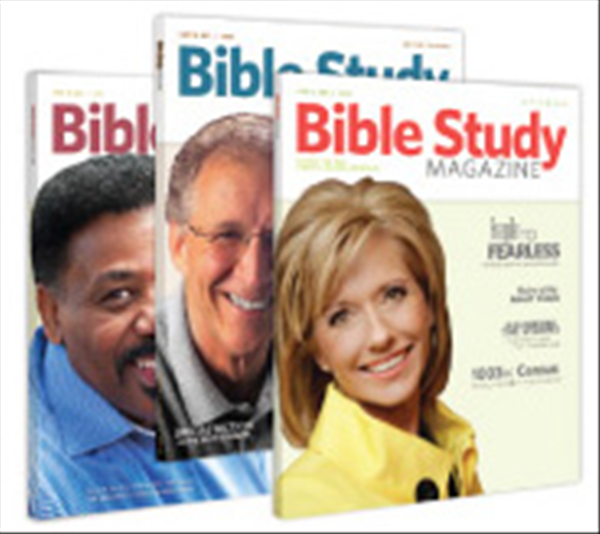 Article courtesy of Bible Study Magazine published by Logos Bible Software. Each issue of Bible Study Magazine provides tools and methods for Bible study as well as insights from people like John Piper, Beth Moore, Mark Driscoll, Kay Arthur, Randy Alcorn, John MacArthur, Barry Black, and more. More information is available at www.biblestudymagazine.com. Originally published in print: Copyright Bible Study Magazine (Jan–Feb 2010): pgs. 32–33.
Publication date: November 8, 2012
Have something to say about this article? Leave your comment via Facebook below!
advertise with us
Example: "Gen 1:1" "John 3" "Moses" "trust"
Advanced Search
Listen to Your Favorite Pastors