Use Paper Towels Sparingly and Soak Up the Savings
Robert Frank

Editor of No-Debt Living Newsletter

2001

11 Apr

COMMENTS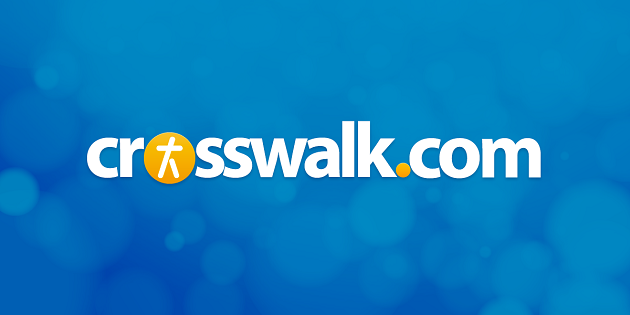 By Robert Frank
At a buck or more a roll, paper towels are great at absorbing bits of your budget. Instead, use cloth towels, rags and sponges. The savings can add up pretty fast, particularly if you can train other family members to do the same.
If you still want to keep them around, put them out of view and out of quick reach.
Also, when you're buying paper towels, take a close look at the package label. Some manufacturers now offer them preperforated in half-sheet sizes, so when you have a small spill or a few drops to wipe up, you don't have to tear off an oversized chunk of paper towel. You just take
what you need.
Remember:
Nearly all professional maintenance/janitorial people agree that paper towels are a poor choice for cleaning glass surfaces.
For more money-saving ideas visit No-Debt Living, www.nodebtnews.com, where you can view more than 100 valuable articles and resources on financial, consumer and time-management news with a Christian perspective.
Reprinted with permission from No-Debt Living, ©2001 No-Debt Living. Robert Frank is editor of No-Debt Living.