Cisco Beats Estimates but Outlook Remains Weak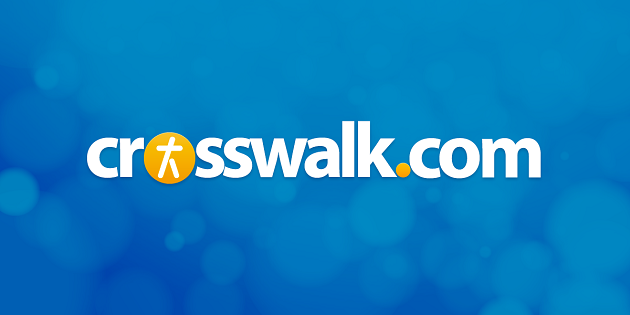 Last night Cisco Systems (CSCO) announced that the company earned $0.03/share last quarter. The street was looking for $0.02/share down from $0.14/share a year ago.
Cisco CEO, John Chambers said "We are now in a valley much deeper than any of us anticipated and we believe the basic issues are macroeconomic and capital spending related."
Analysts are not convinced that the problems are entirely external however. Some believe Cisco's performance could also reflect loss of market share in key business lines.
The markets opened lower on the news as most investors await the Fed decision at their scheduled meeting on May 15th.