Wisdom on Work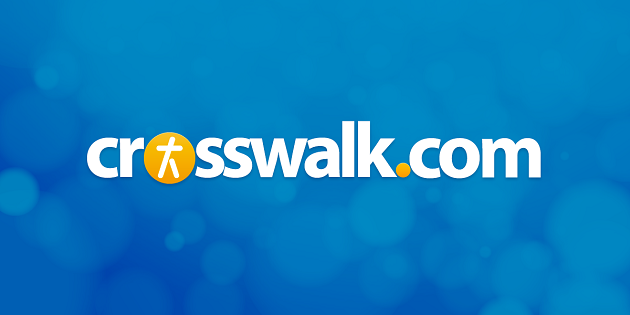 Wisdom on Work
"Whoever works his land will have plenty of bread, but he who follows worthless pursuits will have plenty of poverty."
Proverbs 28:19
"Whatever your hands find to do, do it with your might."
Ecclesiastes 9:10
Work hard using your gifts and talents – it's an act of worship!
Work without slacking off. Work with integrity.
Honor your employer or employees.
Pray over the work of your hands and over your employer daily.
Remember, it's the Lord who promotes!
Today's tip brought to you by Finicity.