Talking With Your Teen about Premarital Sex
Vicki Courtney, Author, 5 Conversations You Must Have with Your Daughter
Tuesday, September 16, 2008

The majority of Americans are also in debt and overweight, so I guess that's okay too? And I wonder if 90 percent of the population jumped off a bridge if this reader would join them? Perhaps God created us with a "human nature" to want to have sex in order that it might be enjoyed in marriage and serve as a means to procreate the world. And perhaps 90% of the population has failed to follow His game plan for sex, opting instead to write their own rules for the game.

In addition to ignoring the fallout from having sex outside of marriage, the media also fails to address the benefits of saving sex for marriage. Think about it. When was the last time you heard a media report announcing that those who abstain from sex outside of marriage have the best sex once they are married? The Family Research Council surveyed 1,100 people about their sexual satisfaction and found 72 percent of all married "traditionalists" (those who 'strongly believe out of wedlock sex is wrong') reported a higher sexual satisfaction. 'Traditionalists' scored "roughly 31 percentage points higher than the level registered by unmarried 'non-traditionalists' (those who have no or only some objection to sex outside of marriage) and 13 percentage points higher than that registered by married non-traditionalists.

And the perks don't stop there. Several researchers with the Heritage Foundation analyzed data from the 1995 National Survey of Family Growth and found that for women 30 or older, those who were monogamous (only one sexual partner in a lifetime) were by far most likely to be still in a stable relationship (80 percent). Sleeping with just one extra partner dropped that probability to 54 percent. Two extra partners brought it down to 44 percent.
Clearly, there is a link between self-restraint practiced before marriage and a lasting and fruitful marriage. Most of our girls would admit to wanting a healthy and happy marriage as a long-term goal. I wonder how many might alter their behavior and choose to abstain if they knew that, in doing so, they would greatly increase their likelihood of remaining in a lasting, monogamous marriage.

Let me put this into perspective. Here is the exact conversation I had with my own daughter to illustrate this powerful finding:

"Paige, if you apply this finding to your peer group and you line up ten of your friends who have already had two or more sexual partners, approximately six will be divorced by their 20th high school reunion. However, if you line up ten girls who successfully abstain from sex prior to marriage (of which I hope you will be one), only two will be divorced by their 20th high school reunion. In other words, if you sleep with just two guys prior to marriage, you will be three times more likely to divorce than if you abstain."
Of course, you don't hear the media highlighting any of the above data. The culture will continue to tell our daughters that sex is a natural, normal part of life. They will scream and fight to abolish abstinence-based sex education and continue to peddle the "safe sex" message ad nauseam. It is imperative that we as parents pick up the slack and share with our daughters the details that the culture refuses to address.
I can't imagine that most girls, including those with no religious foundation, wouldn't want to be fully informed when making a decision that could impact their future happiness .
(c) Vicki Courtney; Five Conversations You Must Have With Your Daughter; 2008


---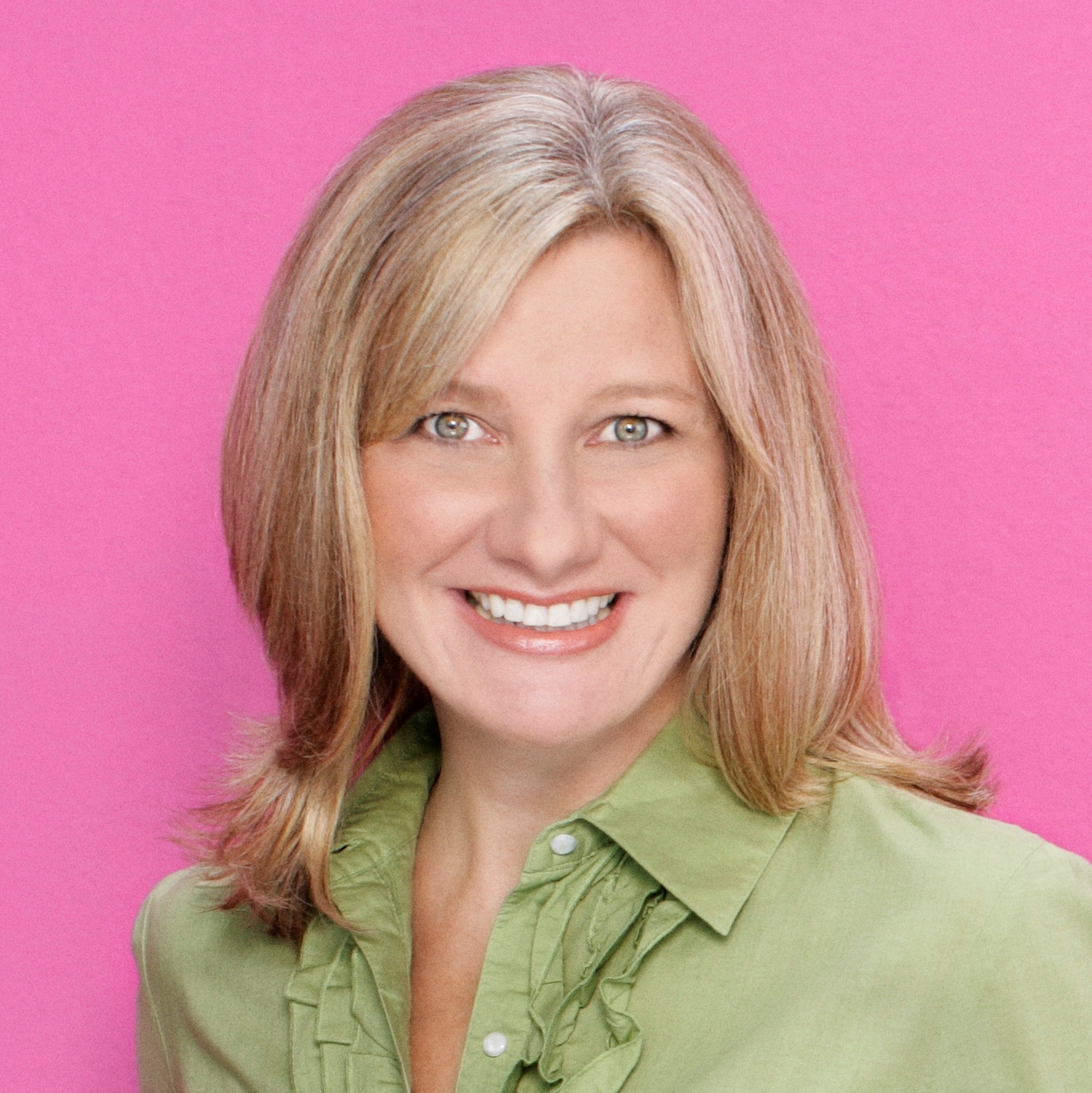 Article adapted from Vicki Courtney's blog "Virtue Alert" (c) Vicki Courtney, 2008. Used by permission.

Vicki Courtney is the founder of Virtuous Reality Ministries® which reaches over 150,000 girls and mothers a year. A mother herself of three teens, she seeks to provide both teens and their parents with the tools necessary to navigate today's promiscuous culture. She has done hundreds of radio and newspaper interviews and appeared on CNN, Fox News, and CNN Headline News as a youth culture commentator to address various issues impacting tweens and teens. She is the creator of VirtuousReality.com, an online magazine for teen girls, which has attracted visitors from all 50 states and over 30 countries. She is a national speaker to women of all ages and the best-selling author of numerous books including, "Your Girl: Raising a Godly Daughter in an Ungodly World" and its counterpart, "Your Boy: Raising a Godly Son in an Ungodly World," and "The Virtuous Woman…Shattering the Superwoman Myth."
Have something to say about this article? Leave your comment via Facebook below!
advertise with us
Example: "Gen 1:1" "John 3" "Moses" "trust"
Advanced Search
Listen to Your Favorite Pastors