He Said-She Said: What Is My Destiny?
Cliff Young & Laura MacCorkle, Crosswalk.com Contributing Writer & Senior Editor
Tuesday, April 01, 2008

Granted, sometimes—even though we are each unique and fearfully and wonderfully made—our lives might look similar to those of others. We may go to college, choose a major that seems right, start our careers, lead Bible studies, search for mates or become homeowners … just like other people in our demographic.
So that is what can feel normal or right to us. It's what we can see. It's what we know. And it's what is happening in others' lives.
But what happens when our lives don't mirror our friends'? What happens when God doesn't give us (in our opinions) a neat and tidy life plan, and we stand out like odd balls? What happens when he calls us to a different destiny that we don't understand? (Isaiah 55:8-9).
In 1 and 2 Samuel, David's destiny didn't really look like anyone else's. Who knew that this unlikely shepherd boy would one day become Israel's greatest earthly king? God did.
To the people of the time, David probably looked like he'd continue on in the family line of work and be a shepherd like the rest of his brothers But then this boy with a slingshot killed a scary giant, utilized his harp skills and found favor with a tormented king (Saul), was chased around by said tormented king and then eventually ended up becoming a king himself. Again, who knew?
Like us, the people of David's day couldn't see what God sees and how he is preparing each of us for our individual callings.
A sermon I listened to recently expands on this nicely. In Dr. Paul E. Sheppard's ("Enduring Truth") message titled "Lessons from the Pasture – Part 1", he talks about the life of David and the difference between "a good idea" (generally, what you want and makes sense from your perspective) and "a God idea" (what God wants for your life, whether or not it makes sense to you).
What stands out most to me, are his final thoughts:
"Your calling may or may not be related to your vocation. … Whether your calling is lined up with your vocation or whether it is separate … make sure you get your calling fulfilled. Your vocation is what you are paid to do. Your calling is what you are made to do."
So, I guess the bigger question in response to your question is this: What is God calling you to do?
Is he stirring up some questioning regarding your current state so that you will move on to a different phase in your life? Or does he have you exactly where he wants you right now, but is asking you to wait while he continues preparing you for the next season?
I think the key is to wait on God's timing while you're wondering. It's okay to question what's going on with your life. But the danger lies in losing focus, comparing yourself with others and in rejecting where God has placed you today in your own timeline.
Wait on the Lord for the answer to your question of destiny. He will reveal the direction you need to take along the way. And in him you will find your rest, your purpose and your identity for today as a "grown up," for the rest of your 30s and going forward throughout the rest of your life (Psalms 25:4-5).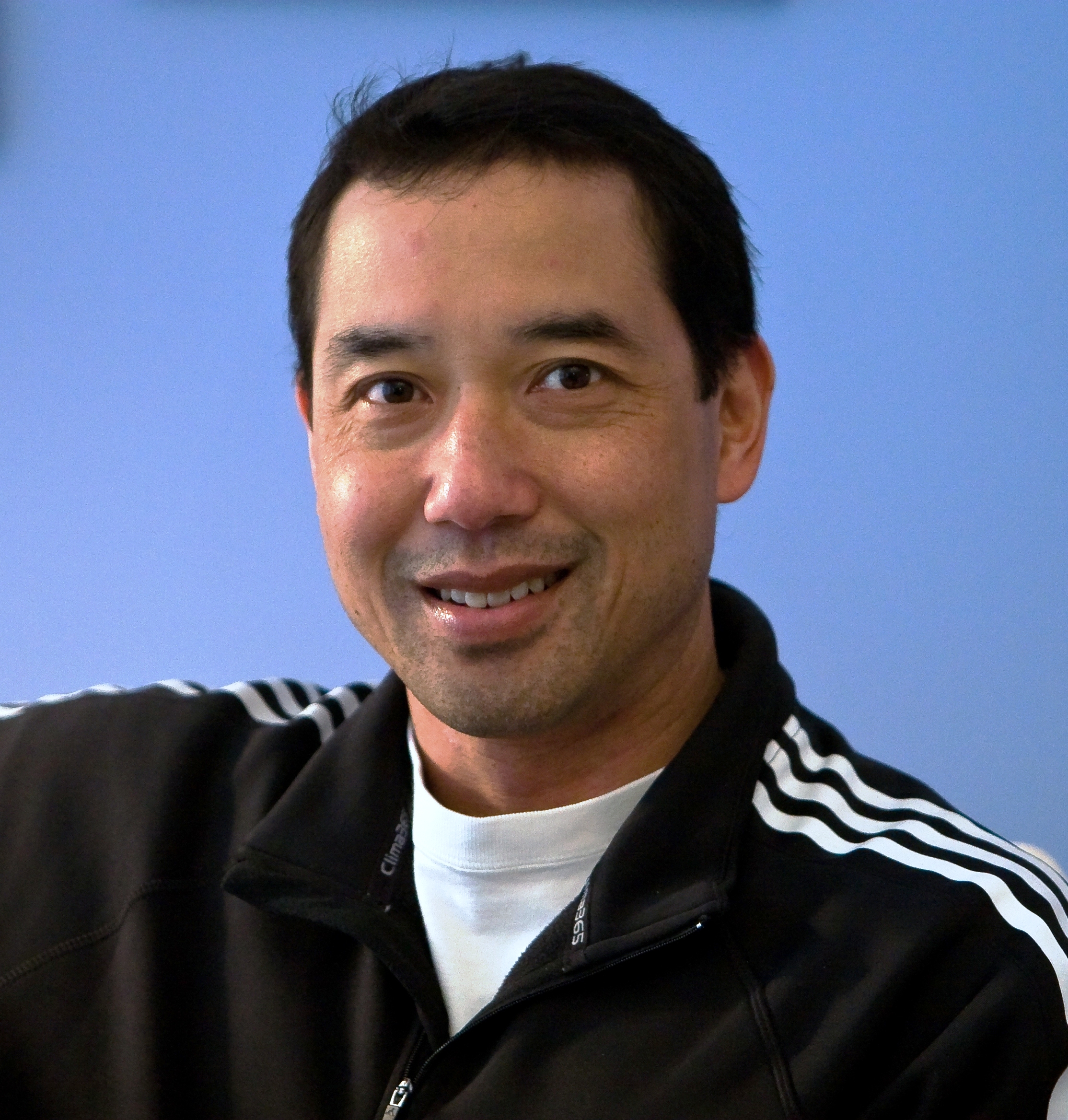 HE is … Cliff Young, a Crosswalk.com contributing writer and a veteran single of many decades. He has traveled the world in search of fresh experiences, serving opportunities, and the perfect woman (for him) and has found that his investments in God, career and youth ministry have paid off in priceless dividends.
Have something to say about this article? Leave your comment via Facebook below!
advertise with us
Example: "Gen 1:1" "John 3" "Moses" "trust"
Advanced Search
Listen to Your Favorite Pastors