I Love/Hate Being Single
Kris Swiatocho, The Singles Network Ministries
Thursday, April 19, 2012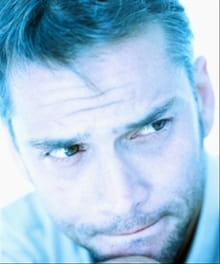 HATE/DISLIKE: Having a companion to help out during stressful times and do fun things with. While I love my independence, it's also very nice to know someone is waiting for you.

No accountability? Wow, that is the one thing as singles we can get in trouble with. As a single I find it very important to put people in your life who will hold you accountable. It's one thing to value your independence and freedom, but not having accountability can lead to destruction. I encouraged Pam, like all of us, to ask people to come into your life that will hold you accountable to God, to them and yourself. If you know you struggle with a certain sin, have others praying and asking you the hard questions. Accountability helps us all to grow to be more like God.

Pride only breeds quarrels, but wisdom is found in those who take advice (Proverbs 13:10).

---

As I continued to share with Missy, I explained that this is a season that God has her in for his purpose. That by being honest before the Lord in what you liked or didn't like about it was healthy. It allows you to hear if you are truly content with where you are until God moves you. It allows you to hear your own voice, listening for anger and lack of trust. It allows healing to begin of past hurts. It's OK to be angry about where God has you. But it's also OK to be happy and full of joy.

So what do I love or hate about being single? For me, I think due to being single for so long, I have become attached to my singleness and love it. I love the uniqueness of my life. I love being able to stop during the day and visit with a friend, shop for a new pair of shoes, have a long phone call without having to concern myself of a spouse. I like and love the most the freedom that being single gives me. I also love the spiritual freedom of being single. I can talk to ANYONE about Christ, not worrying if it's appropriate as a single woman. I can stop during my day/evening to share Christ. I can go on mission trips abroad, help with local missions and serve without concern of a spouse.

Now don't get me wrong—sometimes there are tough days of being single. I greatly miss physical touch that being married (well, you hope) would provide. I miss having someone to share some of my deepest thoughts and fears. Someone who really gets me and loves me anyway. But because I HAVE been single for a while now, I have learned to be content. I have learned to turn to the Lord to meet all my needs, even the ones a mate would provide. And as a result, my life of being single has become a life of joy. I see my singleness as a place of power, of purpose and of passion.

So what about you? What you do you love or hate about being single? Tell the Lord now and begin the next step of your life.

---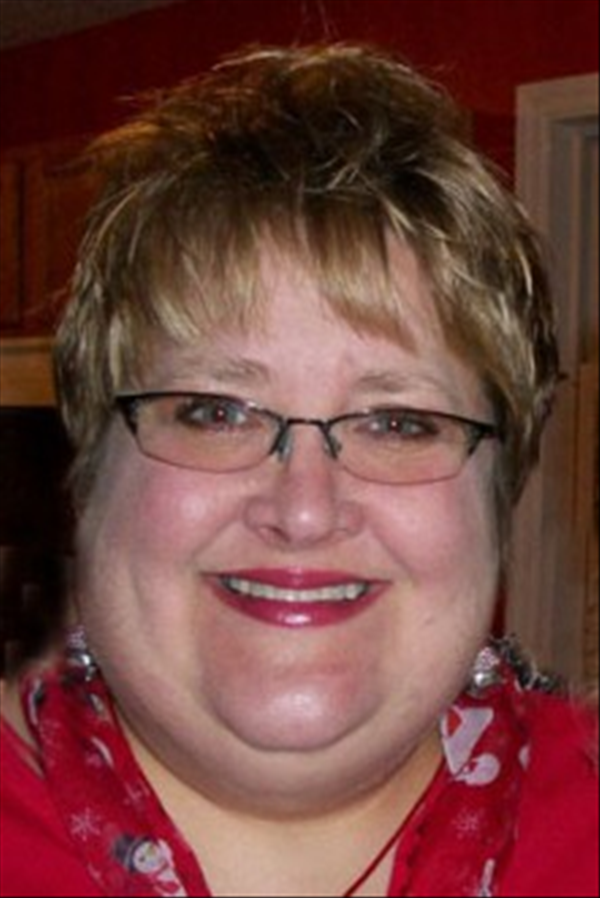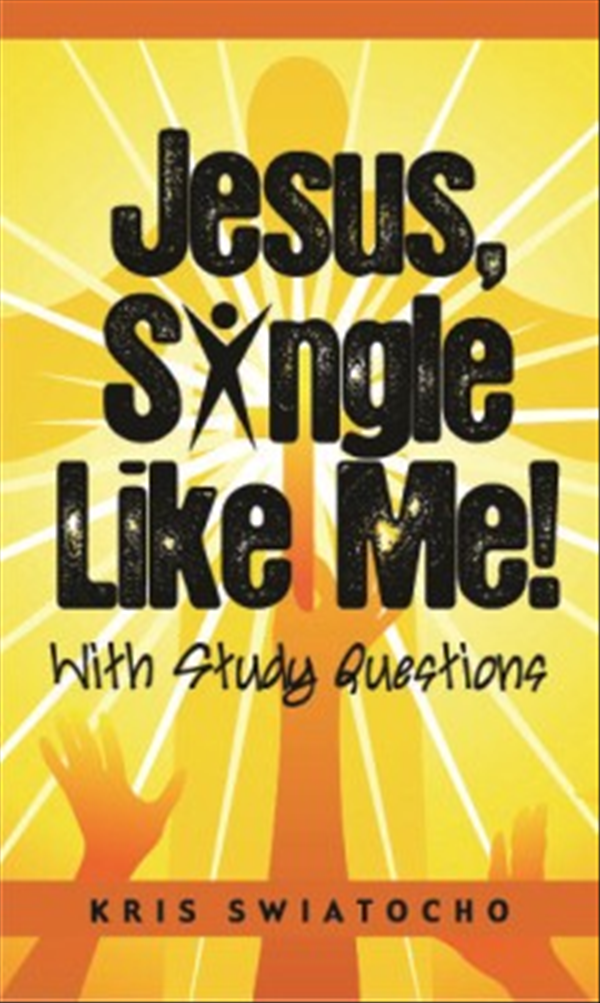 Kris Swiatocho is the President and Director of TheSinglesNetwork.org Ministries and FromHisHands.com Ministries. Kris has served in ministry in various capacities for the last 25 years. An accomplished trainer and mentor, Kris has a heart to reach and grow leaders so they will in turn reach and grow others. She is the author of three books: Singles and Relationships: A 31-Day Experiment, co-authored with Dick Purnell of Single Life Resources; From the Manger to the Cross: The Women in Jesus' Life; and the most recent, Jesus, Single Like Me with Study Questions (includes a leader's guide and conference/retreat of the same name). Kris is currently working on her fourth book: FAQ's of Singles Ministry coming this fall 2012.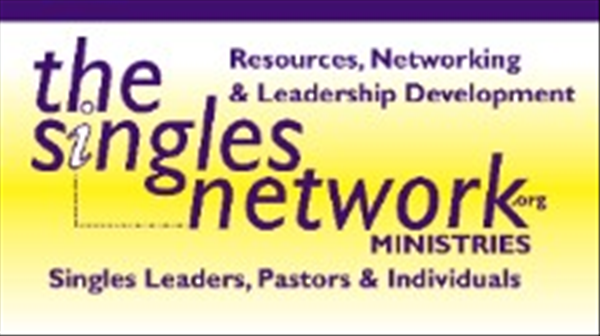 TheSinglesNetwork.org Ministries helps churches, pastors and single adult leaders evaluate, develop and support their single adult ministries through high-energy speaking engagements, results-oriented consulting and training and leadership development conferences and seminars. Click here to request a FREE "How to Start a Single Adult Ministry" guide.



FromHisHands.com Ministries is Kris' speaking ministry. If you've ever heard her speak, you know that Kris is the kind of speaker who keeps the crowd captivated, shares great information and motivates people to make a difference in the lives of those around them! She speaks to all church audiences on everything from "first impression" ministry to women's topics to singles and young adults. She can speak on a Sunday morning, at a woman's retreat or for a single adults conference. Bring Kris to your church today!
Have something to say about this article? Leave your comment via Facebook below!
advertise with us
Example: "Gen 1:1" "John 3" "Moses" "trust"
Advanced Search
Listen to Your Favorite Pastors