Singles Q&A: A Word for Single Men & Preparing for Marriage
Carolyn McCulley, Crosswalk.com Contributing Writer
Monday, January 23, 2006

Finally, while we singles who desire to get married can denigrate friendship, this too is a gift from God. Through our friends, we can receive God's care. Our godly friends will always remind us of the Lord's faithfulness as they walk with us through life. It is no small thing to have the friendship of another, even if we would desire something more intimate.
QUESTION FROM A SINGLE WOMAN: What should a woman do in preparation for becoming a wife before she meets her future husband?
ANSWER: Wow. That answer deserves an entire book – and in fact, I did write an entire book on it! Despite its (admittedly) ominous title, Did I Kiss Marriage Goodbye? Trusting God with a Hope Deferred, is about the biblical role model we find for all seasons of a woman's life. This is the famous Proverbs 31 woman. It is found at the end of the book of wisdom, Proverbs, as a summation of what godly wisdom looks like in a woman's life. It is the teaching of a mother to her young son, set in a Hebrew acrostic. So while this young man was learning his Hebrew alphabet, he was also memorizing the qualities of a woman who would make an excellent wife.
We all want to aspire to be women who reflect well upon our Lord and Savior, and that's why the Proverbs 31 woman transcends marital status. She is a well-rounded woman who is savvy in business, a hard worker, hospitable, kind in speech, wise in instruction, considerate of others, skilled in homemaking , and fruitful in the eyes of her community. By following her example, we can prepare to be a blessing in any season of our lives.
That's the big picture. There are also some practical things we can do. I think the most important is to pray to be conformed to the image of Christ and to be made into a suitable helpmate and wife for any future husband. I know it is tempting to always pray the prayer of provision ("Oh, dear God, please send me my husband soon!"), but I think it is wiser to pray to be prepared ourselves. Second, I think it is profitable to read good books about marriage. Not necessarily the "rekindling the romance" books, but the ones about glorifying God in marriage. I have listed a number of such books in the sidebar of my blog, but one that profoundly affected me was Carolyn Mahaney's Feminine Appeal. I highly recommend it!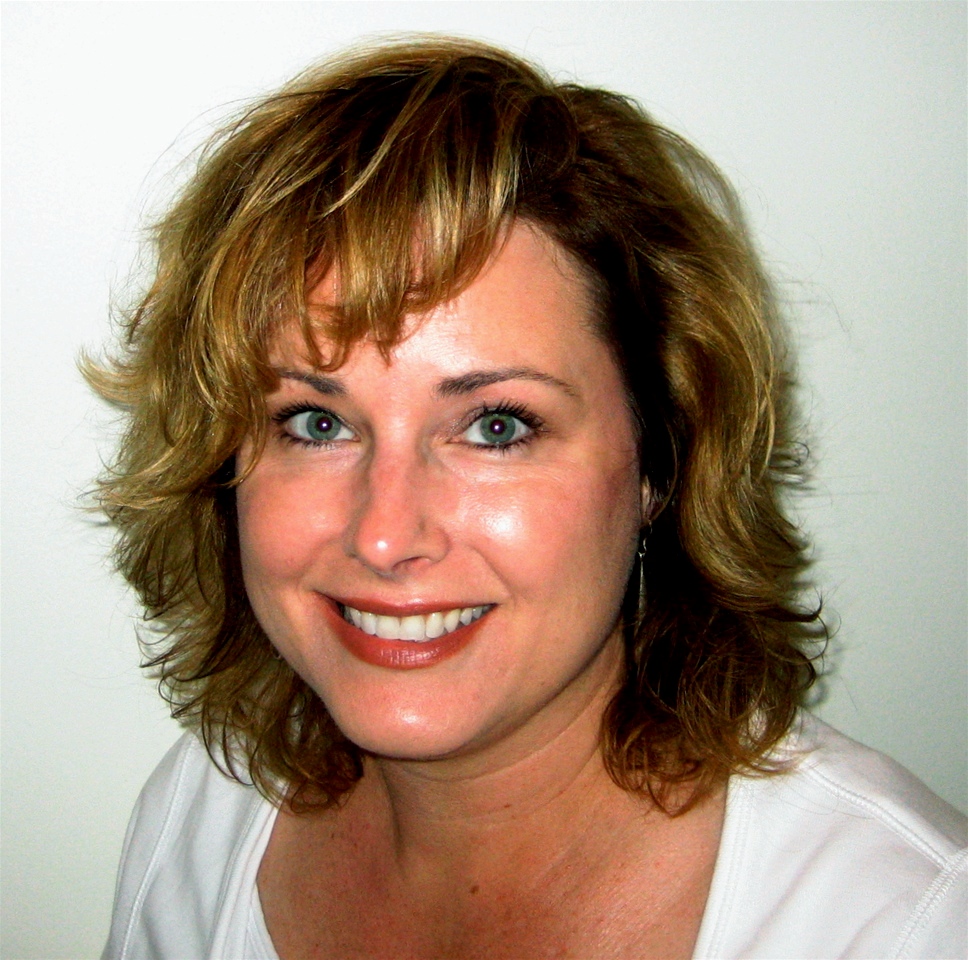 Carolyn McCulley works for Sovereign Grace Ministries in church and ministry relations. She is also an author ( Did I Kiss Marriage Goodbye? Trusting God with a Hope Deferred) and blogger (solofemininity.blogs.com). Carolyn is also a member of Covenant Life Church where one of her favorite ministries is the single women's discipleship program. She highly recommends the resources for singles from the New Attitude conference and blog.




Have something to say about this article? Leave your comment via Facebook below!
advertise with us
Example: "Gen 1:1" "John 3" "Moses" "trust"
Advanced Search
Listen to Your Favorite Pastors