Vows for Every Girl
Barb Peil, Crosswalk.com Contributing Writer
Thursday, June 07, 2012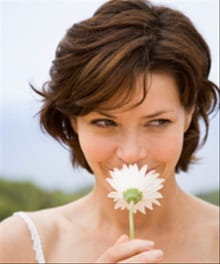 "To Love and to Cherish"
By 40 I've lived long enough to know that loving a person just the way they are is no small thing (to quote Sara Grove's lovely song.) Love is tireless work—in forgiving first . . . in remembering the reason why . . . in speaking up . . . in listening without judging . . . in helping without criticizing . . . and celebrating every victory.
I have a friend with whom I've made a pact that if one of us should unexpectedly die, the other will rush over to her house (before relatives arrive) and burn her journals and clean the bathrooms. You cherish that kind of friend.
Married or single, we're not meant to experience life alone. We all need someone to say, "I am a witness to your life."
I have a friend, Ruth, who could tell you the story of my life, as I could tell you hers. We've been friends since college. Last month we took a mini-cruise to Mexico. If we had said in 1981, "wherever we are in 30 years, let's meet up in Miami and go on a Caribbean cruise," neither one of us would have believed it. After all, what's 30 years to someone not even 20? More than a lifetime.
But thirty years passes in a flash. And there we were three decades later, walking around the Lido deck together just as naturally as we had around the campus lake—more full of joy and scars than we could have imagined as young freshmen . . . and full of life experiences that don't get captured in photo albums, on resumes, or online social sites.
The last day of the cruise we sat on the ship's back deck from when the morning sun rose on the right till when it set on the left. We rehearsed our lives against the blue-blue of the Caribbean sea and sky. At times we could hardly tell where one blue began and the other ended—somewhat like the decades we've witnessed in each other and all that we've discovered about life's grace and griefs and every shade of color in-between.
"For as Long as I Live"
What I discovered about living single after 40 is that I like it.
I can be fully here and nowhere else. I can savor today for what it is, not run ahead looking for some future satisfaction nor lagging behind in the paralysis of regret. Today, I can listen to my life and see it for its mystery, as Fredrick Buechner says, "in the boredom and pain of it no less than in the holy and hidden heart of it. Because in the last analysis, life itself is a gift."
I haven't always felt this way. I've been impatient, disappointed, discouraged, and ready to despair. But at 40 I realized I didn't want to let the best years of my life happen without me. I learned how to accept the present as a gift.
At 40, I considered what kind of woman I wanted to be at 41and 51 and 71 and I decided "from that day forward" to bind every decision to that vision of myself.
When I was a little girl, I climbed a mountain with our church youth group. Much younger than my brother and sister who hiked at the top of the train, I walked at the end with an old man from our church, Mr. Schultz. The very young and the very old, hand-in-hand, as I recall. When we reached the top in our own good time, I remember Mr. Schultz lifted me up to stand on a stump, our eyes level, looking out. We stared out at the rippling hills below and he whistled through his teeth, "Look at the view, young lady. Look at the view."
And every day, in some small way, I try to do what he said.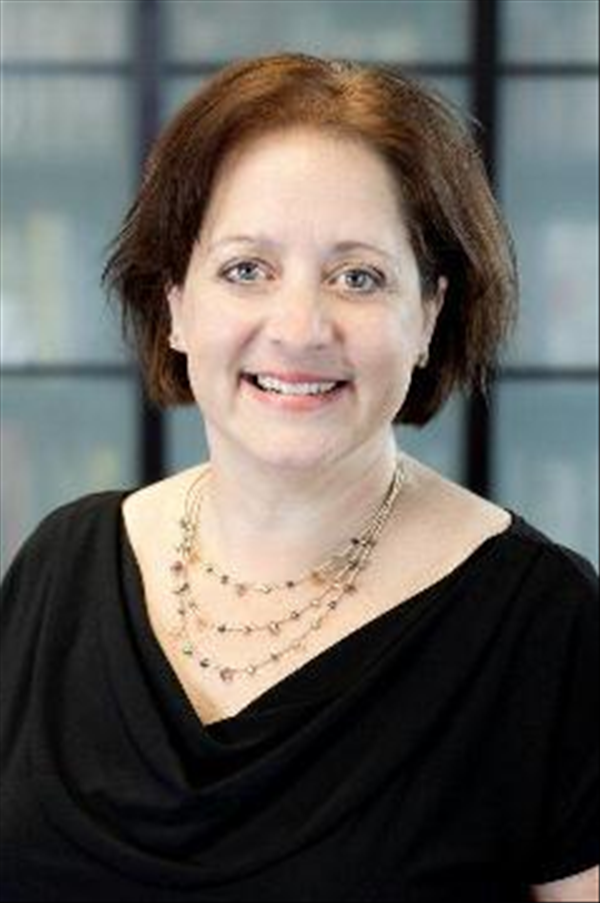 Barb Peil has realized recently how rich and fruitful it is to be a woman after God's heart—single or married, young or mature, fulfilled or struggling in any other area of life—doesn't matter. It all comes down to 'my heart for God.' You can read her blog at Letters2Myself.com—a website for all women to seek and share wisdom at every stage of life.







Have something to say about this article? Leave your comment via Facebook below!
advertise with us
Example: "Gen 1:1" "John 3" "Moses" "trust"
Advanced Search
Listen to Your Favorite Pastors