Self(ie) Obsessed
Chelsea Cote, Blooming Branch
Tuesday, January 28, 2014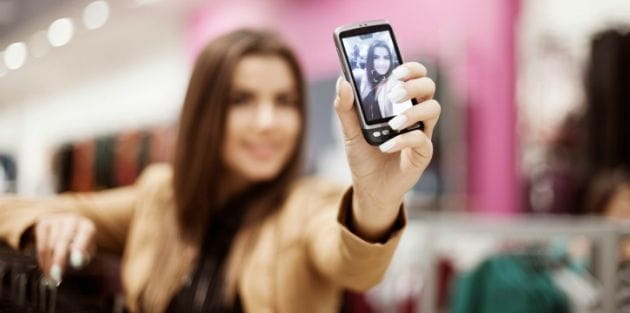 In some ways, I think selfies are a beautiful picture of our brokenness as humans. They're a snap of ourselves in an insignificant moment, begging to feel significant through the press of a button. I'm not going to say something cheesy like, "If Jesus had an iPhone, he would like all of your selfies," because saying that makes me want to punch myself in the face. But here's the thing: it's true.
No matter how many people like or comment on your posts – selfies or otherwise – who you are in Christ is secure. He loves everything about you exactly the way He made you. The affirmation and self-assurance we all long for is not achieved after a certain number of likes or comments on your latest profile picture or link to your latest blog post. It's hidden in the arms of the One who knows us more intimately than we even know ourselves. He doesn't just think we're amazing, but loved us so much that He did everything, everything possible to make us His. If we are enough in the eyes and heart of our Creator, than that is enough. We are enough.
Our desire to be known in true community is God-given. I don't believe God dislikes selfies, or that your iPhone snap is sinful or self-absorbed. If you have a fab outfit or got a great new haircut, then by all means, share it with the world. In the same way, there's nothing wrong with social media or celebrating our achievements, causes, interests or milestones with our online community. All of these give us the ability to expand our networks and foster new relationships. It's just important that we examine the motives for why we're so obsessed with putting ourselves out there and what we're trying to accomplish in doing so. The next time you feel compelled to complain about your day or share an experience through your iPhone, perhaps take a breath to share it with your Father first. I'm quite certain the quiet peace of His presence and the whisper of His passionate love is far more satisfying than any virtual encouragement you'll ever receive.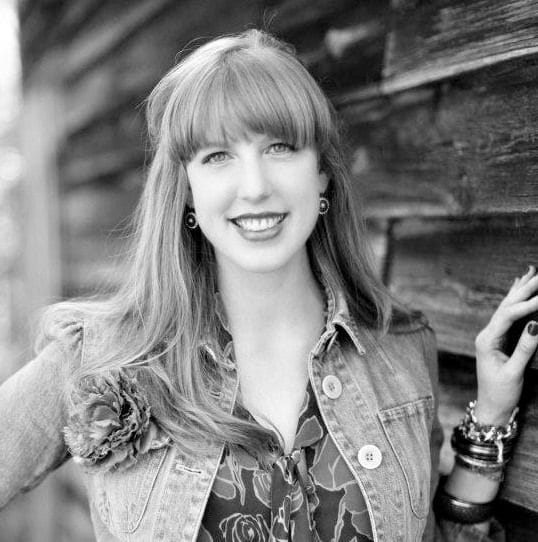 Chelsea Cote is a Type A twenty-something residing in Charlotte, NC. A non-profit development director by day, Chelsea loves Jesus, fashion, her family (including her giant cat Liam), decorating, art in all its forms, gummy candy, thrifting, liquid eyeliner, and watching The West Wing and Friends reruns. You can follow her on Twitter, Instagram and Pinterest and read her thoughts on faith, fashion and everything in between at www.bloomingbranchblog.com.
Recently on Today's Features
Have something to say about this article? Leave your comment via Facebook below!
advertise with us
Example: "Gen 1:1" "John 3" "Moses" "trust"
Advanced Search
Listen to Your Favorite Pastors