The Passion of the Christ is Getting a Sequel
Ryan Duncan

Crosswalk.com blogspot for ChristianMovieReviews.com and Ryan Duncan, Crosswalk.com Entertainment and Culture editor

2016

Jun 10

Comments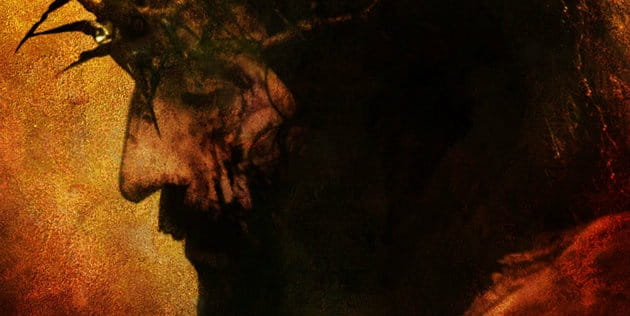 Randall Wallace, the screenwriter behind such films as Braveheart and Heaven is for Real, has announced his plans to create a sequel for The Passion of the Christ. Reports from Relevant, The Hollywood Reporter, and FoxNews, have confirmed that Wallace is currently working alongside actor and director Mel Gibson to develop the film. While the original Passion focused on Jesus' arrest and crucifixion, the new installment will allegedly chronicle the events following his resurrection. Wallace told The Hollywood Reporter,
"I always wanted to tell this story. The Passion is the beginning and there's a lot more story to tell … The evangelical community considers The Passion the biggest movie ever out of Hollywood, and they kept telling us that they think a sequel will be even bigger."
While there is currently no release date for the upcoming film, the original Passion of the Christ has made a name for itself as one of the most profitable and controversial films in Hollywood history. One can't help but wonder if the sequel will have a similar fate.
*Published 6/10/2016
---
---