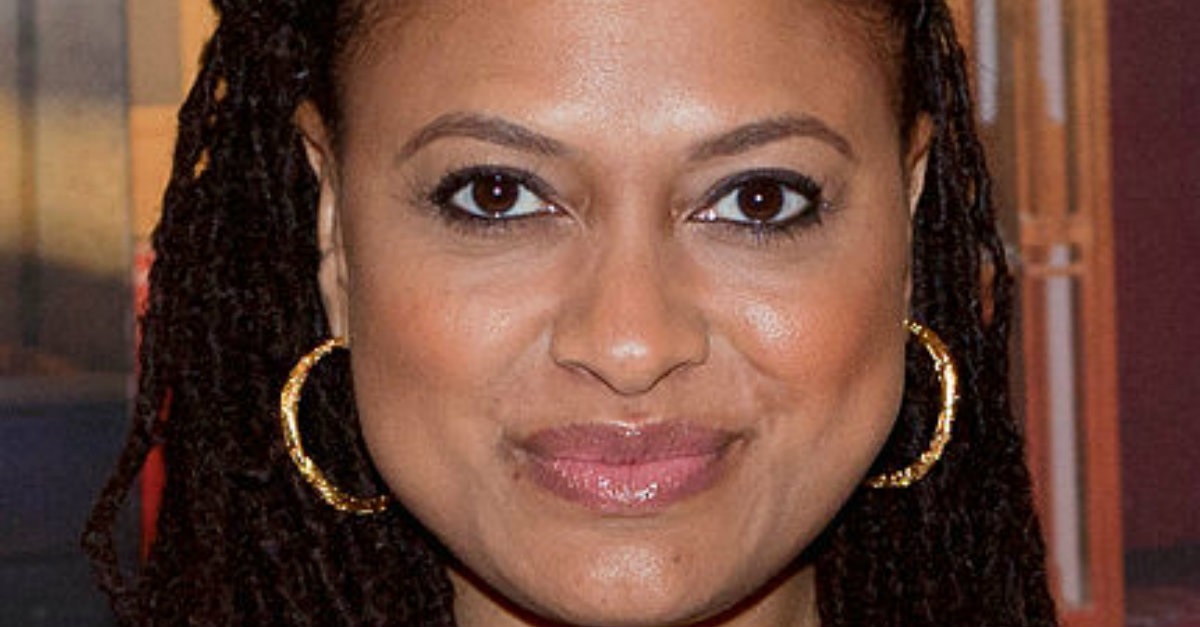 Director Ava DuVernay has never shied away from controversial subjects. Before taking the reins of the upcoming Wrinkle in Time movie, DuVernay showcased her ability with such films as Selma and 13th, both of which chronicled the systemic injustices heaped upon African Americans. Now, according to Relevant Magazine, DuVernay hopes to bring that same passion to an upcoming Netflix miniseries on the Central Park Five, one she'll be creating, writing, and directing.
The Central Park Five is the name given to a group of five Harlem teenagers who were wrongly arrested for the rape of a woman in 1989. Though eventually exonerated in 2014, their story has resurface in modern news after a major newspaper ad surfaced calling for the boys' execution. The ad in question was written by now-president Donald Trump, who has still refuses to acknowledge their innocence. Though no release date or casting announcement has been given, it's likely the series will hit Netflix sometime in 2019.
*(Image Credit:Wikimedia Commons)
*Published 7/7/2017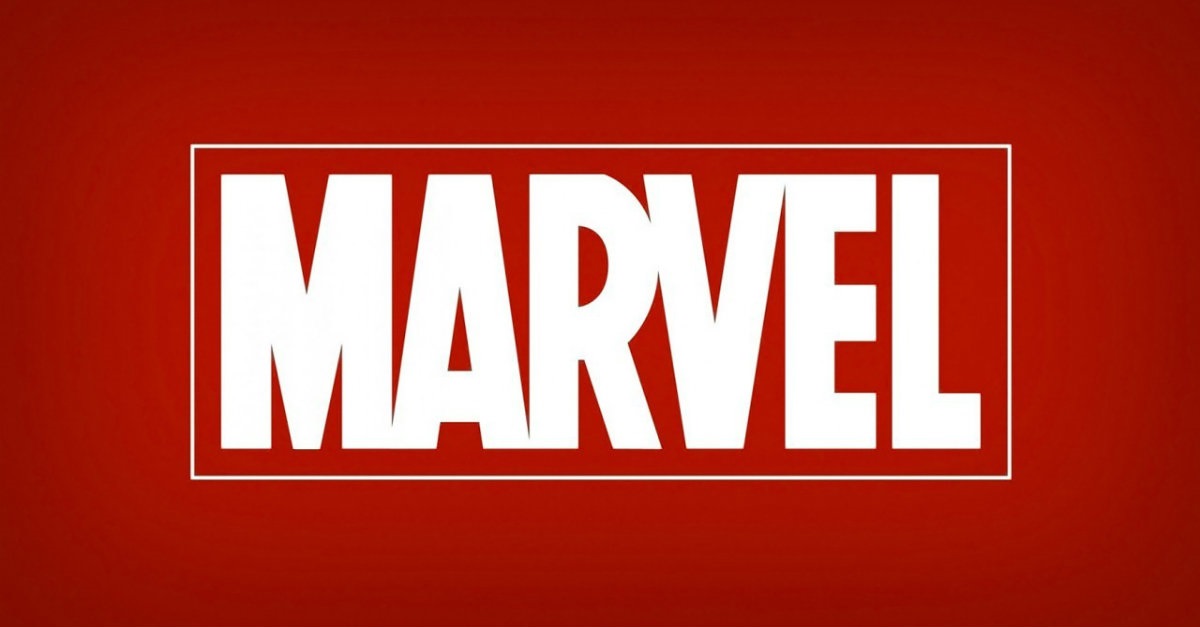 According to Entertainment Weekly, Joan Lee, the longtime wife of Marvel Comics legend Stan lee, has died. Born in England, Joan met Stan while working as a hat model. Marvel comics issued a statement not long after her passing,
"We are so saddened to hear about the loss of Joan Lee. We lost a member of the Marvel family today and our thoughts and prayers go out to Stan and his daughter Joan in this difficult time."
 The news also caused a large number of Marvel fans to express their condolences on social media. Though Joan was only slightly connected to the Marvel brand, she did make a cameo appearance in X-Men: Apocalypse and provide voice work for several animated series.
*Published 7/7/2017
(Image Credit:Marvel)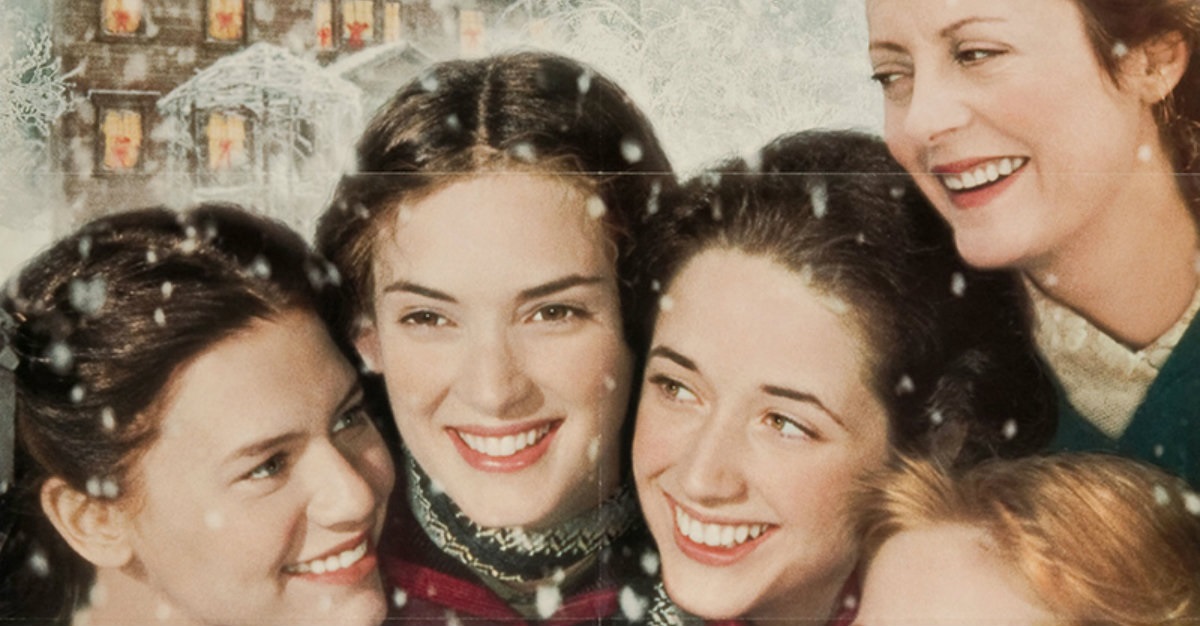 Louisa May Alcott's classic novel is still beloved by readers everywhere, so they should be more than excited to learn Little Women is receiving its own three-part production on PBS Masterpiece. Set against the backdrop of the American Civil War, Little Women follows the story of four sisters named Meg, Jo, Beth, and Amy as they journey into adulthood. Casting for the project is still underway, but according to Variety and Entertainment Weekly, a number of high-profile actors have already signed on for recurring roles.
Three-time Oscar nominee Angela Lansbury will play Aunt March, the girls' wealthy relative, while Harry Potter alum Michael Gambon will appear as the family's neighbor, Mr. Laurence. Rounding out the cast is Emily Watson, best recognized for her roles in War Horse and The Theory of Everything. Watson will play the iconic Marmee March, the girls' mother and acting head of the March clan. Though a tentative release date has yet to be announced, Little Women will likely premier in the spring of next year. It will be interesting to see how this adaptation measures up to the classic movie, as well as noting comparisons between it and the new Anne of Green Gables, another popular novel.
*Published 7/7/2017