New Red Shoes Film Sparks Outrage over Body Shaming
Ryan Duncan

Crosswalk.com blogspot for ChristianMovieReviews.com and Ryan Duncan, Crosswalk.com Entertainment and Culture editor

2017

Jun 02

Comments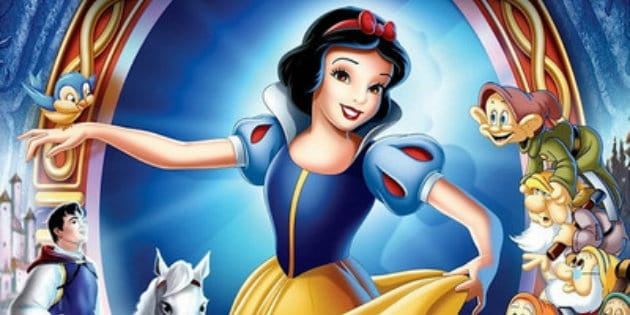 Sometimes the worst mistakes are made with the best of intentions. An upcoming animated film entitled Red Shoes and the 7 Dwarves was supposed to be a parody of the classic Snow White story, but a recent marketing campaign has sparked major backlash from audiences worldwide. The film's plot centers around 7 princes who have been cursed into dwarves, and the only thing which can break the spell is a pair of magical red shoes. Unfortunately, the shoes happen to be in the possession of Snow White, and if she takes them off, she'll change from skinny to plump.
Though the film's intentions were to challenge viewer's perceptions of beauty, a poster for the film sparked massive outcry when the two versions of Snow White were shown side-by-side, with a tagline reading,
"What if Snow White was no longer beautiful and the 7 dwarfs not so short?"
Social media angrily accused the film of body shaming by implying that the plump Snow White wasn't beautiful. Meanwhile, sources at Relevant Magazine and Variety report that the film's lead actress, Chloe Moretz was appalled over the incident. In a series of tweets she stated,
"'I have now fully reviewed the [marketing] for Red Shoes, I am just as appalled and angry as everyone else, this wasn't approved by me or my team. Pls know I have let the producers of the film know. I lent my voice to a beautiful script that I hope you will all see in its entirety,' adding, 'The actual story is powerful for young women and resonated with me. I am sorry for the offense that was beyond my creative control.'"
Since the story first broke a number of trailers for Red Shoes have been pulled from the internet. Whether the film intends to reschedule its 2017 release date is rumored to be in debate.
*Published 6/2/2017
---
---